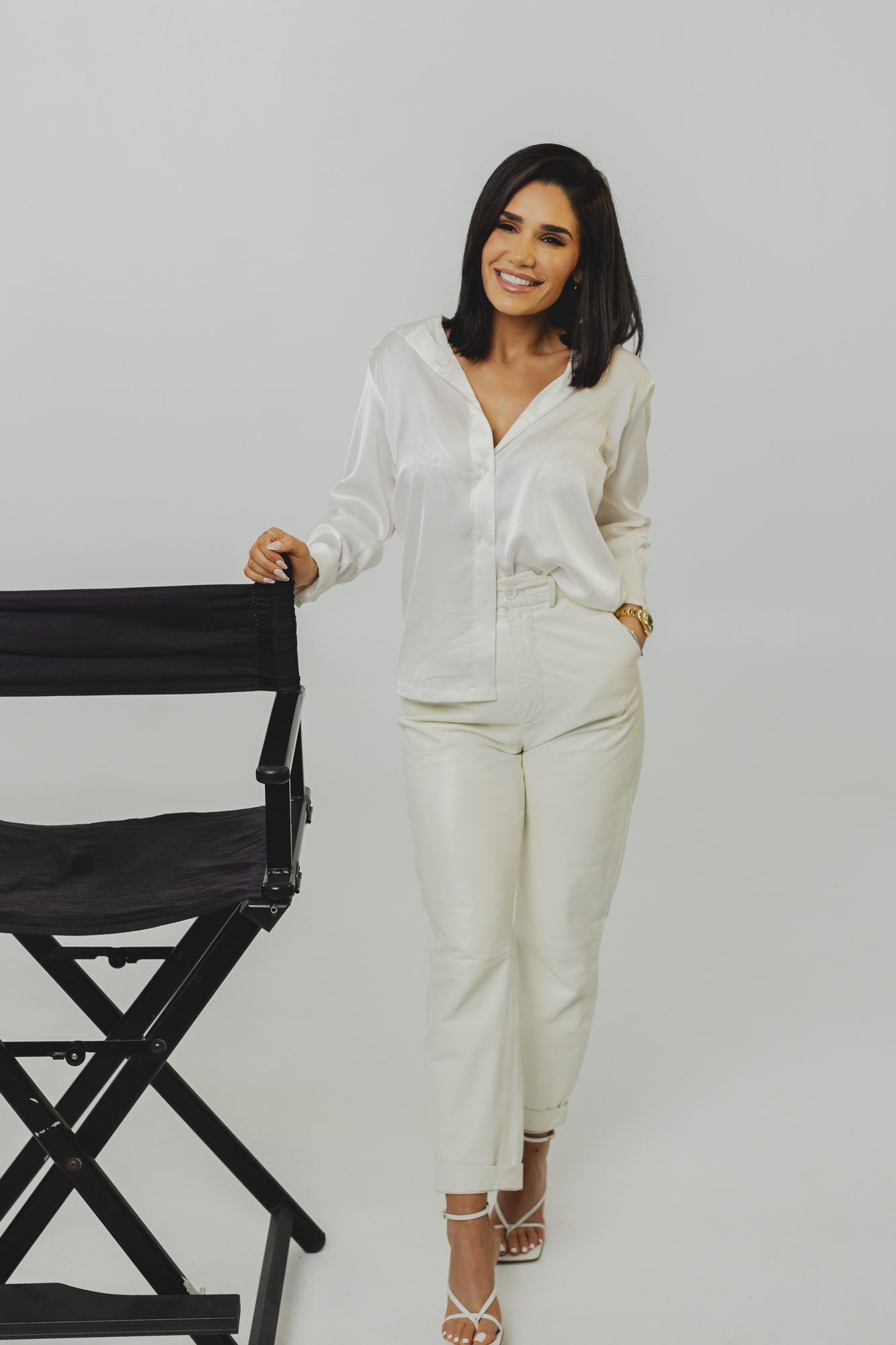 Amal Wakim
Co-founder and CEO of Equalution.
Amal's health and wellness journey inspired the idea of Equalution, kickstarting her business venture as an entrepreneur at just 23 years old. After ditching years of restricted eating and experiencing the negative side effects first-hand, Amal achieved her own body transformation goals through a flexible eating plan, crediting her 30kg weight loss to an 80% whole food and 20% soul food diet.
Amal made it her mission to educate people on the science of nutrition and empower her clients to build positive relationships with their bodies and food. When she's not reading or doing coastal walks, Amal loves to spend time with her fur-baby Peanut, traveling and most of all, trying new foods!