This is a paid partnership with BodyScience.
Here at Equalution, we take the guilt out of eating the foods you love. Because you CAN lose weight and still enjoy your favourite meals.
One of our favourite products to use in our meal prep right now is the BodyScience Low-Carb Mousse.
Containing Casein Protein, MCT oil, fibre, BCAAs and 23g of protein per serve, this mousse is also calorie-friendly and super easy to prepare on its own with some cold water as a dessert, or you can mix it into your favourite recipes. Oh, and not to mention it's only around 150 cals per serve!
These are 3 recipes we have on rotation right now!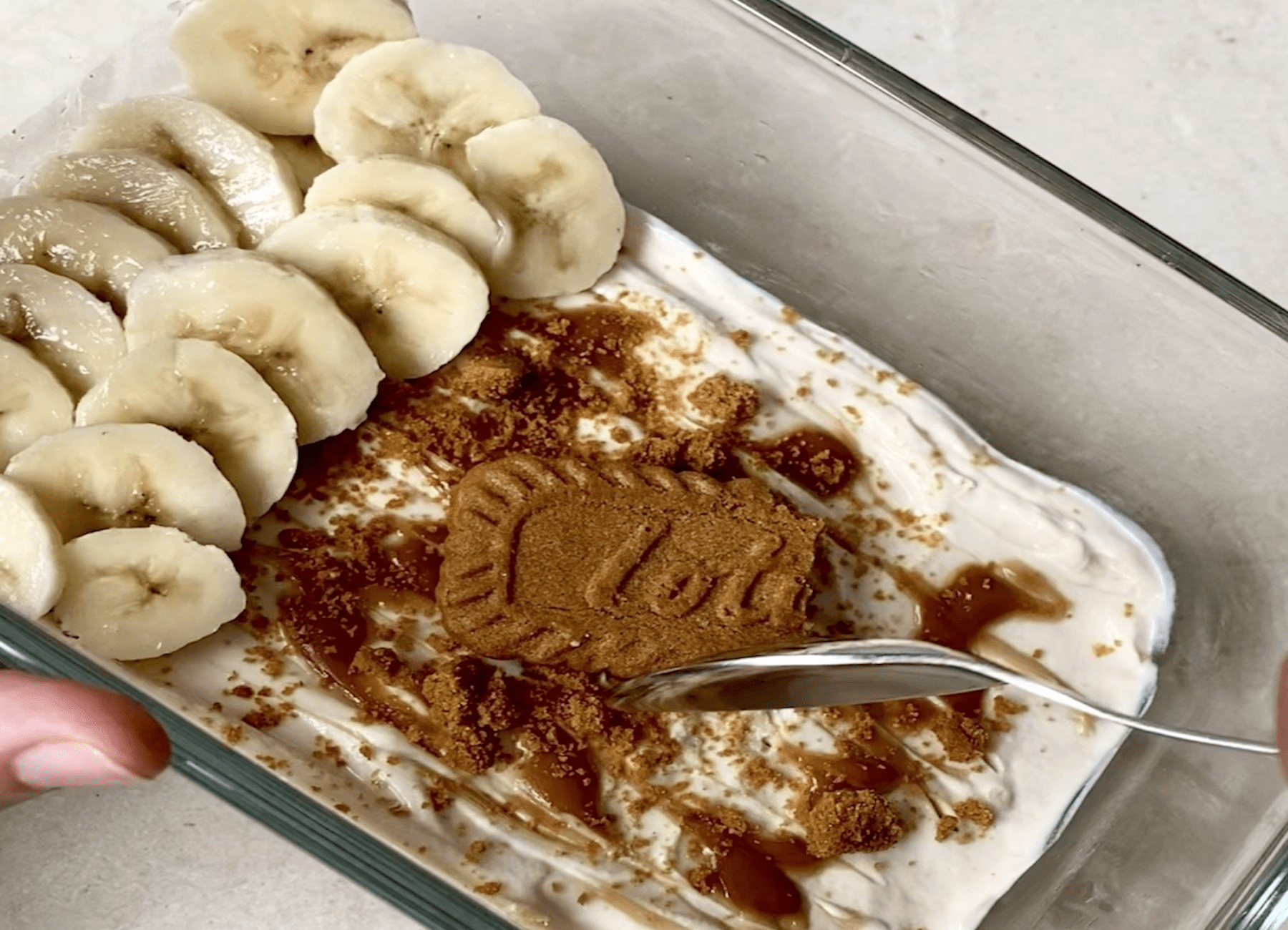 High Protein Biscoff Overnight Weet-Bix
This might technically be a breakfast recipe, but it's so tasty you'll probably want to eat it for dessert too!
It comes in at 490 calories and 29g of protein! So it's great if you're looking for a filling brekkie option. 
You can also use different additional ingredients of choice instead of Biscoff. You can also try combinations like choc-banana, honeycomb and cookies & cream with different flavours of the BodyScience Low-Carb Mousse. 
Ingredients:
15g BodyScience Low-Carb Mousse White Choc Hokey-Pokey
2 Sanitarium Weet-Bix
125mL Skim milk
15mL Queen Sugar-Free Maple Flavoured Syrup
100g Danone YoPRO Yoghurt
15g Lotus Biscoff Spread
1 Lotus Biscoff The Original Caramelised Biscuit
100g Banana
Method:
Crumble up Weet-Bix and place at the bottom of a dish or cup. Add milk and maple syrup and mix well.
Combine protein powder and yoghurt. Add a layer of the yoghurt mixture on top of the Weet-Bix. Set in the fridge for at least 5 hrs or overnight.
Melt Biscoff spread in the microwave. Pour a layer on top of the yoghurt. Refrigerate for another 5-10 minutes to allow the layer to harden.
Add sliced banana and a crushed biscuit on top before serving.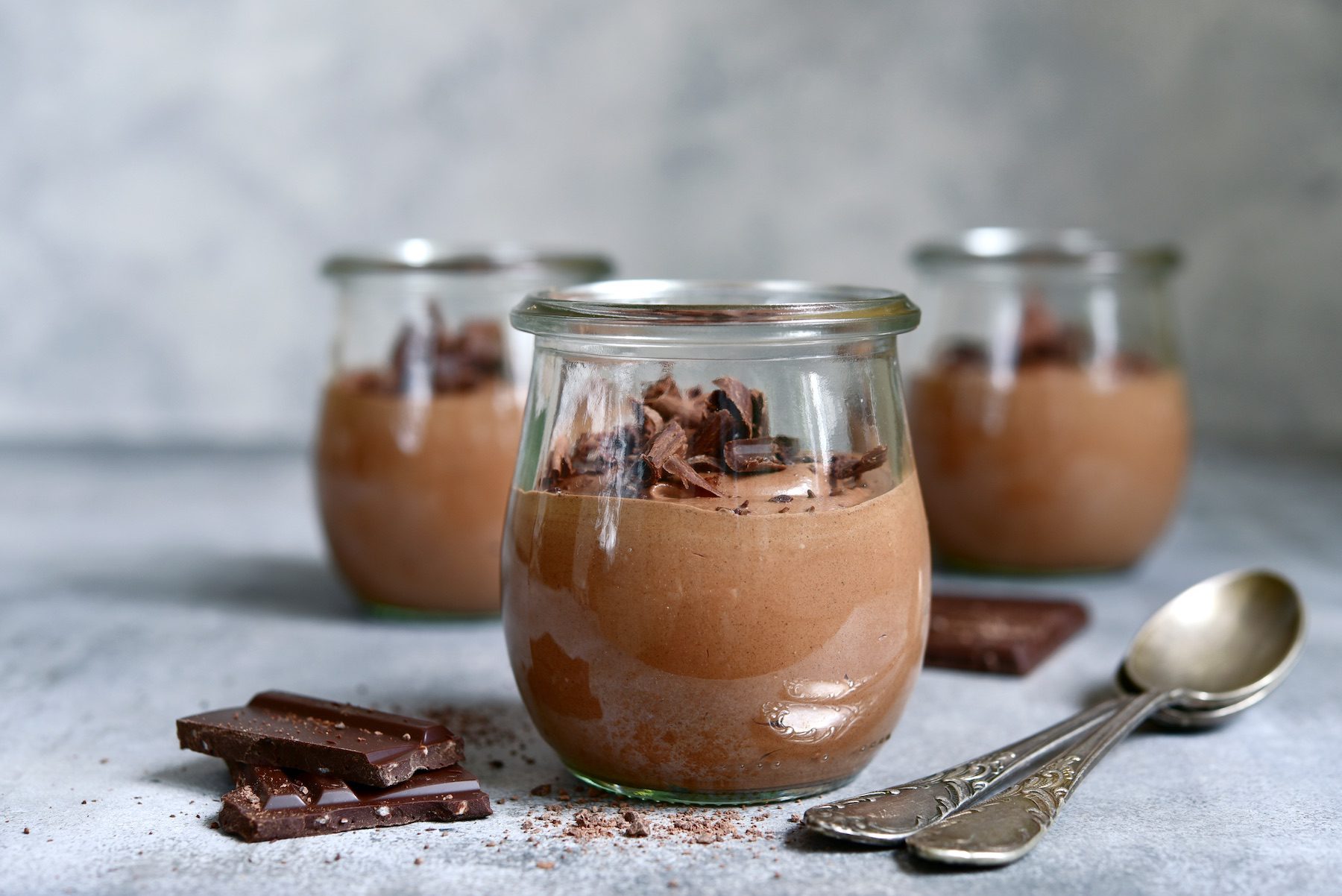 High Protein Choc Mousse
This is probably one of the easiest desserts you'll ever try.
It's two ingredients and one step. Oh, and it comes in at only 150 calories, but still packs a punch with 23.5g protein. Pretty impressive!
Feel free to top this dessert with fresh strawberry, some crumbled oreos, pieces of chocolate – or whatever tickles your fancy! Just be sure to take into account the added calories and macros.
Ingredients:
40g BodyScience Low-Carb Mousse in Chocoholic
110ml Cold water 
Method:
All you need to do is add your BodyScience Mousse and water into a bowl and stir until you've got your desired mousse consistency.
Serve with toppings of your choice, just ensure to account for the calories and macros.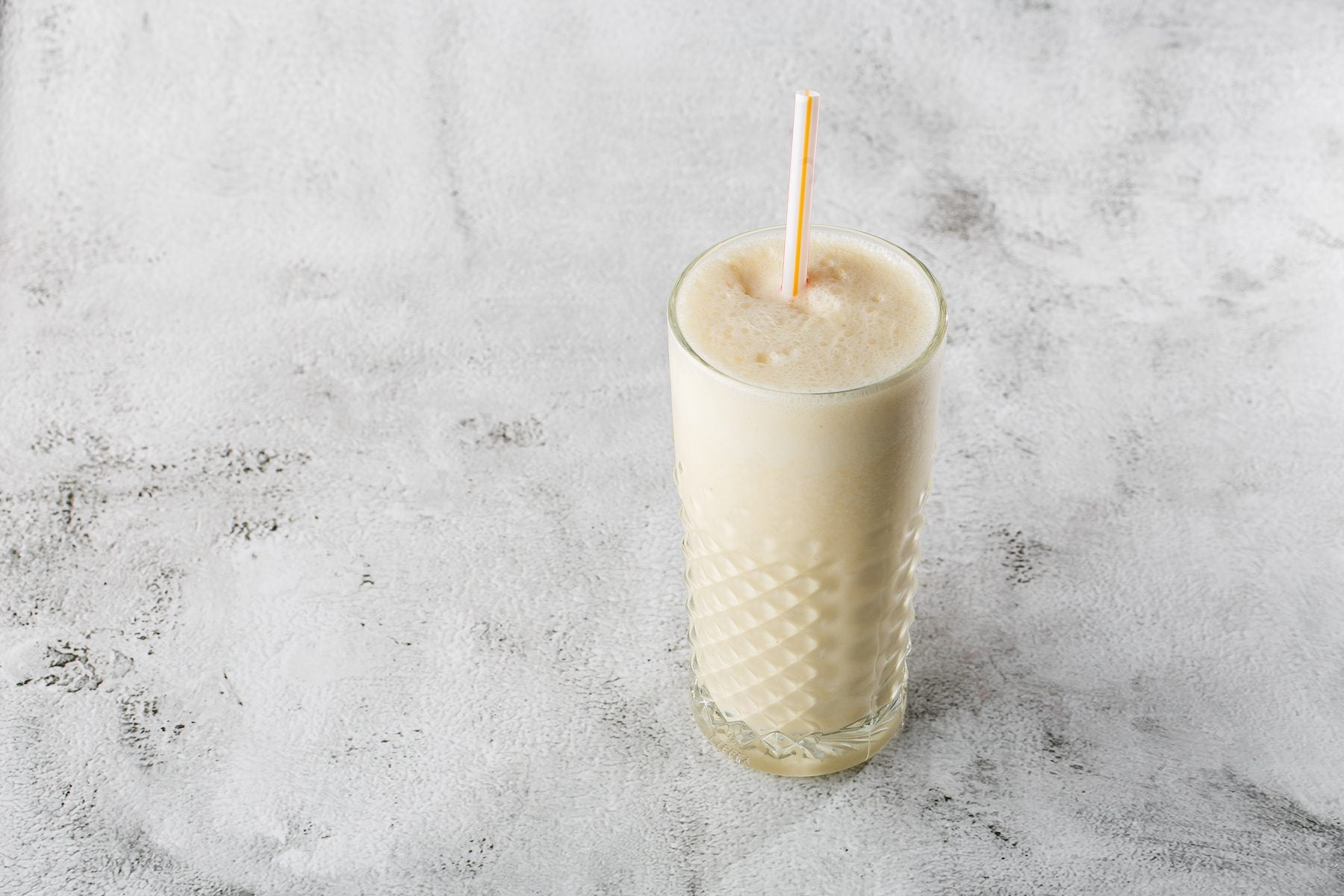 High Protein Thickshake
Been dreaming of a calorie and macro-friendly thickshake? Say no more!
We've created this filling, delicious version using the BodyScience Low Carb Mousse in the White-Choc Hokey Pokey flavour.
It's just 306 calories and 30g protein!
Ingredients:
40g BodyScience Low Carb Mousse White-Choc Hokey Pokey
75g Light Vanilla Ice-Cream
120ml Skim Milk (or any milk of choice)
2-3 Handfuls of ice
Method:
Simply add all your ingredients to a blender, blend until you achieve a smooth, thick consistency.
Serve and enjoy!
You can also check out our video of this recipe here.