Wondering what to put on your summer menu?
These 3 healthy summer recipes are perfect. They're fresh and filling, and even contain collagen!
Yep, we've used the incredible BodyScience Collagen Regenerate, an unflavoured bio-active collagen peptide powder that offers nutrition for your tendons, ligaments and skin!
This product isn't heat affected so it really is great to include in your summer cooking to get that extra nutrient boost. Plus, given that it's unflavoured, it won't compromise the taste of your cooking.
So let's dive into these 3 health summer recipes…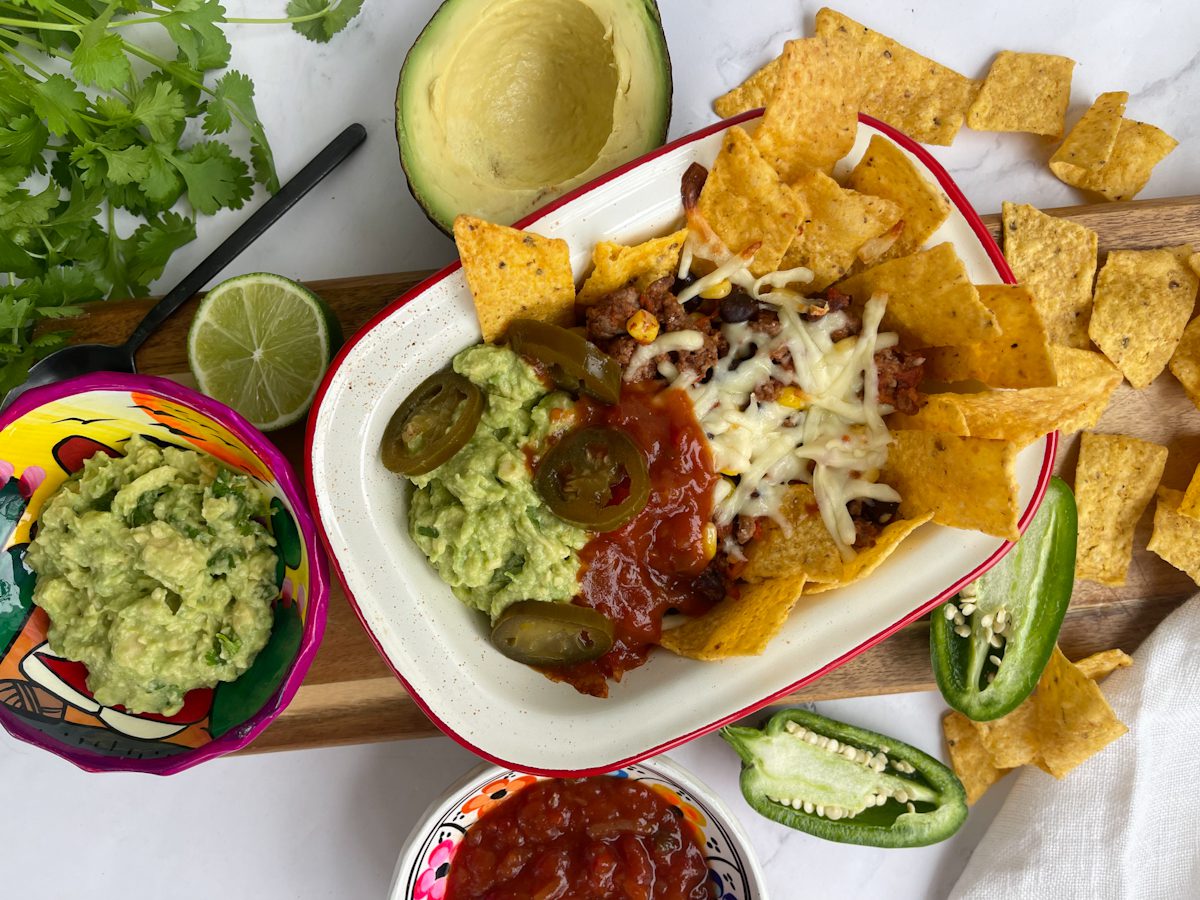 Loaded Nachos with Collagen Guacamole 
Calories 655
Protein 51g Fat 28g Carbs 51g Fibre 12g
Ingredients
5g BSc Body Science Collagen Regenerate
120g Extra Lean Beef Mince
5g Taco Spice Mix
150g Canned Diced Tomatoes
50g Canned Corn Kernels
50g Canned Corn Kernels
50g Canned Black Beans ( drained weight)
30g Corn Chips
30g Light Shredded Mozzarella
50g Avocado
10ml Lime Juice
5g Fresh Coriander
7g Chunky Tomato Salsa
5g Pickled Jalapenos
Method
Preheat the oven to 180°C. Cook the mince in a non-stick pan over medium heat for 4-5 minutes or until cooked through.
Add the spice mix, canned tomatoes, corn and black beans, if listed. Simmer for around 10 minutes. 
Add a layer of corn chips to an oven-proof dish. Spoon the mince mixture on top, followed by the cheese. Bake for 5-10 minutes or until the cheese has melted.
To make the salsa mash the avocado with collagen, lime, coriander and salt. Top with salsa, guacamole and jalapenos.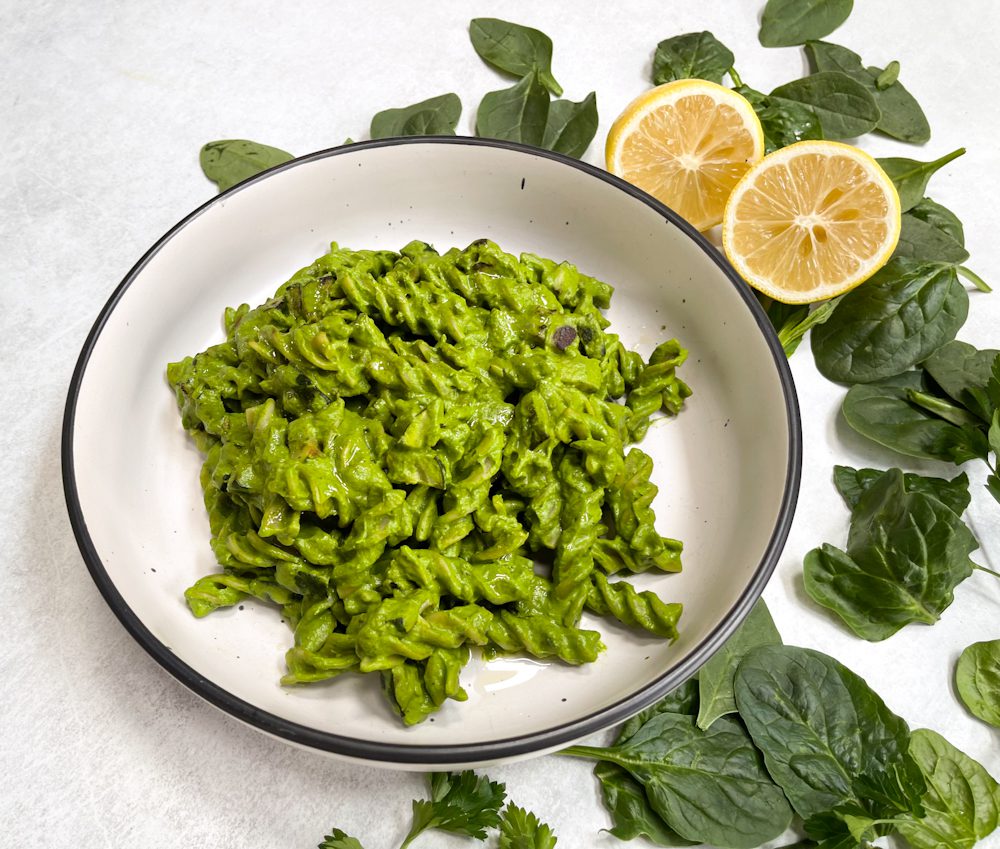 Green Goddess Collagen Pasta
Calories 503
Protein 32g Fat 22g Carbs 41g Fibre 13g
Ingredients
10g BSc Body Science Collagen Regenerate
60g Protein Pasta Spirals
50g Avocado
40g Feta
5g Fresh Parsley
5g Fresh Mint
30ml Lemon Juice
30g Baby Spinach
5ml Olive Oil
3g Minced Garlic
30g Red Onion
50g Zucchini
Method
Cook pasta as per packet instructions.
To make green goddess sauce, place collagen, avocado, feta, parsley, mint, lemon juice and baby spinach in a blender. Blend until smooth. If needed, add a small amount of water to loosen. Season with salt and pepper and set aside.
Finely chop all remaining vegetables. Heat olive oil in a pan over medium-high heat. Add garlic and vegetables to the pan and cook until softened. Add cooked pasta and green goddess sauce to the pan and stir to combine.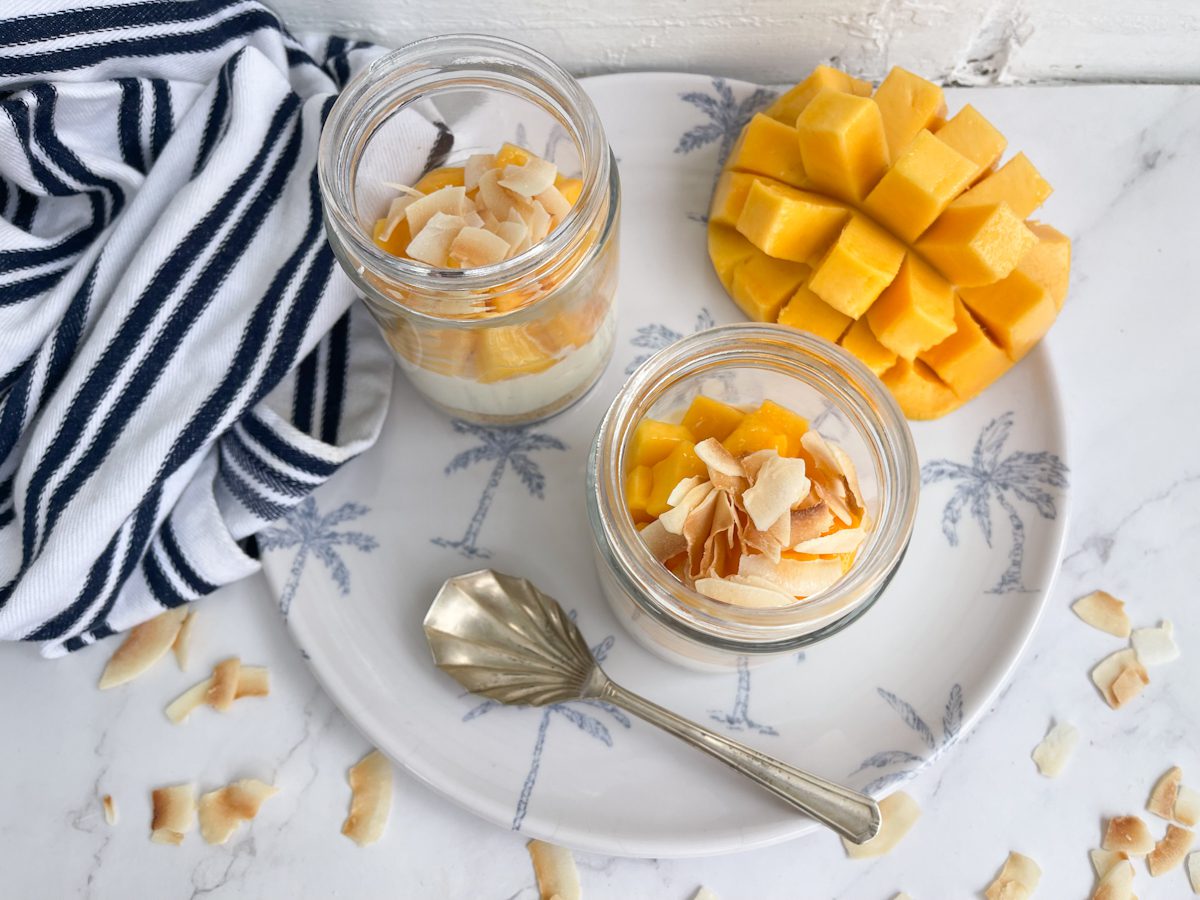 Mango & Coconut No Bake Cheesecake
Calories 273
Protein 15g Fat 11g Carbs 26g Fibre 2g
Ingredients
5g  BSc Body Science Collagen Regenerate
 1 Scotch FInger Biscuit
30g Light Cream Cheese
70g YoPro Vanilla Yoghurt
5g Desiccated Coconut
70g Mango
Method
Crush biscuits in a Ziploc bag until they resemble a crumb-like texture. Press crumbs into the bottom of a small dish or glass.
Combine yoghurt, cream cheese, collagen and coconut in a bowl and mix well.
Add yoghurt mixture onto the biscuit base and top with fruit.
Set in the fridge for at least 3 hours or until the cheesecake has set.
We hope you love these 3 healthy summer recipes. For more collagen-packed recipe ideas, click here.