There's nothing better than enjoying a fresh cocktail in the sun with your besties! So we've created three, low-calorie sips so you can sit back, relax and keep on track.
To create each drink:
1. Pour all ingredients into a blender with a handful of ice. Blend until desired consistency.
2. Pour into your glass of choice and ENJOY!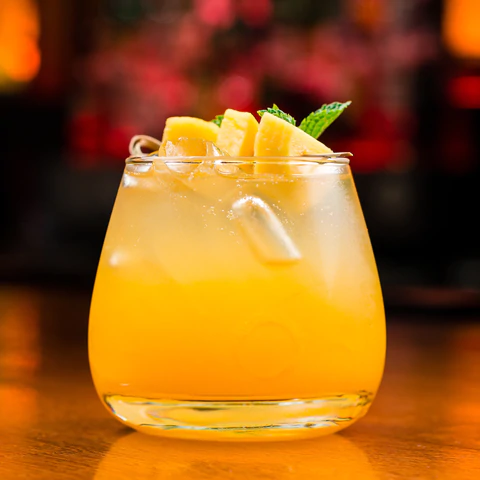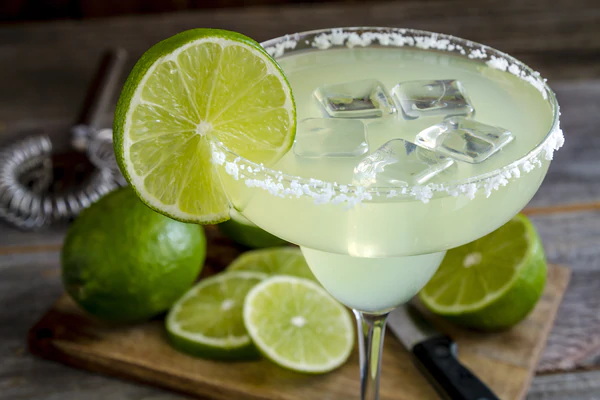 Classic Margarita – 80 Calories
Ingredients
1 shot of Tequila
20ml sugar-free lime cordial
Juice & zest of 1 lemon
150ml soda water or sugar-free lemonade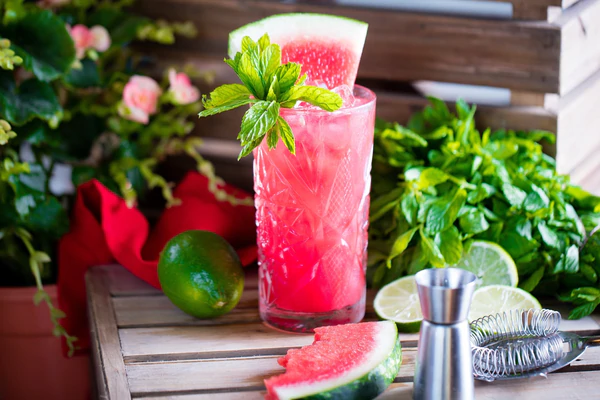 Watermelon & Mint Mojito – 102 Calories
Ingredients
1 shot of vodka
80g watermelon
10ml lemon juice
10g fresh mint
150ml soda water or sugar-free lemonade