Going for drinks with friends, but not keen on drinking alcohol? In these instances, you may find yourself reaching for a cocktail or glass of wine simply to "fit in", or to appease those around you. Other times, you might want something with a little more flavour or fruitiness than a basic soda water and lime. Regardless, these 4 tropical mocktail recipes have you covered for all these occasions!
The truth is, alcohol can interfere with your health and nutrition goals in various ways – particularly if you overdo it. Alcohol "takes over" your body's metabolism when you drink, meaning your body essentially pauses its burning of fats, protein and carbs in favour of metabolising alcohol when it's in your system. This can interfere with fat loss goals. Alcohol can also encourage poor food decisions – because we've all reached for a greasy burger after a big night of drinking, even if that wasn't in the plan! Plus, if you're feeling dusty or hungover the day following a drinking session, you're likely to experience increased hunger levels, again struggle to make healthy food choices, and you'll likely skip the early morning gym session you had planned too. So while it's completely fine to enjoy a few drinks with friends sometimes, do so in moderation – and save these delicious mocktails for those days you feel like giving the hangover and its associated side effects a miss!
Feel included, fancy and fresh by shaking up one of our delicious tropical mocktail recipes below.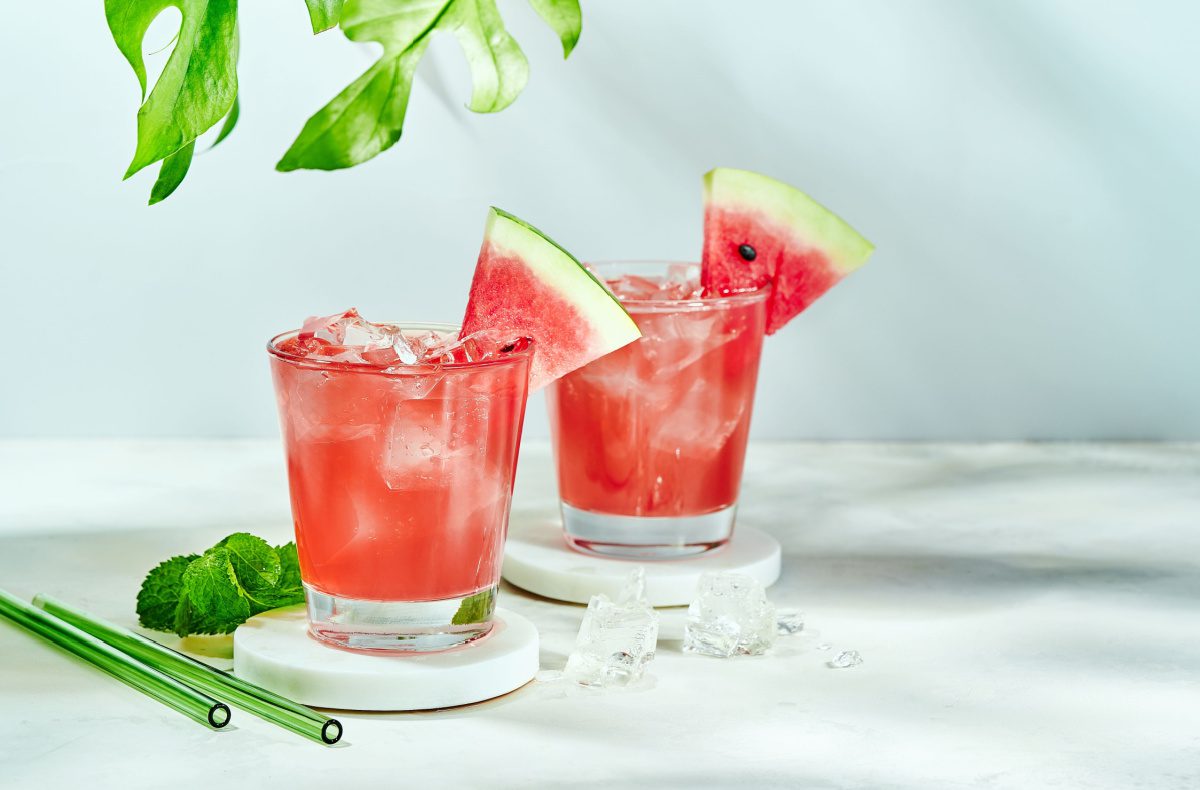 Watermelon & Mint Cocktail
Calories 100
Ingredients
100g Watermelon

5g Fresh Mint

150ml Coconut Water
Method
Place all ingredients in a blender with ice and blitz until smooth.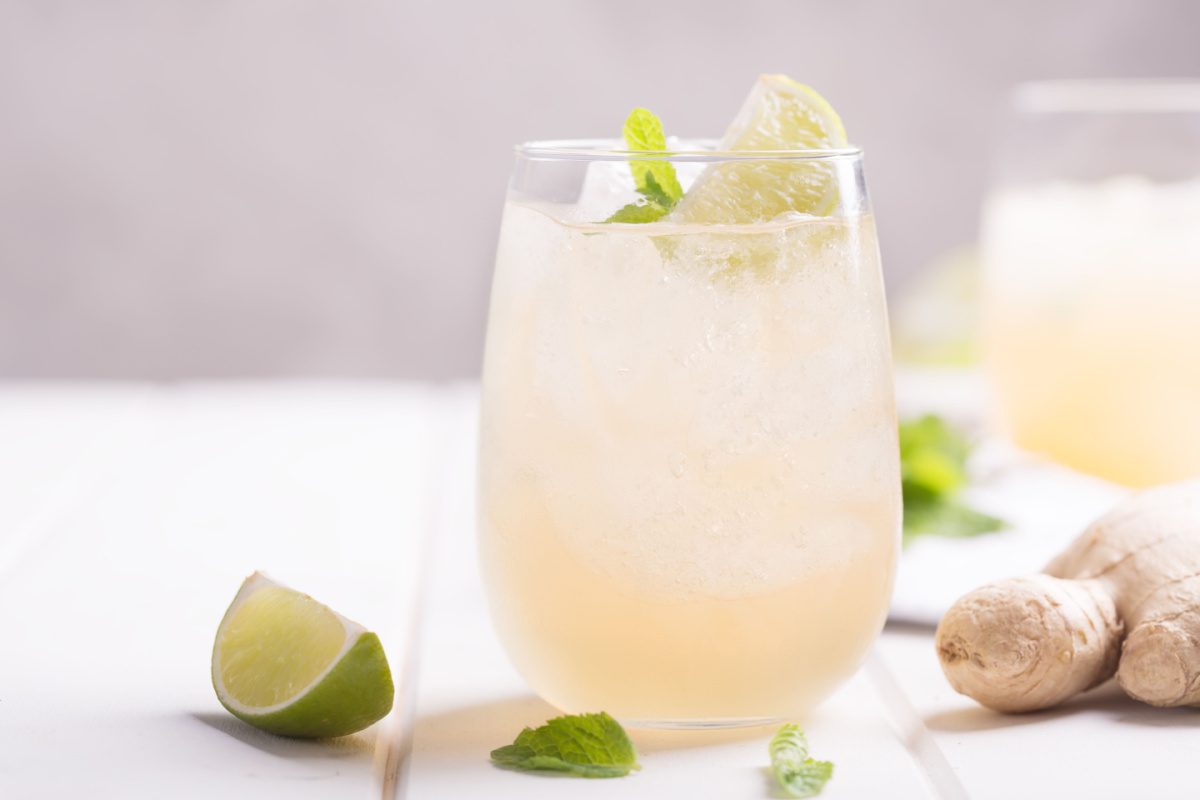 Spiced Virgin Mojito
Calories 78
Ingredients
30ml Lime Juice

200ml Diet Ginger Beer

2g Fresh Mint

1 Cinnamon Stick
Method
Fill a glass with crushed ice and top with lime juice, ginger beer and mint. Stir with cinnamon stick.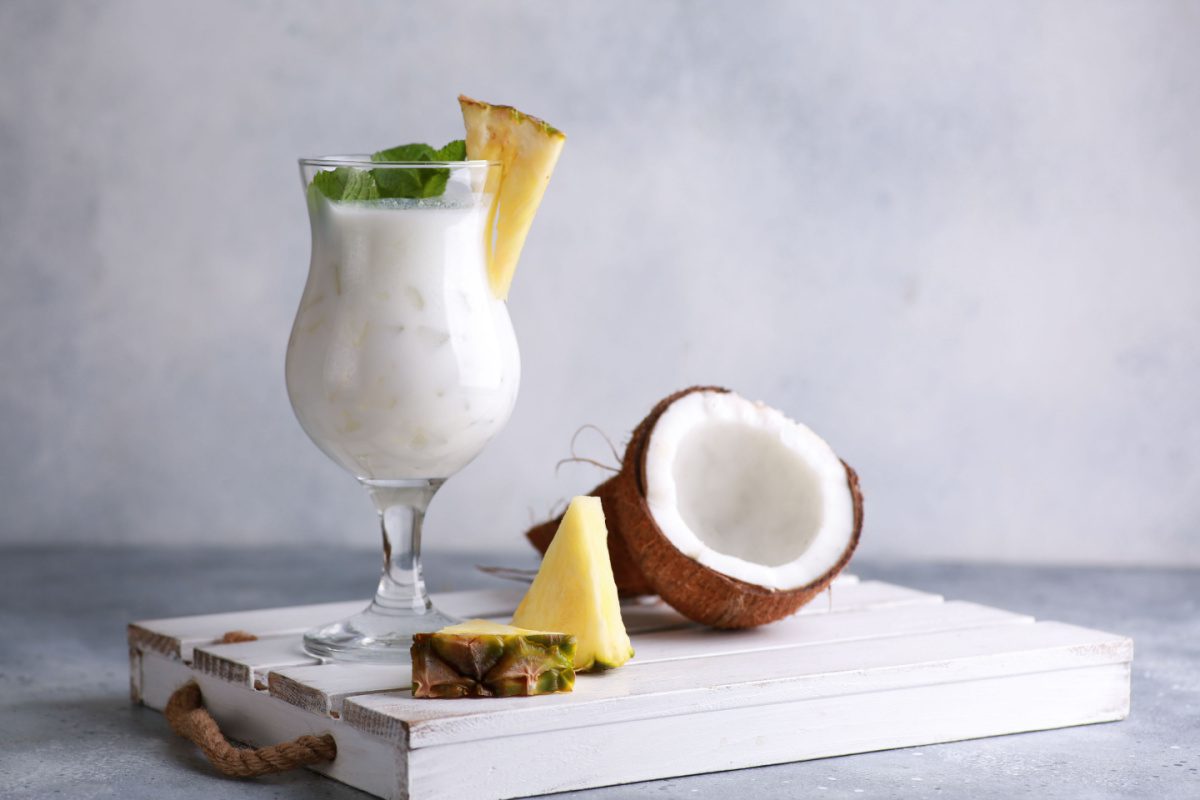 Virgin Pina Colada
Calories 124
Ingredients
150ml Pineapple Juice

50ml Light Coconut Milk

30ml Lime Juice
Method
Add all ingredients to a blender with a handful of ice and blitz to combine. Garnish with a wedge of pineapple and fresh mint (optional).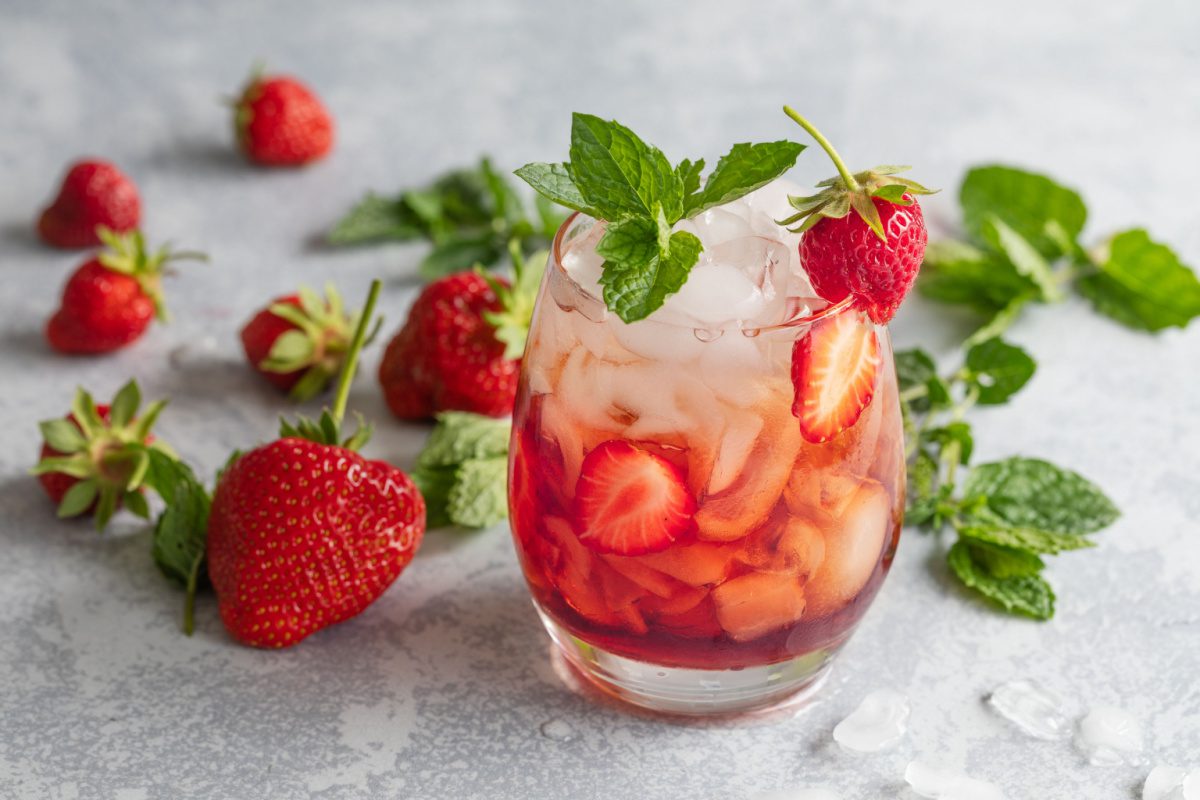 Strawberry & Cucumber Mojito
Calories 103
Ingredients
60g Strawberries

2 Lime Wedges

4g Fresh Mint

20g Sliced Cucumber

150ml Soda Water
Method
Place strawberries, lime and mint in a glass and crush with a wooden spoon or muddling stick. Add a handful of ice, cucumber and top with soda water.



There you have it, four refreshing, delicious and healthy alternatives to regular cocktails. With these options, you can relish the absence of a hangover, and enjoy the taste and experience just as much as you would with a regular cocktail! Happy mixing!