We're back at it again, with one of our infamous 8-week challenges!
Our Winter Wellness challenge kicks off on Monday 25th of July.
Now you might be thinking, 'It's winter, the last thing I feel like doing is slaving away in the gym or eating salads.'
Well guess what? With Equalution, you don't have to!
You can still eat all the foods you love (especially those cosy, winter-fave recipes like pasta bakes and burgers!) and still achieve incredible, life-long results.
Here are five reasons why you'll absolutely love this challenge. Or if you want to join now, you can click here.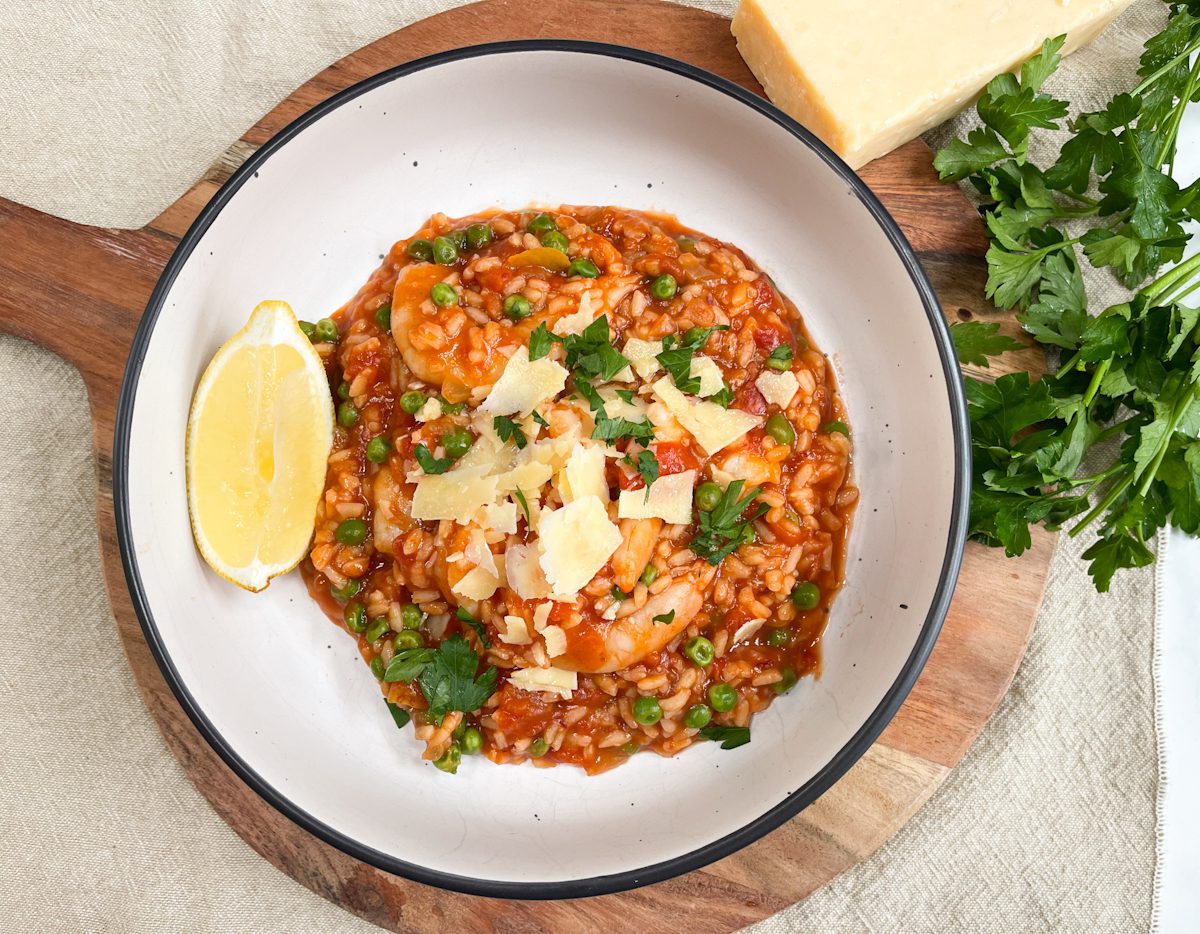 1. CHALLENGE EXCLUSIVE MENUS
We get giddy like a kid the night before Christmas over our challenge-exclusive menus!
Our ridiculously talented, in-house recipe developer uses her creative juices to come up with the newest, most delicious meals, reserved just for our challengers.
And like we mentioned above, you get to eat all the most delicious things we all crave in winter (we're looking at you carbs!) without any guilt. You'll be able to enjoy pizza, tacos, pasta, burgers, cheesecake and still achieve incredible results – whether your goal be fat loss, muscle gain or weight management.
2. AMAZING DISCOUNT OFFER
We know the cost of living is a more expensive than usual right now, so we wanted to offer challengers some epic discounts.
Depending on the subscription you choose, you can unlock the respective saving:
 

$25 off weekly payment (first payment only) use code SAVE25

$100 off 2 month use code SAVE100

$200 off 3 month use code SAVE200

$300 off 6 month use code SAVE300
3. IT'S CUSTOMISED TO YOU
When it comes to nutrition journeys, no two people will ever be the same. We all have different dietary requirements, taste preferences, medical conditions, exercise and activity levels.
The nutritionists and dietitians here at Equalution take that all of that into account, so you know your meal plan and daily calorie & macro targets are customised to your needs, nobody else's. That optimises your journey and ability to achieve incredible results.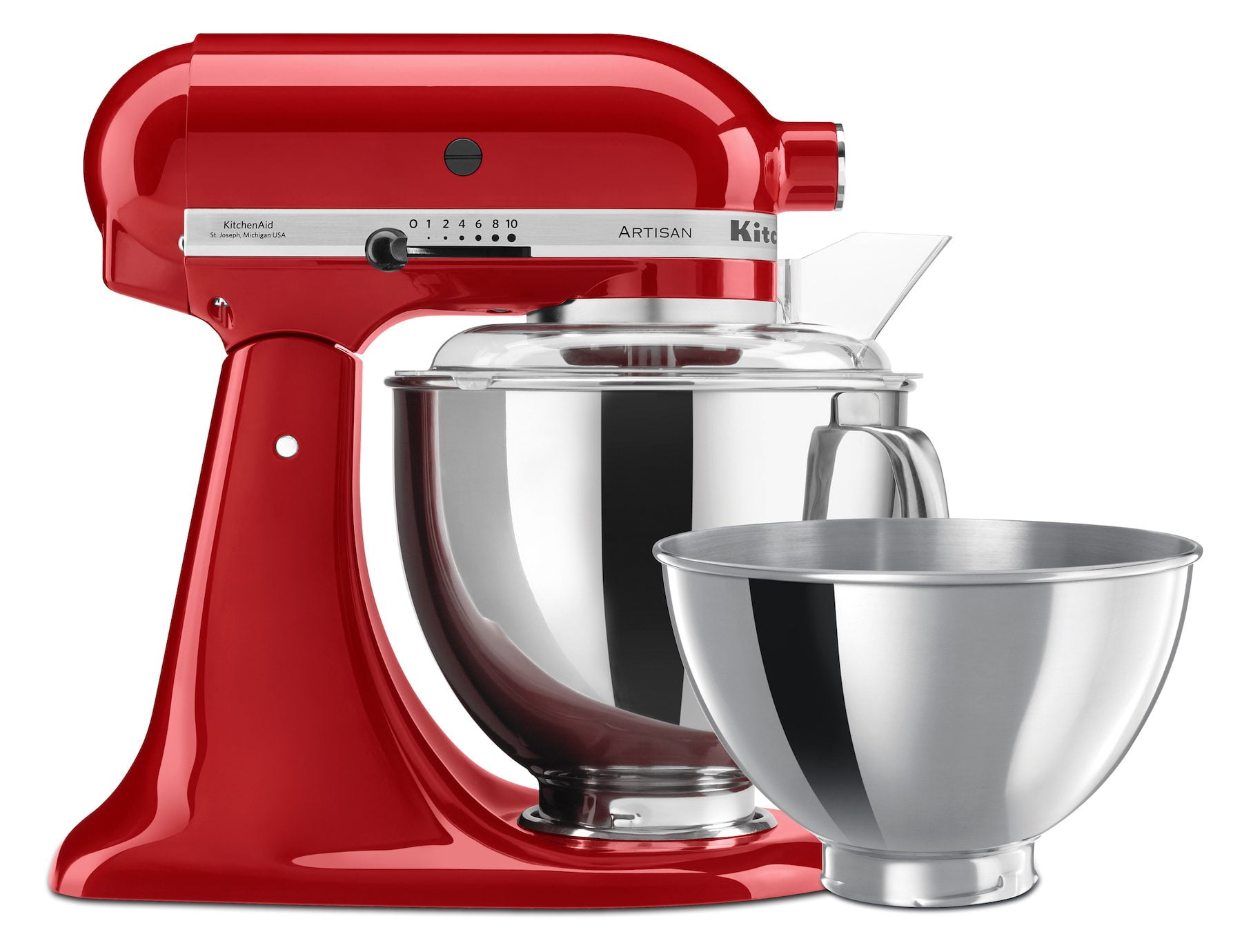 4. FORTNIGHTLY GIVEAWAYS
 You could say it's like Christmas in July with the amazing products we'll be giving away to challengers every two weeks!
 You have the chance to take home one of the below goodies simply by maintaining your weekly check-ins and progress tracking with your Equalution nutrition coach (more on them shortly). We'll select a winner at random every fortnight.
KitchenAid, valued at $699

Apple Watch Series 7, valued at $599

Emma mattress & Bed Threads gift voucher, valued at $TBC

Dyson Airwrap, valued at $899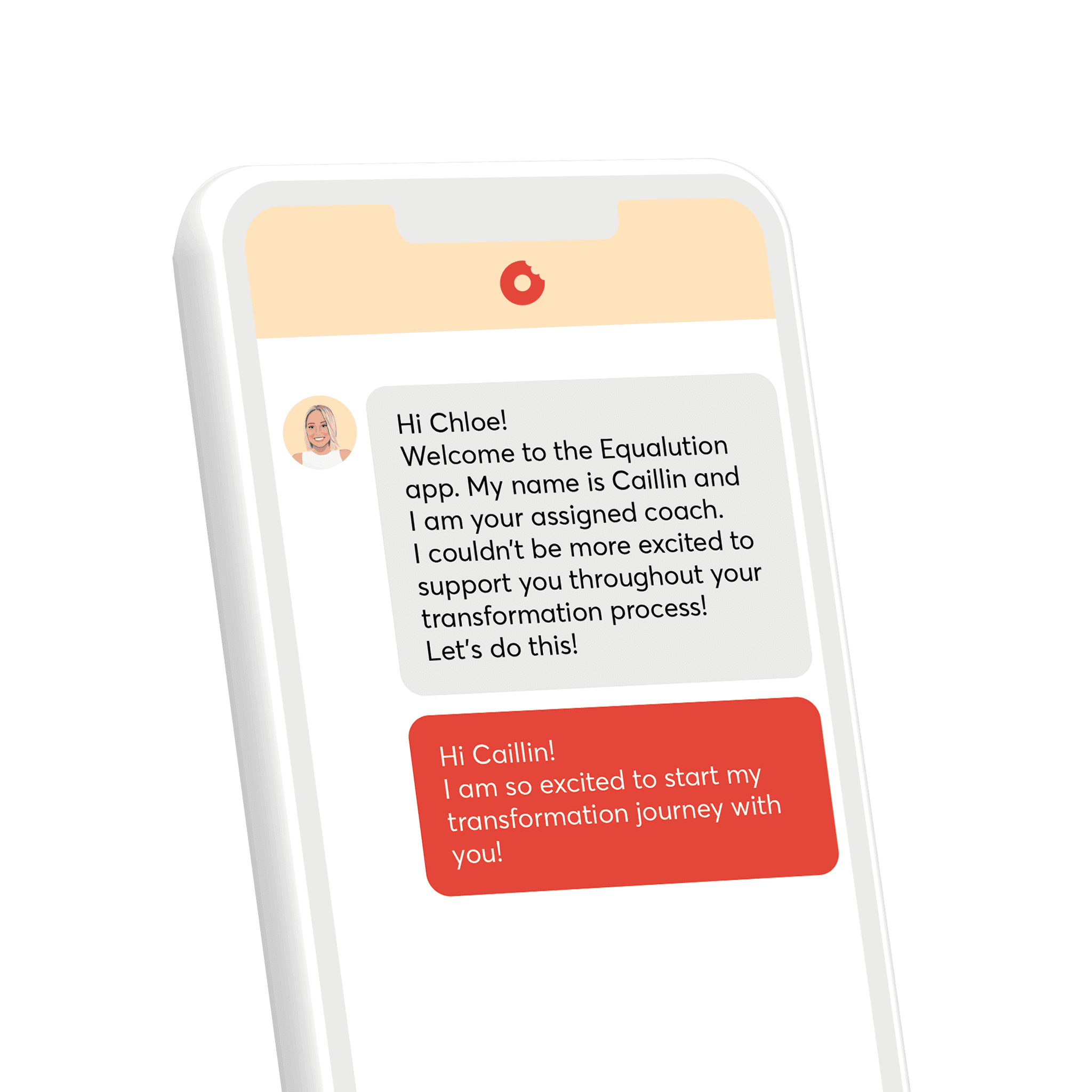 5. YOU GET YOUR OWN NUTRITION COACH
 Forget paying upwards of $100 for an appointment with a dietitian, because with our service your very own nutrition coach is included in your subscription.
 We will assign you a coach from our team of nutritionists and dietitians who will support you throughout your Equalution journey and assist you with your weekly check-in and progress tracking, but can also provide chat support throughout Monday-Friday if you have any questions, like dining out choices for example.
 Consider them your number one cheerleader!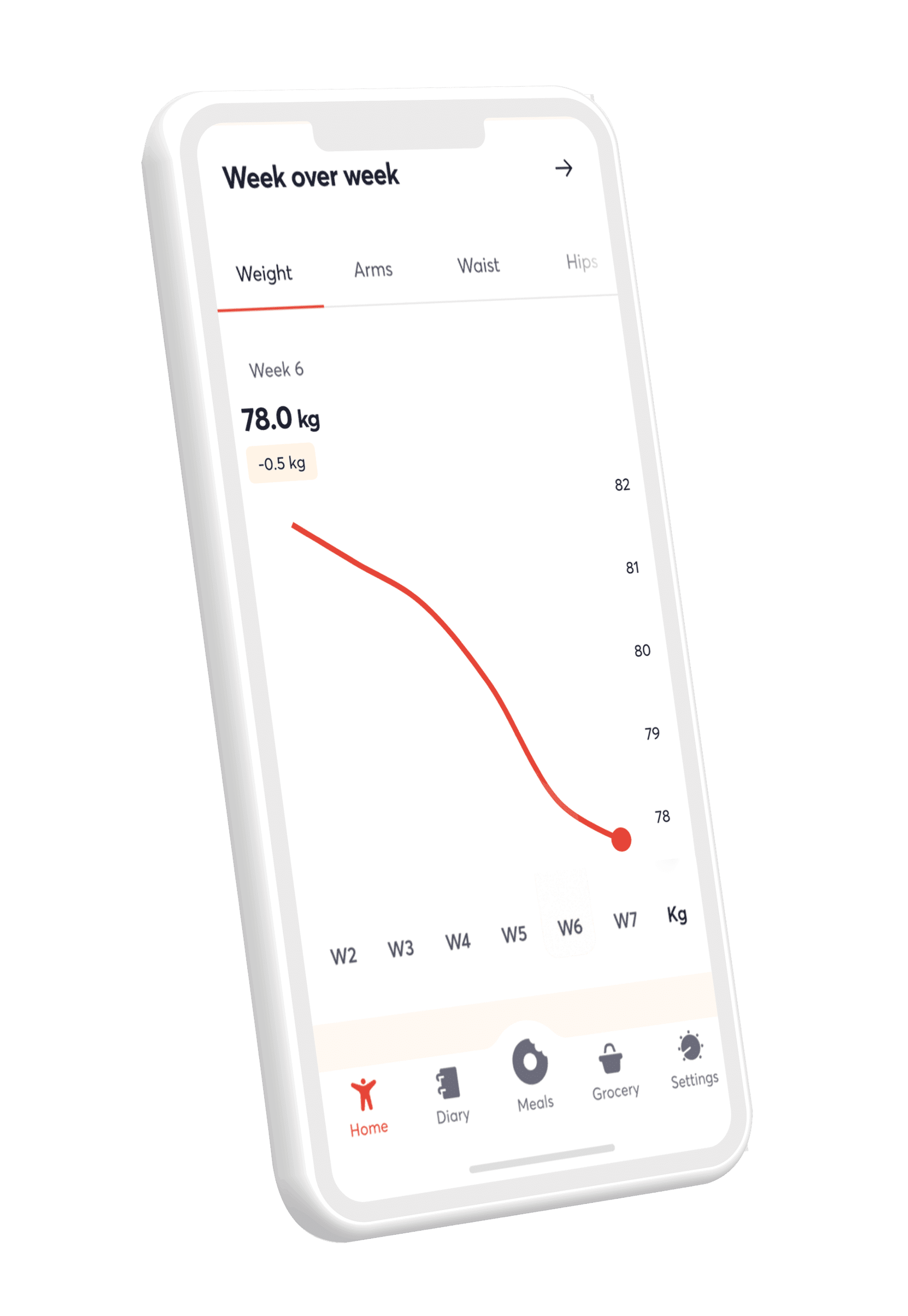 6. THE RESULTS ARE SUSTAINABLE
Yo-yo dieting doesn't have a place here at Equalution. We give you the tools you need to succeed for the long-term.
While we encourage our clients to remain on following their 8-week challenge to continue striving towards their goals, if you do decide that's the end of the road for you, just know you will have been equipped with the tools and knowledge to maintain this new way of life.
Our method is simple yet effective, so if you keep yourself accountable you'll notice the results you worked for won't unravel – like with many other fad diets out there, of which we are not.
Are you up for the challenge? To find our more about our Winter Wellness 8 Week Challenge or sign up, click here
We can't wait to have you join the Equalution community!