A Balanced Nutrition Plan, Tailored to You
Welcome to Equalution, the nutrition app that creates balanced, personalised nutrition plans for you. Our experienced team of nutritionists and dieticians are here to provide you with delicious personalised meal plans via our easy-to-use app. Take the guesswork out of achieving sustainable, long-lasting results with Equalution.
We're not just another fad diet. We're a movement.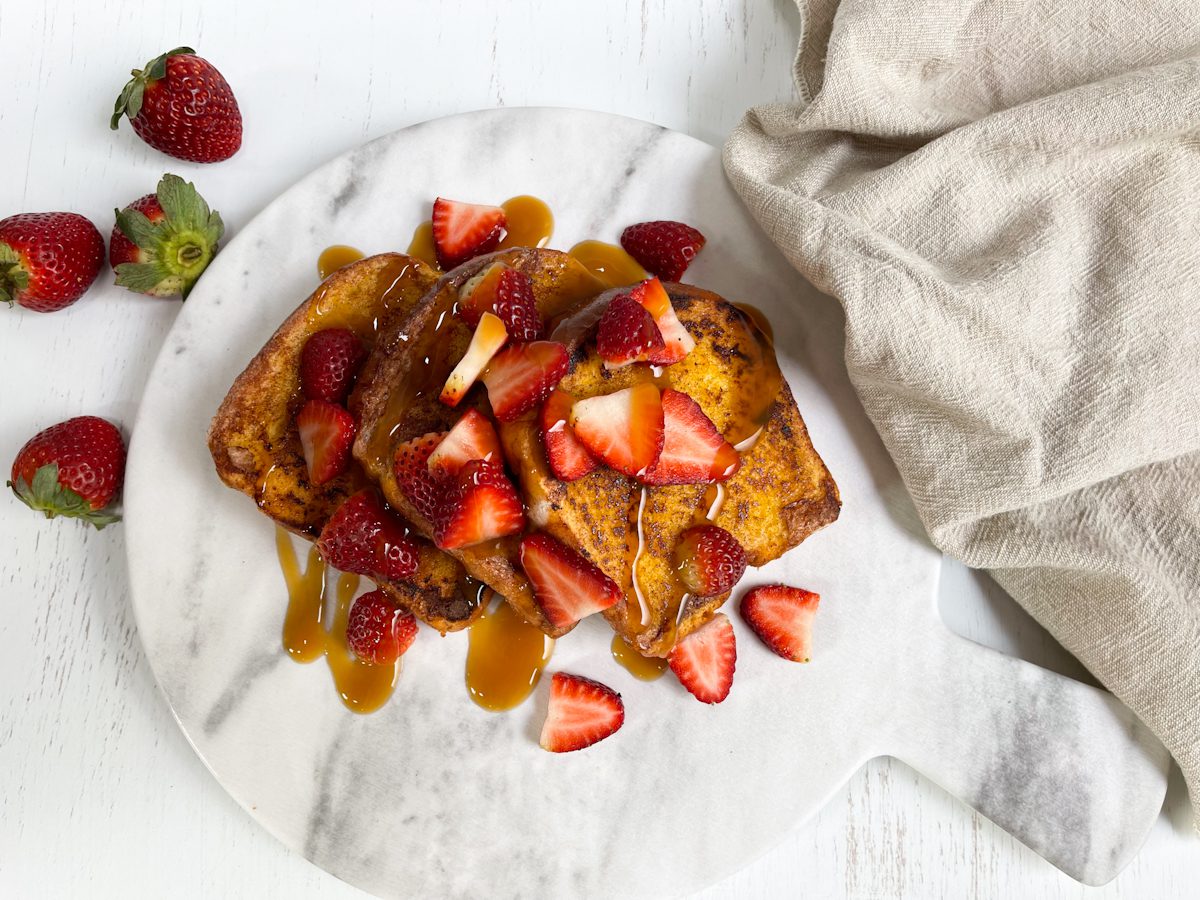 A Different Kind of Nutrition App
We're not in the business of slapping a diet in front of you and sending you off on your journey alone. 

Real, long-term results are only achievable through sustained habits.

But not just any old habit deemed healthy by your TikTok algorithm. 

We're talking about healthy habits that are informed by expert advice and scientific research, supported by tools and systems designed to keep you on track.
These are the pillars of our app. 
And that's why our model works so well. 
At Equalution, we've designed an app that helps you understand what to eat to achieve your nutritional targets.
Our aim is to help you achieve the results you crave and enjoy the food you love, guilt-free. 
We're a nutrition app with a difference; we cover all bases. Not only will we provide you with a custom meal plan, but we also offer:
Personalised calorie and micro targets catered to your goals and dietary requirements

Access to our meal swaps feature (AUS clients only)

One-on-one coaching sessions with nutritionists (Exclusive to the premium plan)

Weekly check-ins with a progress tracker

Chat support for accountability and motivation

A food diary, water tracker and grocery list

Lifetime access to our Facebook community group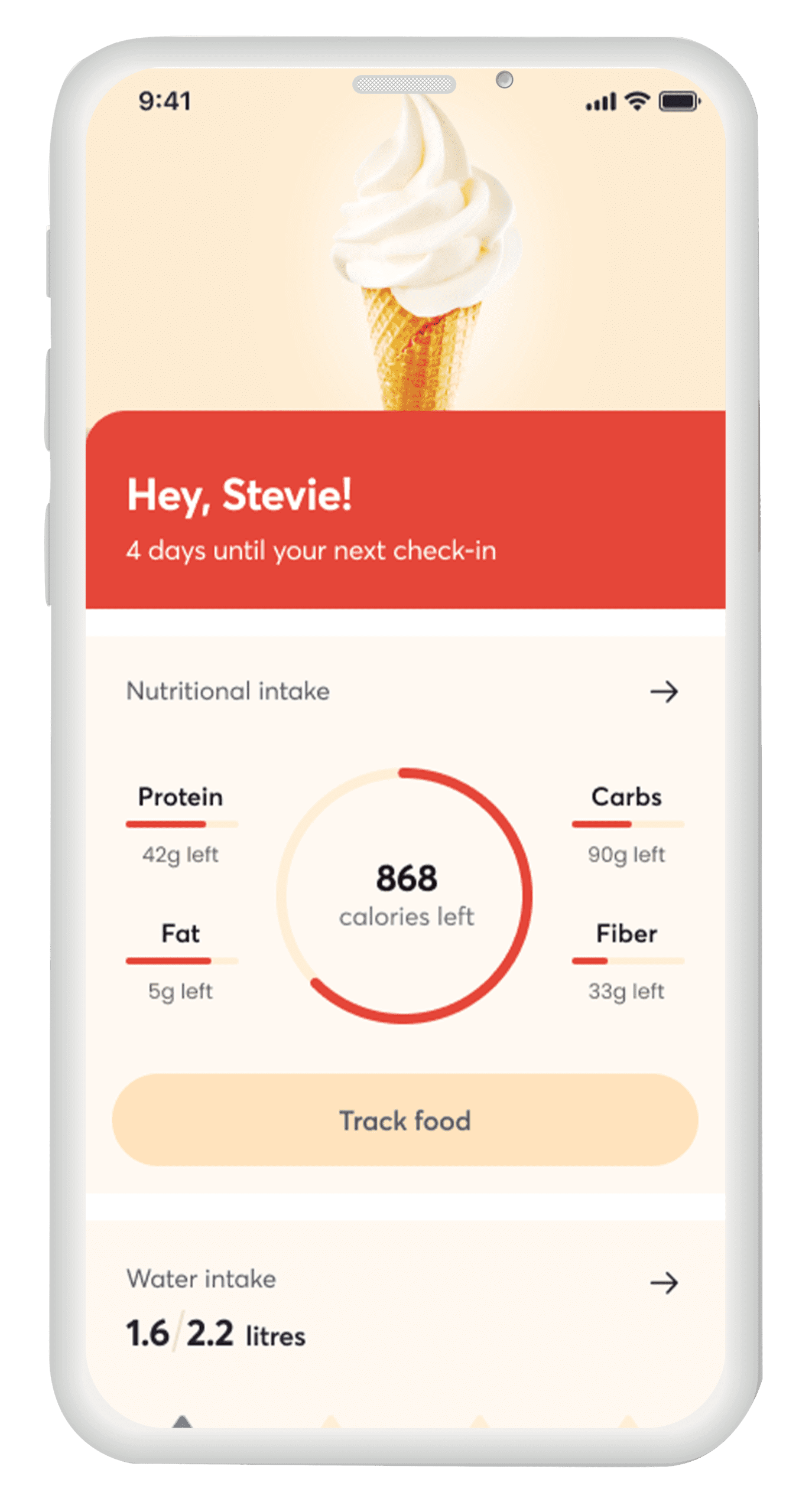 Why Offer Personalised Nutrition Plans?
Everybody is different and — no matter what you may have heard — there is no one-size-fits-all approach to nutrition.
Our Equalution nutritionists and dieticians will work with you to create a personalised nutrition plan that is tailored to your specific dietary requirements, preferences and goals.
Whether you're aiming for fat loss, muscle gain or weight maintenance, our coaches will build a realistic, balanced and delicious meal plan to help you get there.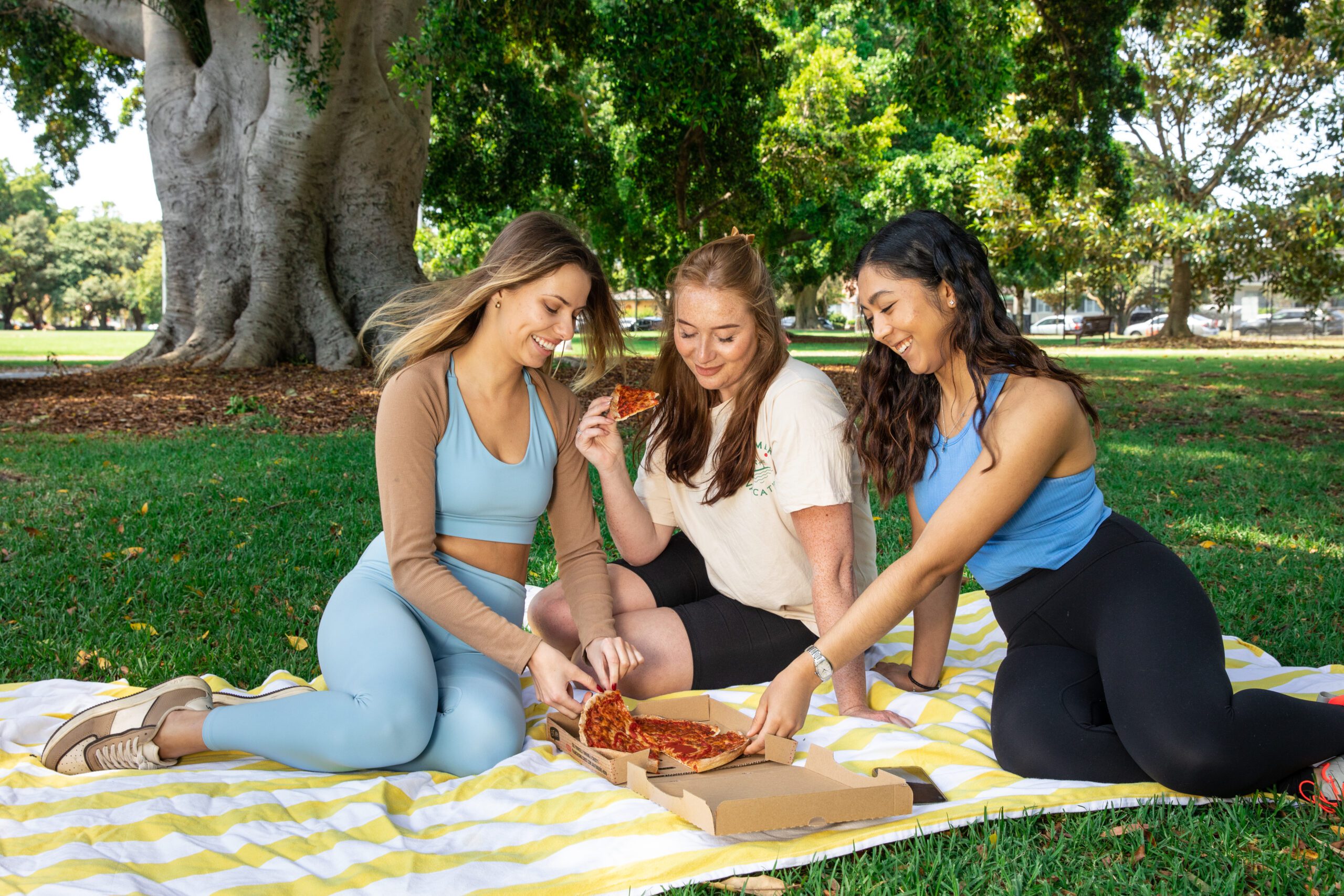 Delicious Meal Plans with Enjoyment in Mind
We don't believe in restrictions. 
Research has proven time and again that deprivation doesn't work and, in many cases, has adverse effects.
Our balanced approach to nutrition ensures you're reaching your goals while still enjoying the foods you love; burgers, pizza, pasta, ice-cream — the whole lot! 
We've ensured that every one of our meals is so tasty that you won't even believe they're good for you.
Your personal coach will put together your meal plan using recipes that cater to your taste preferences and dietary needs. 
We have gluten-free, dairy-free, lactose-free, vegan, vegetarian and pescatarian recipes to provide, so you won't need to worry about coming up with your own substitutes. 
A Dietician-Led Nutrition Coach App
The best apps for nutrition are the ones that utilise the knowledge of experts.
That's why our team of highly-skilled and experienced dieticians and nutritionists are tasked with developing your personalised meal plans.
When you sign up for the premium plan, you'll be paired with your own nutrition coach who will support you throughout your journey.
When you start your journey with us, they'll help you navigate your meal plan and introduce you to the app's nutrition tracker.
Then, they'll take you through a weekly check-in to track your progress, provide advice and adjust your meal plan where necessary.
Your nutrition coach will also provide you with situation-specific support, such as advice on what choices to make when dining out.
This personalised approach is what makes Equalution one of the best nutrition tracker apps. After all, you're 95% more likely to achieve your goals when you're held accountable by someone. Who better to hold you accountable than an expert in the field?
Learn more with our nutrition experts.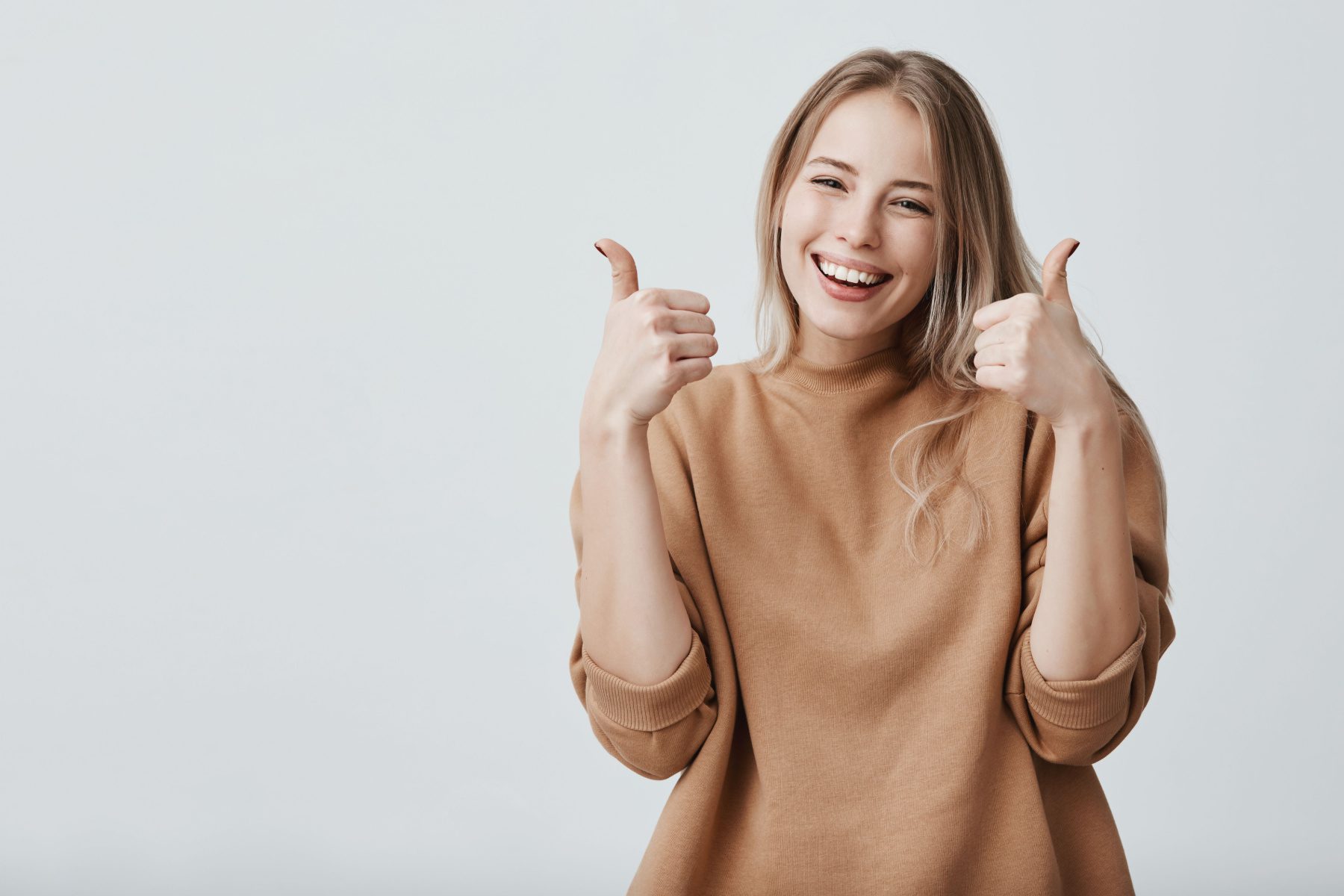 A Nutrition Diary App that Delivers Sustainable Results
Equalution isn't a fad diet.
We're a nutrition app that is committed to helping you achieve and maintain your goals.
Our minimum subscription is 8-weeks, which is the optimal timeframe for our nutrition coaches to safely and effectively guide you through your nutrition journey and help you start seeing real results.
We endeavour to create nutrition plans you'll stick to far beyond your 8-week subscription.
We're about setting up healthy habits for life.
Join Us Today
Take the guesswork out of creating your own nutrition plan.
Join us today and reap the benefits of expert-backed nutrition advice, support and non-restrictive meal plans.
Join our nutrition app