What fruit, vegetables, herbs and spices are best to eat change depending on the season.
Here's a list of the best foods to eat in the Australian summer months (December – February) to ensure you're getting the most bang for your buck at the supermarket.
Of course, a lot of the below can be purchased at any time of year, but now is when they're at their peak quality, and you're likely to find most of them grown in Australia.
FYI: generally the fruits and veg in season will be cheaper to purchase at the supermarket as they're in surplus.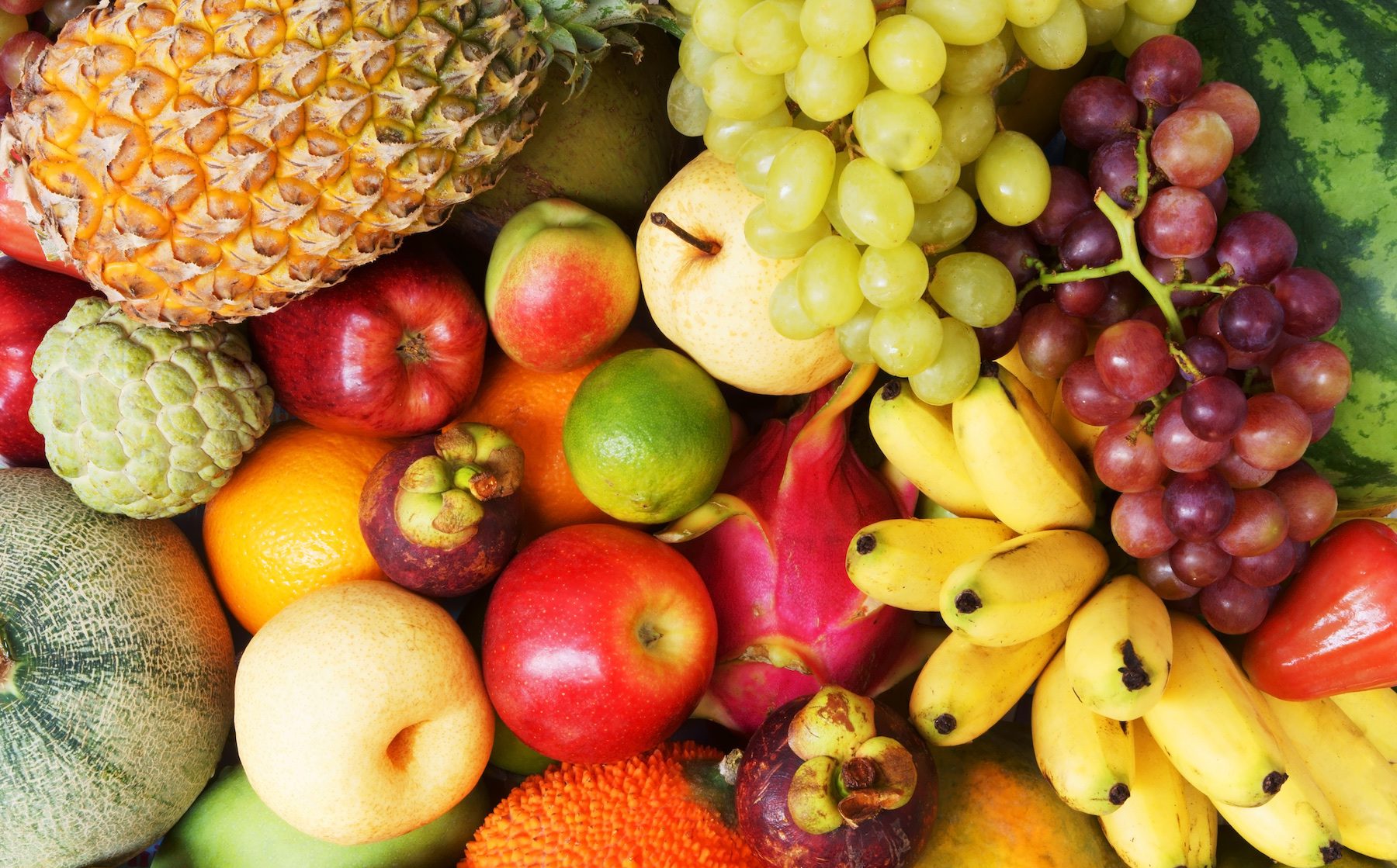 Summer Fruits
These are the fruits you'll want to look for on your summer grocery shops.
As you can see berries, citrus, stone fruit are some of the most in-season options.
apple
apricot
banana
blackberries
blueberries
boysenberries
cantaloupe
cherries
currants
fig
grapefruit
grapes
honeydew
lemon
loganberries
lychee
mango
nectarine
orange (variety: valencia)
passionfruit
peach
pear (varieties: william, bartlett)
plum
pineapple
raspberries
rhubarb
strawberries
watermelon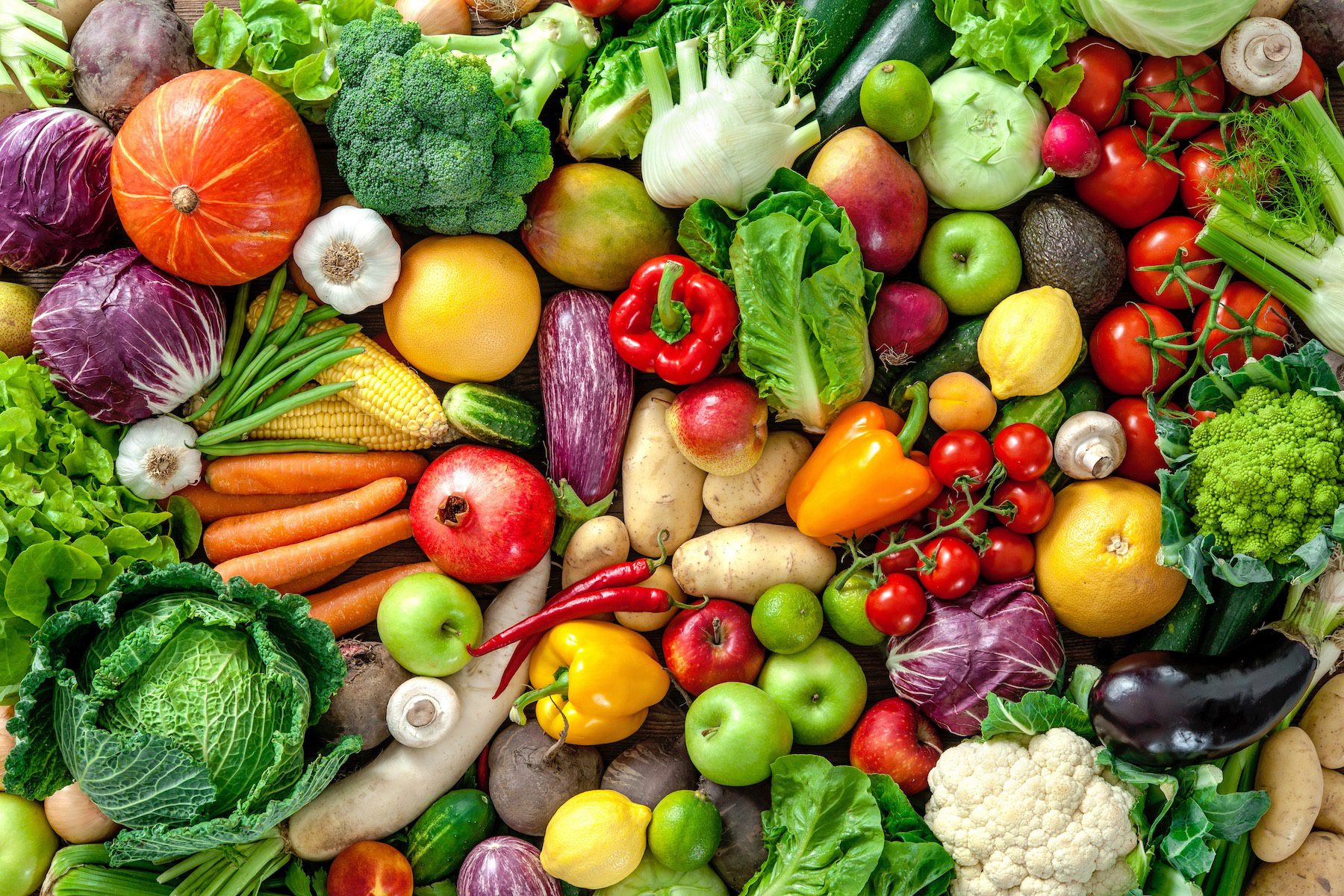 Summer Vegetables
There is a great variety of veggies to choose from throughout the warmer months.
asparagus
avocado
beans (varieties: green, butter)
beetroot
cabbage
capsicum
carrot
celery
corn
cucumber
daikon
eggplant
leek
lettuce
okra
onion
spring onion
peas (varieties: green, snow, sugar snap)
potato
radish
shallot
silverbeet
squash
tomato
watercress
zucchini
zucchini flower
While we're on the topic of summer, here are 3 calorie-friendly cocktails you'll love sipping on while the sun shines!