It's one of the Mother's Day traditions we love most – brekky in bed! Because let's face it, cooking a delicious meal for someone really is one of the truest forms of love.
So here are four calorie-friendly and super tasty breakfasts you can make for mum, whether she's a sweet tooth or a savoury fan.
To all the mums out there, we hope you have the most beautiful day surrounded by your loved ones – and that they whip you up one of these delicious treats! 
Smoked Salmon, Avocado & Caper Bruschetta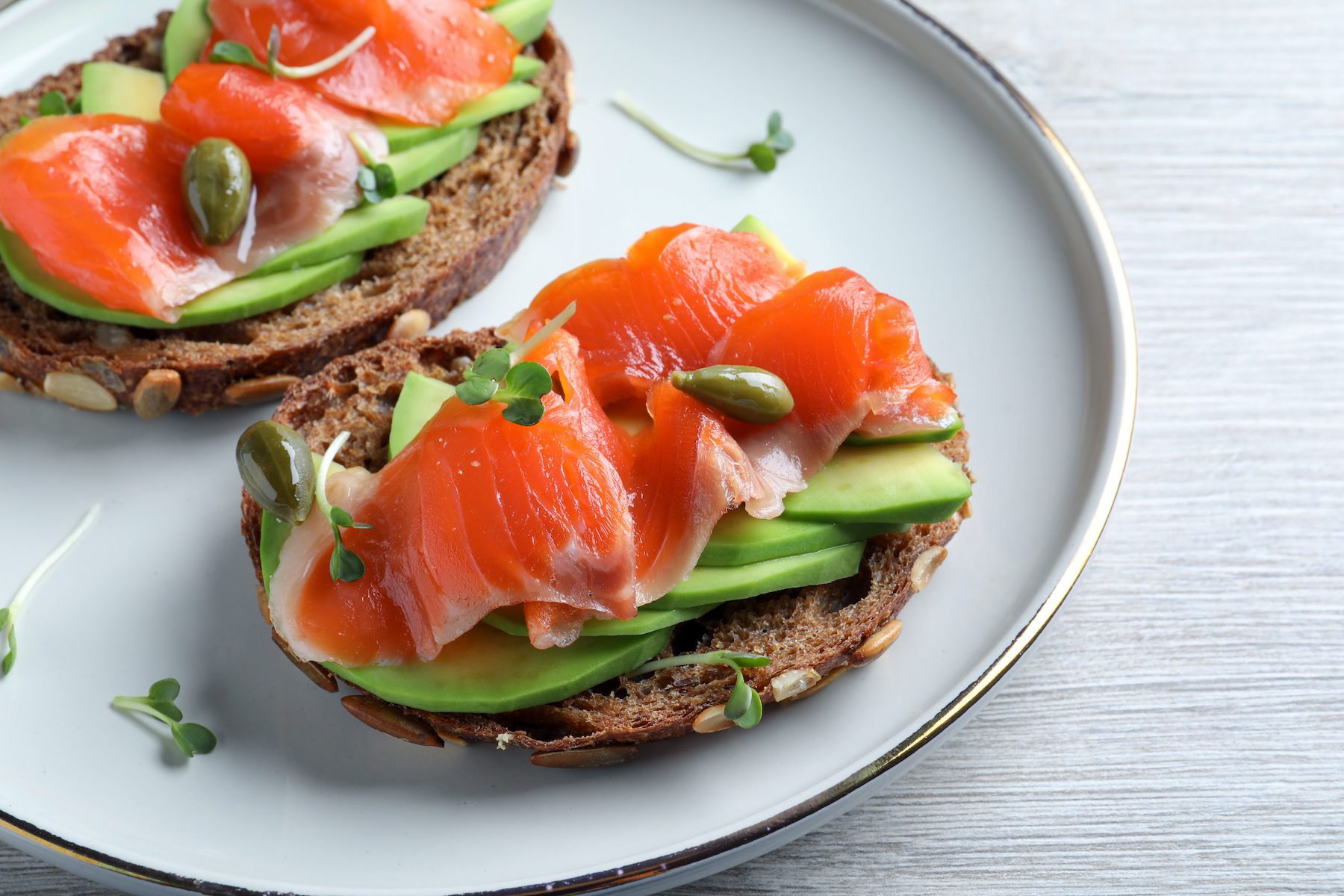 322 calories per serve
Ingredients
1 sourdough slice (60g)
50g avocado
10g baby spinach
10g red onion
60g smoked salmon
5g baby capers
1 lemon wedge
Method
1. Toast bread to your liking. Transfer to a plate.
2. Slice avocado and onion (if using). Layer all ingredients on top of toast. Season with salt and pepper.
Gooey Nutella & Raspberry French Toast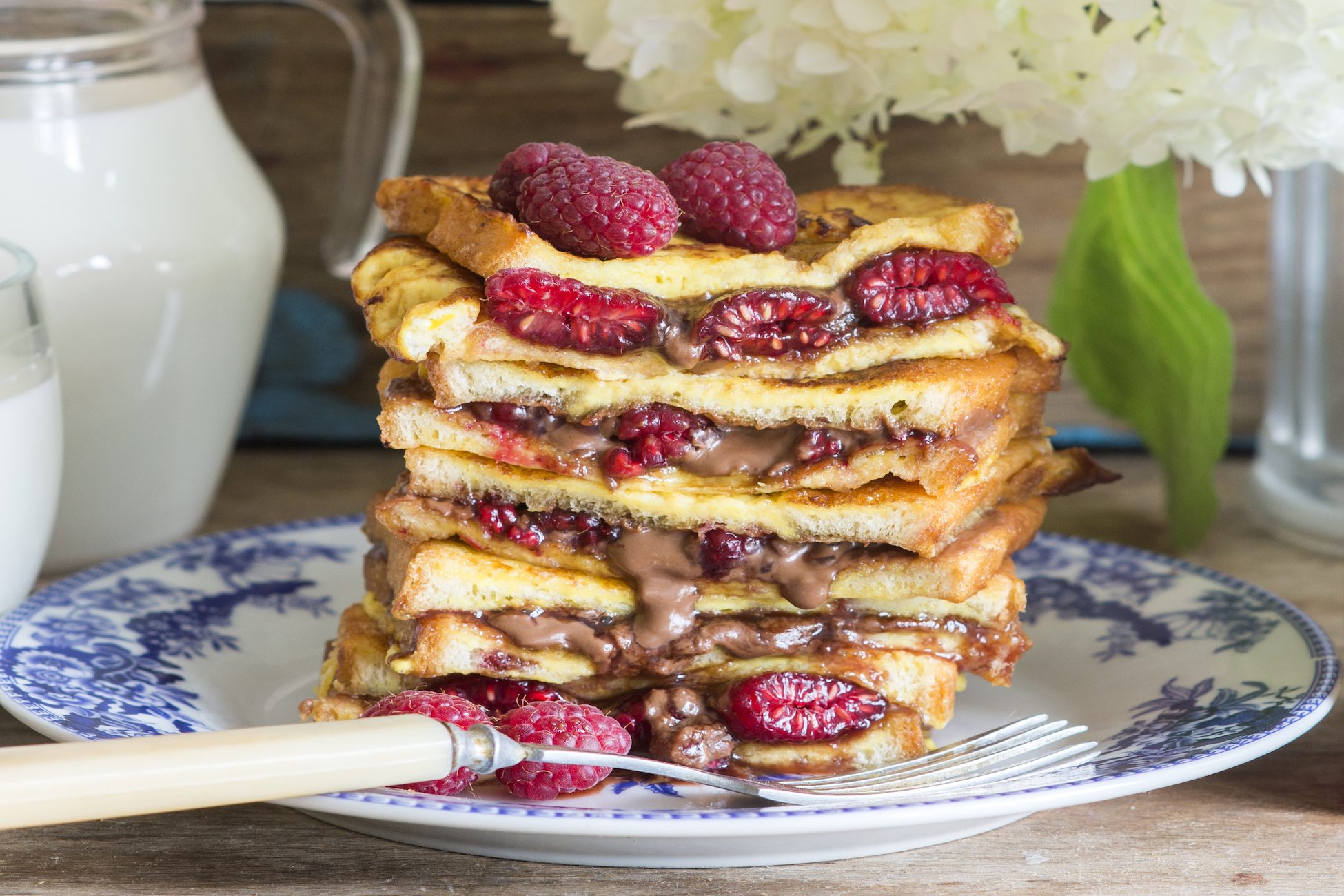 382 calories per serve
Ingredients
2 slices Buttercup Country Split Bread
1 egg
5ml vanilla essence
30g Nutella
50g raspberries
15ml sugar-free maple syrup
Method
1. Spread Nutella on one slice of bread and top with the raspberries. Place the remaining slice of bread on top to make a sandwich.
2. Whisk egg and vanilla essence in a shallow bowl. Dip both sides of the sandwich in the egg mixture.
3. Place in a sandwich press and cook until golden. Slice in half and drizzle with maple syrup.
Pesto Egg Breakfast Muffins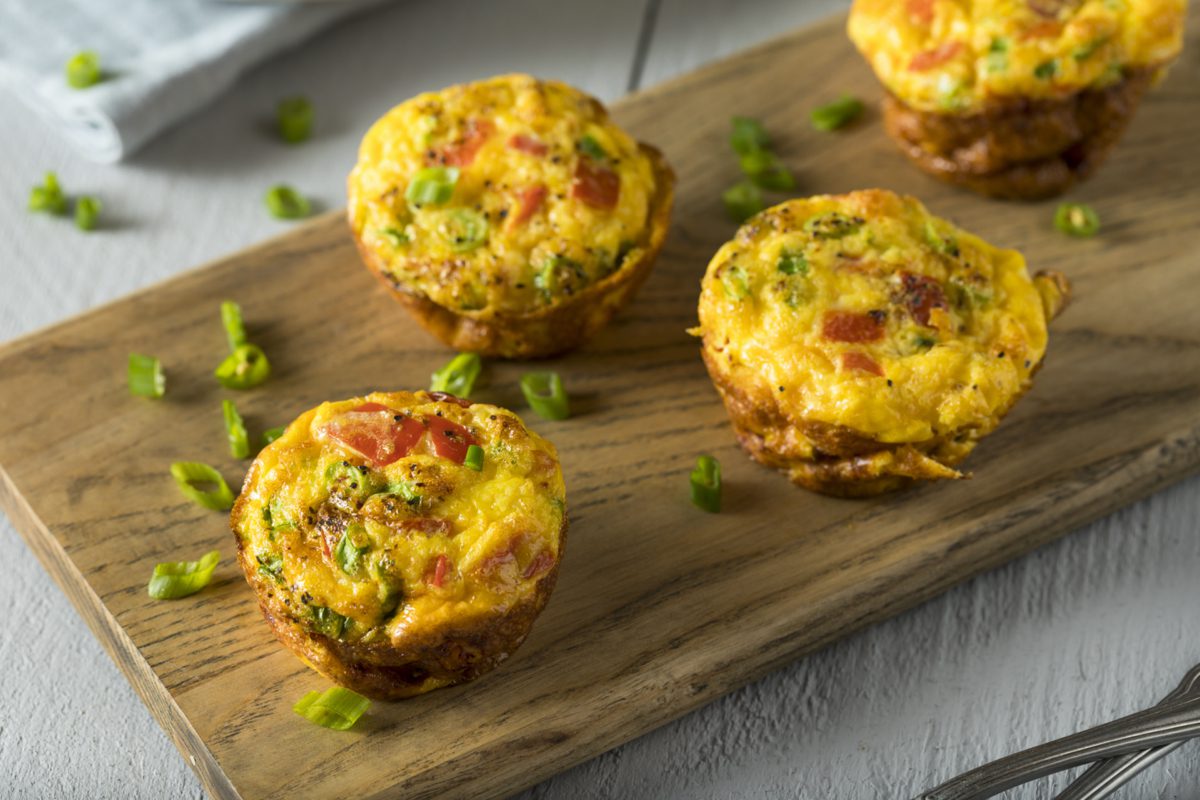 250 calories per serve (two muffins)
Ingredients
2 x whole egg
1 x egg white
30mL skim milk
15g Leggo's Basil Pesto
20g Woolworths Baby Spinach & Rocket
40g cherry tomato
20g Danish feta cheese
5g fresh chives
Method
1. Preheat oven to 180 degrees Celcius.
2. In a large bowl, add the eggs, milk, pesto and whisk until well combined. Add the other ingredients listed and stir through.
3. Pour the egg mix into a non-stick and lined muffin tray and cook for 15-20 minutes or until cooked through. Can be served warm or cold.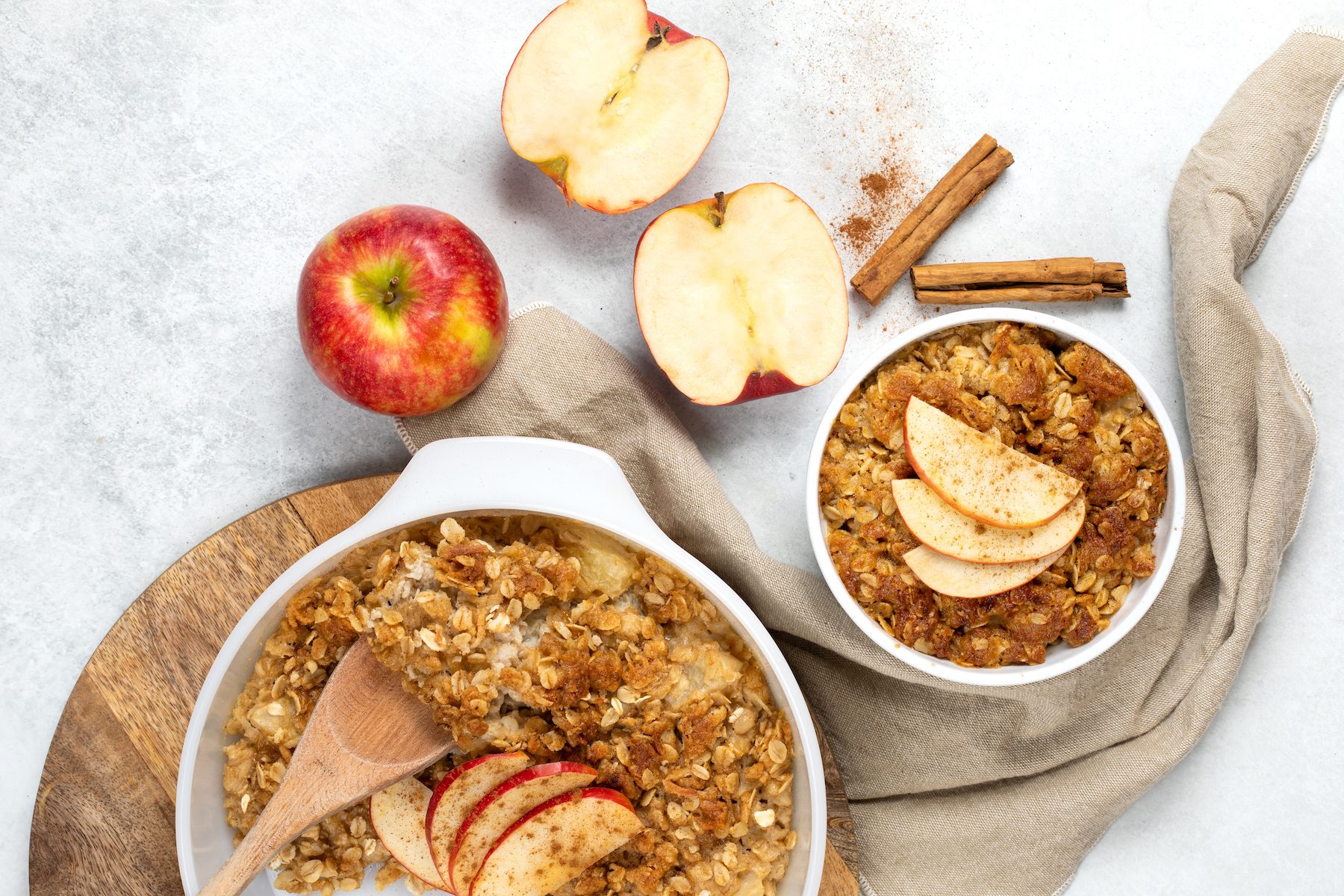 369 calories per serve
Ingredients
50g Uncle Tobys Traditional Oats
200mLs unsweetened Almond Milk
5g shredded coconut
5g cinnamon
20g raisins
80g Woolworths Apple Slices Pie Fruit
20mLs Queen Sugar Free Apple & Cinnamon Maple Flavoured Syrup
Method
1. Combine oats and milk and prepare according to packet instructions.
2. Top with the remaining ingredients and enjoy warm.