Have you ever had a health or nutrition goal you desperately wanted to achieve, yet you didn't know where to begin? Maybe you recognised you needed some support or direction to help you get started, but without the right tools in your toolkit, you found yourself giving up on your goals before you even began? If this sounds familiar, you've come to the right place. Equalution is your one-stop-shop to achieving all your health, nutrition and wellness goals, by giving you all the knowledge, meal plans, recipes, tailored support and personalised recommendations you need to make your goals a reality! We're answering all your Equalution FAQs to help you understand how we can help make your goals come to life, so you can live your healthiest life yet! So if you want to understand a little more about the Equalution App, the different levels of support available to you, and our approach to health and nutrition, check out our most frequently asked questions below.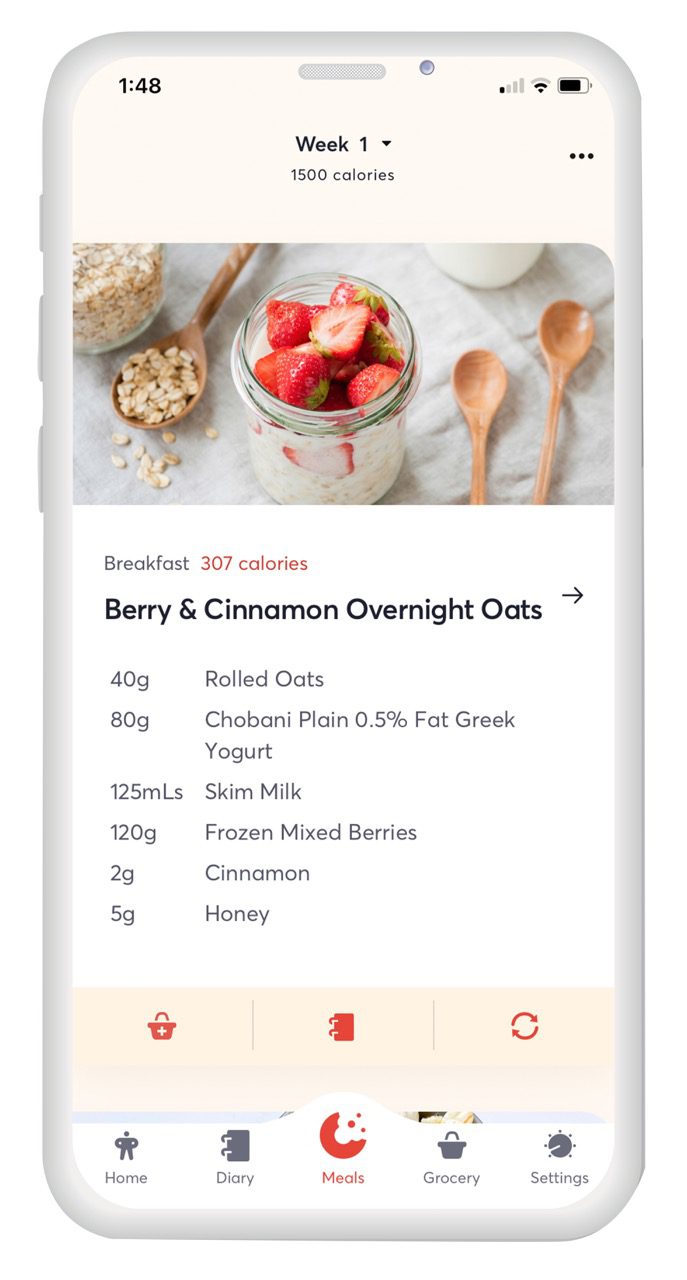 Do you cater to breastfeeding women?
Yes, we look after all postpartum mums! So you can jump on once you feel ready to start your journey. Once you've signed up, just message your coach and let them know how often you're feeding and your intake will be recalculated to ensure your milk supply is not hindered.
Can I do Equalution whilst pregnant?
We do not service pregnancy nutrition, though we're here for your postpartum journey!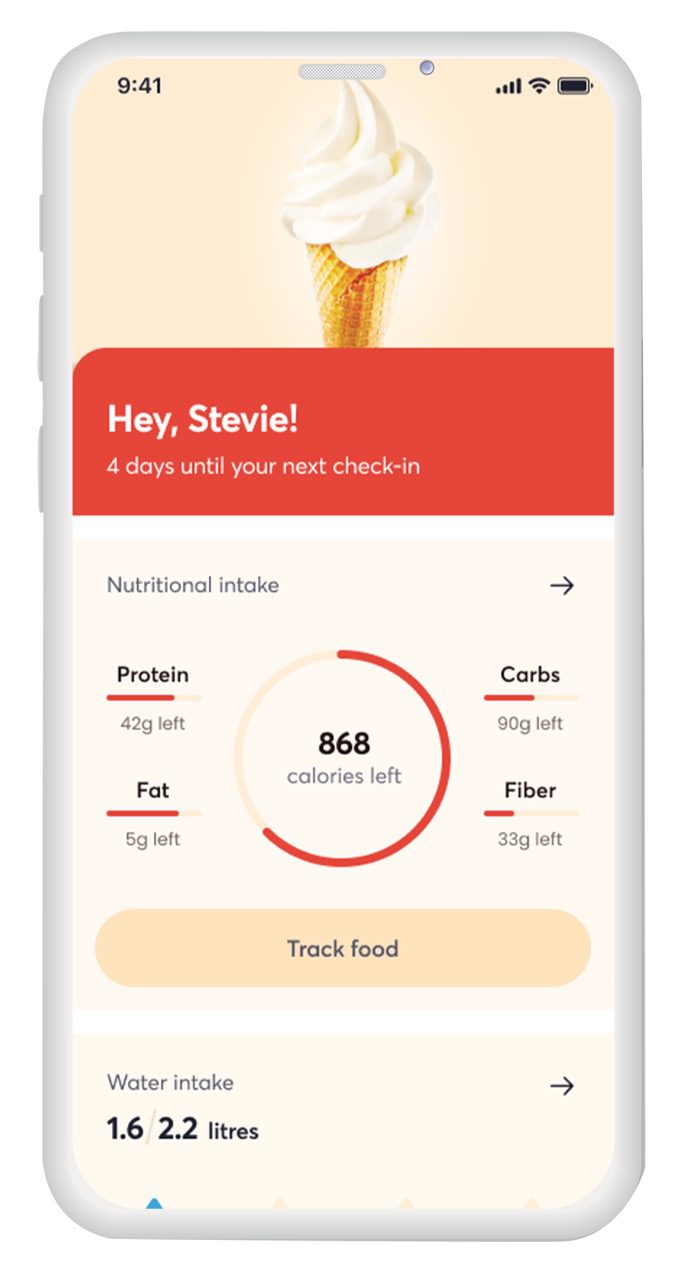 How many meal plans do I get each week?
Our service includes 1 x full-day meal plan weekly. That's breakfast, lunch, dinner, dessert and two snacks! You receive a new meal plan each week on your check-in day. This helps with meal prep, grocery shopping and food wastage. Most clients find that one plan per week is enough, though you can increase the number of plans if you would like added variety. You can also swap out your meals using the 'meal swap' button – this will randomly generate a new meal in replacement for the old one. On top of this, you can use your food diary to self-select other meals to add variety to your day.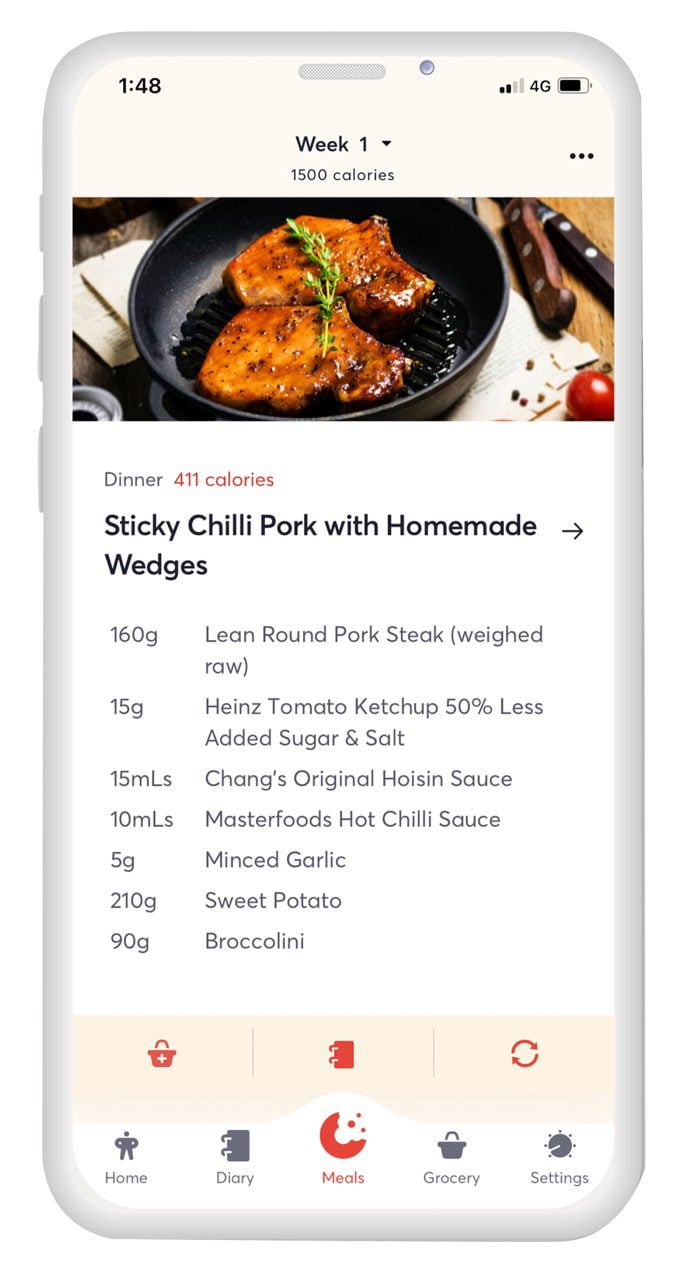 Are you just a meal plan service?
We are much, much more than just a meal plan service. All our coaches are qualified nutritionists and will educate you on all things nutrition so you hold the knowledge to sustain your results. They are also there to keep you motivated and ensure you're on track to reaching your goals. If you need assistance calculating a dine out meal, have an 'off' weekend, or want to know how to incorporate alcohol or a cheeseboard into your day, they are there to help you every step of the way.
Our app also includes a food diary, barcode scanner, grocery list, water tracker, progress tracker and an in-app messenger platform that allows you to reach out to your coach for assistance at any time throughout the day.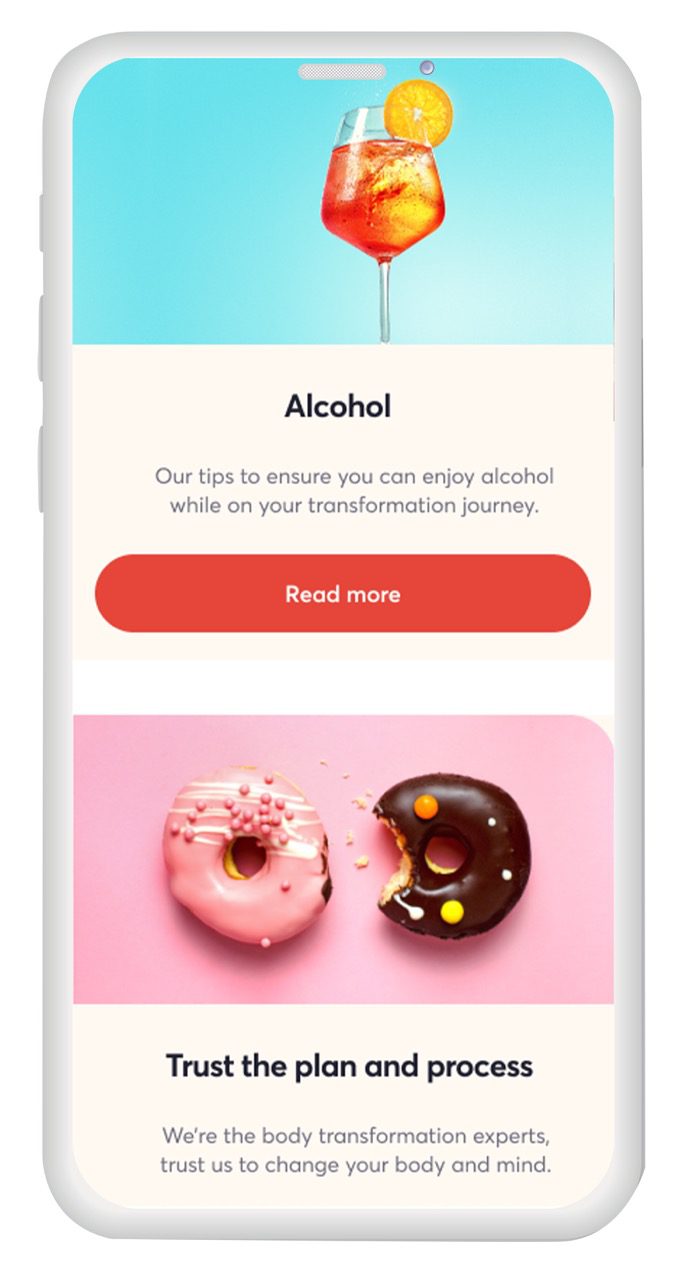 Do you cater to all food intolerances, allergies and preferences?
Yes we do! We cater to gluten-free, dairy-free, lactose-free, vegan, vegetarian, pescatarian diets (and more!).
We do not cater to FODMAP diets. 
Do you cater to health conditions?
As a company, we facilitate body transformations (weight loss, weight management and muscle gain) and do not facilitate a service to accommodate for health conditions. We only cater to dietary requirements i.e. dairy-free, gluten-free, vegan etc. Our meal plans are constructed according to the Australian Dietary Guidelines and take a balanced and non-restrictive approach.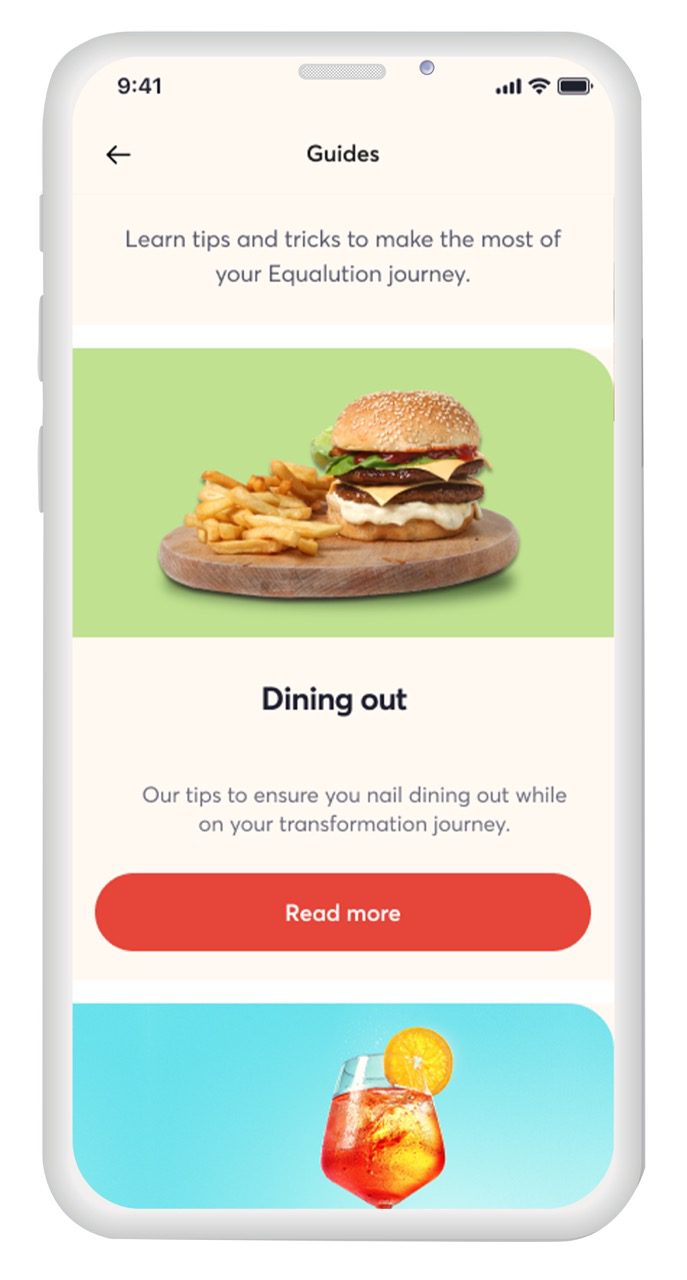 What if I'm a picky eater?
No stress, we get it! Upon sign up, you will be prompted to fill out an extensive questionnaire where you can select all the foods you do not like. From here, your coach will be able to create the perfect meal plan for you. 
Do you service international clients?
We sure do! We service worldwide and tailor to your region. There are Equalutioners all over the globe!
What are the payment options?
We have 4 subscriptions available. You can choose to be billed:
every week

every 2 months

every 3 months

every 6 months
Head to our website to view the respective subscription prices. Please keep in mind we have a minimum 8 week term when signing up. Our service is also subscription-based, meaning you will continue to be billed indefinitely until you cancel your subscription.

What is the difference between the Premium Plan and the Lite Plan?
Our Premium Plan matches you up with one of our expert nutrition coaches to personalise your food targets to help you achieve your individual nutrition goals! You'll have regular check-ins to keep you on track and hold you accountable, and you'll have the chance to ask all your burning questions, to reevaluate your objectives and nutrition habits with the guidance of an expert, and feel supported along every step of your health journey.
Our Lite Plan delivers all the value of our Premium plans, but this time you're in control. Instead of relying on our nutrition coaches to set your nutrition targets and track your progress, you have the chance to track your own nutrition intake and keep yourself on track to achieving your goals. You'll still have access to our 7,000+ nutritionist-designed recipes, our exclusive Facebook community where you can find support to keep you motivated and consistent, and access to our educational, user-friendly app to give you all the tools you need to achieve your goals, but this time you're in the driver's seat. It's our most affordable option to date, with prices starting at just $49 per month!
Both plans include:
Access to more than 7,000 nutritious

and

delicious recipes, created by our nutrition experts and catering to all dietary requirements

Lifetime membership to our exclusive Equalution Facebook community, where you can find support, encouragement and motivation from fellow Equalutioners, and get the answers to all your health and nutrition questions

Access to our educational, easy to navigate app which allows you to track your own progress and monitor your meal plan and nutrition choices

And all the tools you need to achieve your personal goals, and see results that

last

!
It just comes down to whether you want the additional support, or you want to be in control of your own progress… The choice is yours!
As you can see, Equalution has you covered when it comes to improving your health and nutrition habits, and achieving sustainable, long-term change and results. Now you know all the ins and outs, all that's left to do is join us! Sign up to Equalution today and become part of a supportive, inspired community of people empowering and encouraging each other to become the healthiest versions of themselves. See you there!