Coeliac Disease is extremely common across Australia, with 1 in 70 people affected by the autoimmune condition whereby their immune system reacts abnormally to gluten, a protein found in wheat, rye, barley and oats.
Despite coeliacs needing to avoid gluten, it doesn't mean they can't enjoy a rich, balanced and bloody delicious diet and we're here to show you just that!
Here's an example of an Equalution day-on-a-plate catering to those who need to eat gluten-free and have the health goal of fat loss.
Anywho, let's dig into this day-on-a-plate shall we…
GF Day-On-A-Plate
Goal: Fat Loss
Total calories: 1597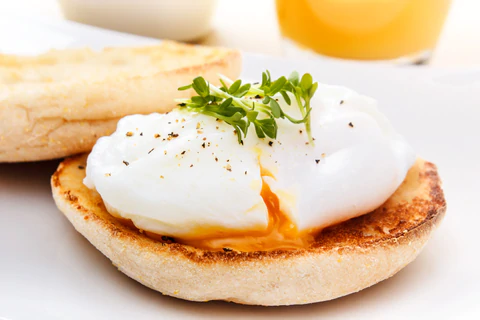 Breakfast: Eggs on GF muffin
311 Calories

Ingredients:
1 Woolworths Free From Gluten English Muffin
2 Whole Egg
20mls Fountain Reduced Sugar Sauce
Method:
1. Split and toast your muffin to your liking.
2. While it's toasting, poach or fry your eggs in a non-stick pan.
3. Once the muffin is toasted, add eggs and drizzle sauce over top.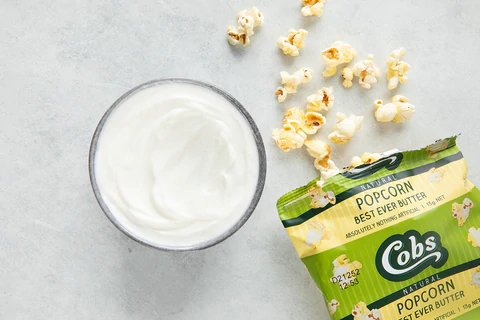 AM Snack: Cobs Snack Popcorn and YoPro Pot 160g

161 calories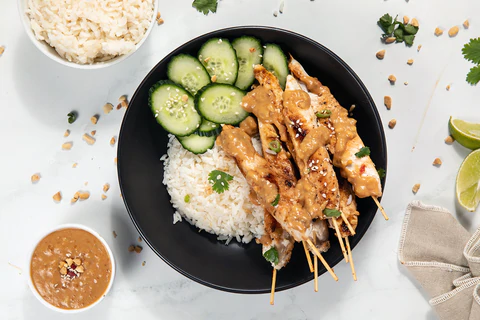 Lunch: GF Chicken Satay Skewers
487 Calories

Ingredients:
150g Chicken Breast
40ml Ayam Satay Sauce
80ml Tcc Light Coconut Milk
50g Cucumber
1 Long Grain White Rice Cup

Method:
Cook the chicken (already threaded onto skewers) in a non-stick pan for 4-5 minutes or until golden. 

Add the sauce and cooked veggies to the pan and simmer for 5 minutes on low heat.

Cook the rice as per packet instructions.

Add the rice to a bowl and top with the chicken skewers and cucumber.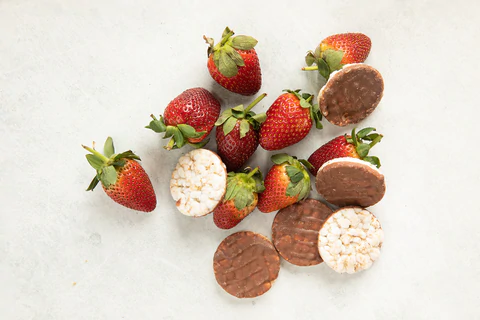 PM Snack: Strawberries 40g & Table of Plenty Mini Rice Cakes Dark Chocolate 15g
87 calories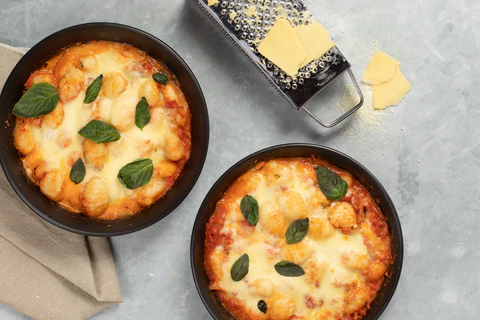 Dinner: Beef Mince Gnocchi
456 calories
Ingredients:
100g Lean 95% Fat Free Beef Mince
120g Simply Wize GF Gnocchi
50g Spinach
100g Barilla Basilico Pasta Sauce
25g Light Shredded Mozzarella Cheese
Method:
Prepare the gnocchi according to packet instructions
Add beef mince to a non-stick pan and cook for 5 mins or until browned.
Add sauce and spinach to mince. Stir until combined and heated through.
Stir gnocchi through sauce. Add to a bowl and finish with shredded cheese.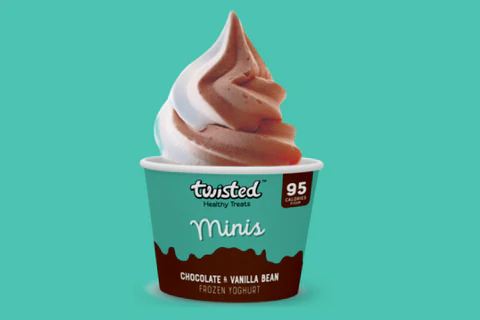 Dessert: Twisted Healthy Minis Chocolate & Vanilla Bean
95 calories

If you're coeliac and need support in reaching your health goals while still maintaining a healthy, GF diet Equalution can help. Our custom meal plans are created especially for you by your 1:1 nutrition coach. More information here.