We have well and truly left the chill of winter behind, embracing the sun on our skin and longer daylight hours. It presents the perfect opportunity to have a refresh of your routine before hitting the silly season and holiday period. How can we leverage this time of year to ensure success on your weight loss journey?
Making the Most of Vitamin D
Spring brings the resurgence of sunshine, and with that exposure to sunlight comes a natural source of Vitamin D. Vitamin D is invaluable to our health as it helps to regular calcium absorption, bone health, immunity, weight loss and increase your metabolism.
An increase in sunshine exposure also brings psychological benefits as Vitamin D triggers the brain to release serotonin, the '"feel good" hormone, helping to reduce stress and boost our mood. Who has ever come away from 10 minutes in the sun feeling worse?
Spending 10-20 minutes outdoors in the morning sunlight will kickstart your Vitamin D production. Not only does it feel good on the skin, but your mood improves and spikes your energy levels.
If you can't find the time to grab 10 minutes of sunshine a day then you can choose vitamin D-rich foods such as fatty fish (salmon), fortified dairy products and eggs to boost your stores.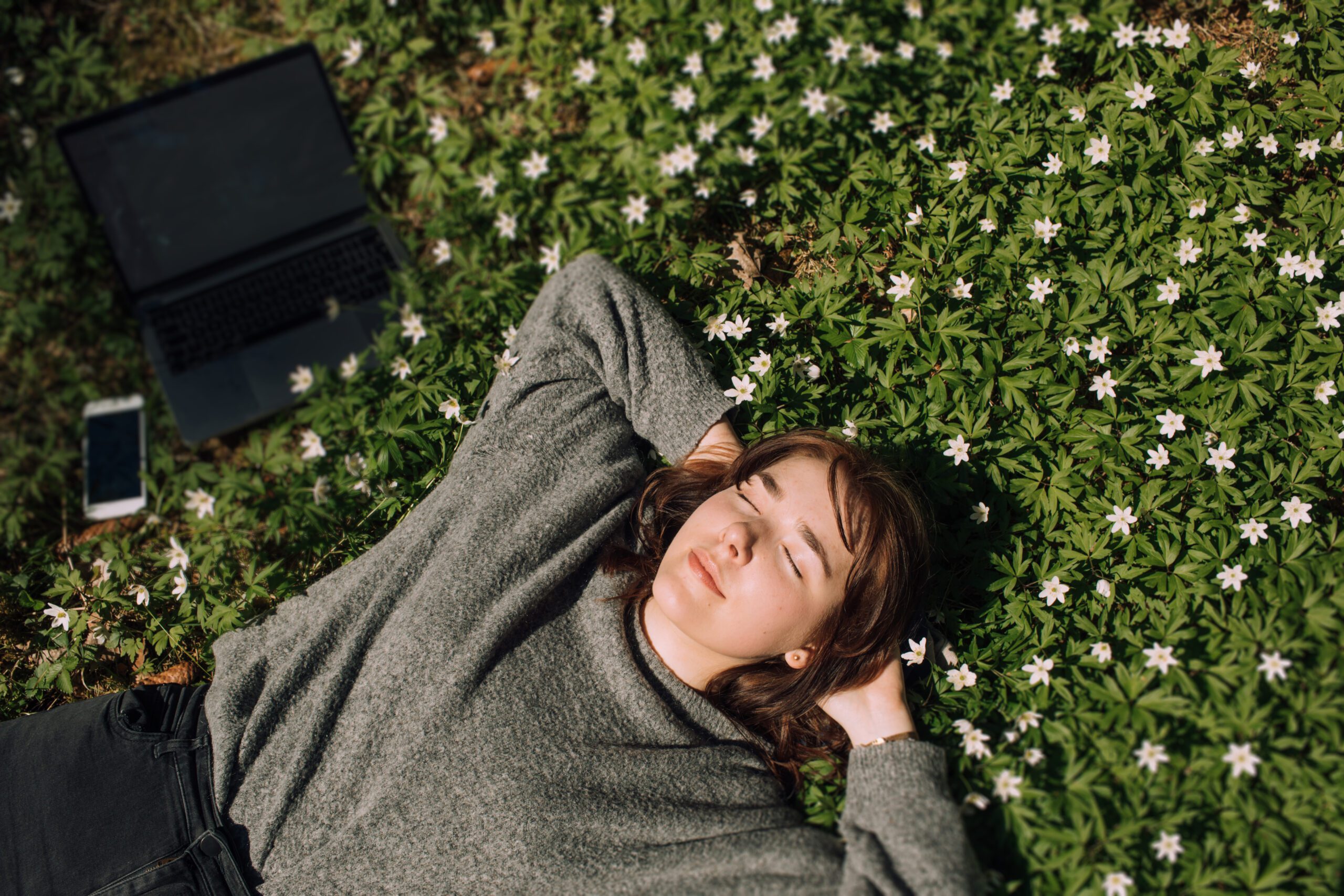 Spending Time Exercising Outdoors
On a beautiful sunny day, the last thing anyone wants to do is spend time inside a sweaty gym, so it is the perfect opportunity to make the most of the warmer weather and tick off your movement outside. There are so many spring activities to choose from, like hiking, jogging, cycling, walking, tennis, golf, touch rugby, even gardening to name a few.
Switching things up and adding variety to your daily movement helps to sustain motivation, invite friends along, and you have the perfect recipe for an enjoyable spring activity.
Spring Time Nutrition
Along with the ability to enjoy time outside, spring brings a new plethora of seasonal produce. Strawberries, asparagus, leafy greens, corn and mandarins are all packed with important nutrients and are low in calories. Fruits and vegetables help you to stay satisfied and full for longer, keeping you in check with targets set in your springtime nutrition tracker – Equalution. Buying seasonally will also help your bank account, a win for everyone!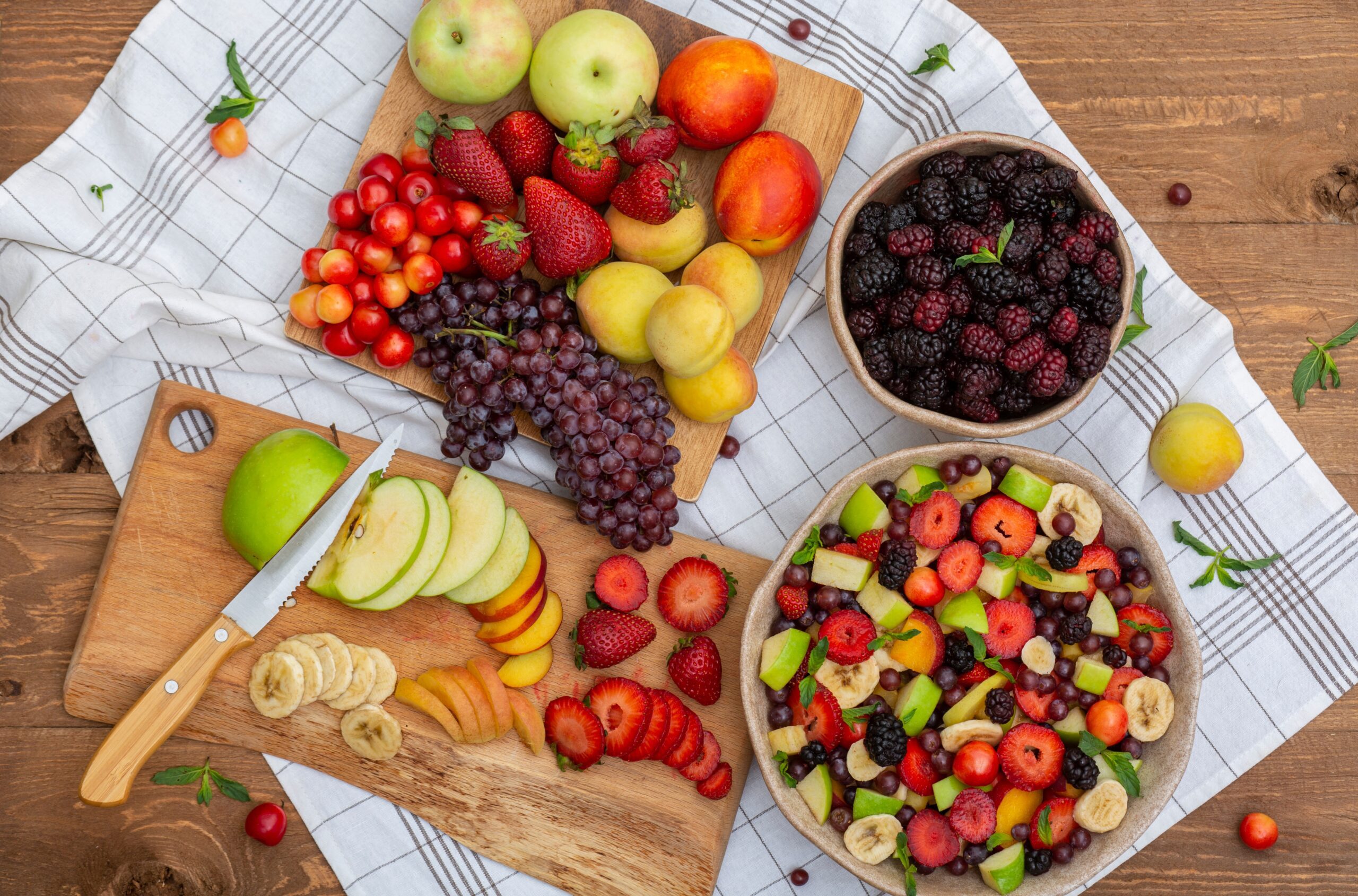 Setting Realistic Goals
This time of year can be tough when it comes to staying on track, our calendars get busier and the Christmas' foods start to enter the shelves. It doesn't mean you need to throw in the towel and wait for the new year to achieve your goals, but it does mean being smart about how you approach the final months of the year. Seeing gradual progress often leads to more success and longer-lasting results than a quick fix. Using Equalution as your spring meal tracker will help you excel and feel confident in December.
Spring is the time of renewal and rejuvenation, making it the perfect season to revitalise your goals within your health & fitness journey. Use the power of the sun, the outdoors and seasonal nutrition to keep taking steps towards confidence this summer.