Smoothies offer a quick, easy and delicious way to start your day strong – particularly if you're adding whole food, nutrient-dense ingredients! You can easily pack in some hidden veggies and fruit, nuts and seeds, protein powders and other superfoods to help support your energy levels throughout the day, and keep your sugar cravings at bay. Today we're sharing our three favourite breakfast smoothies, so you can enjoy a nutritious and delicious start to your morning too! We've been making these on rotation.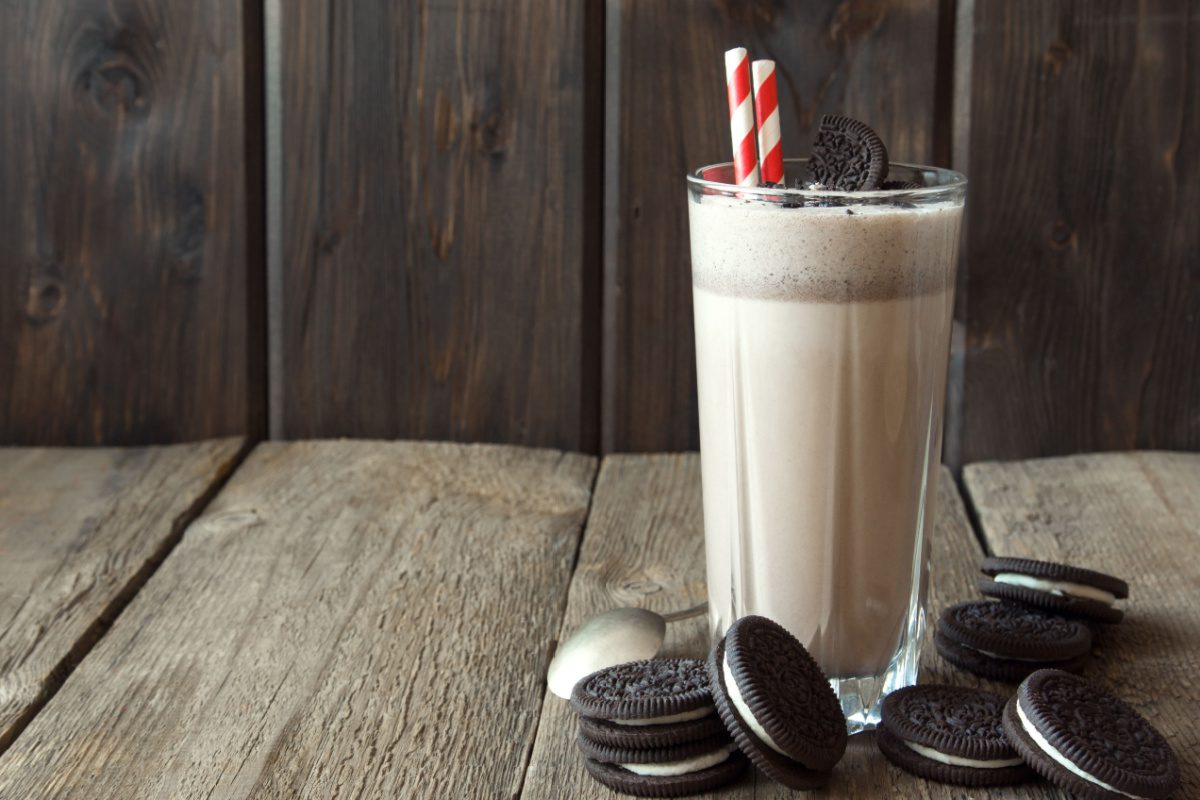 Cookies & Cream Protein Shake
Calories 388
Protein 22g Fat 11g Carbs 41g Fibre 10g 
Ingredients
20g Whey Protein – Vanilla

120g Frozen Banana

250ml Unsweetened Almond Milk

1 Oreo Biscuit
Method
Blend protein powder, banana, milk and ice cream together in a blender. Top with crumbled Oreo.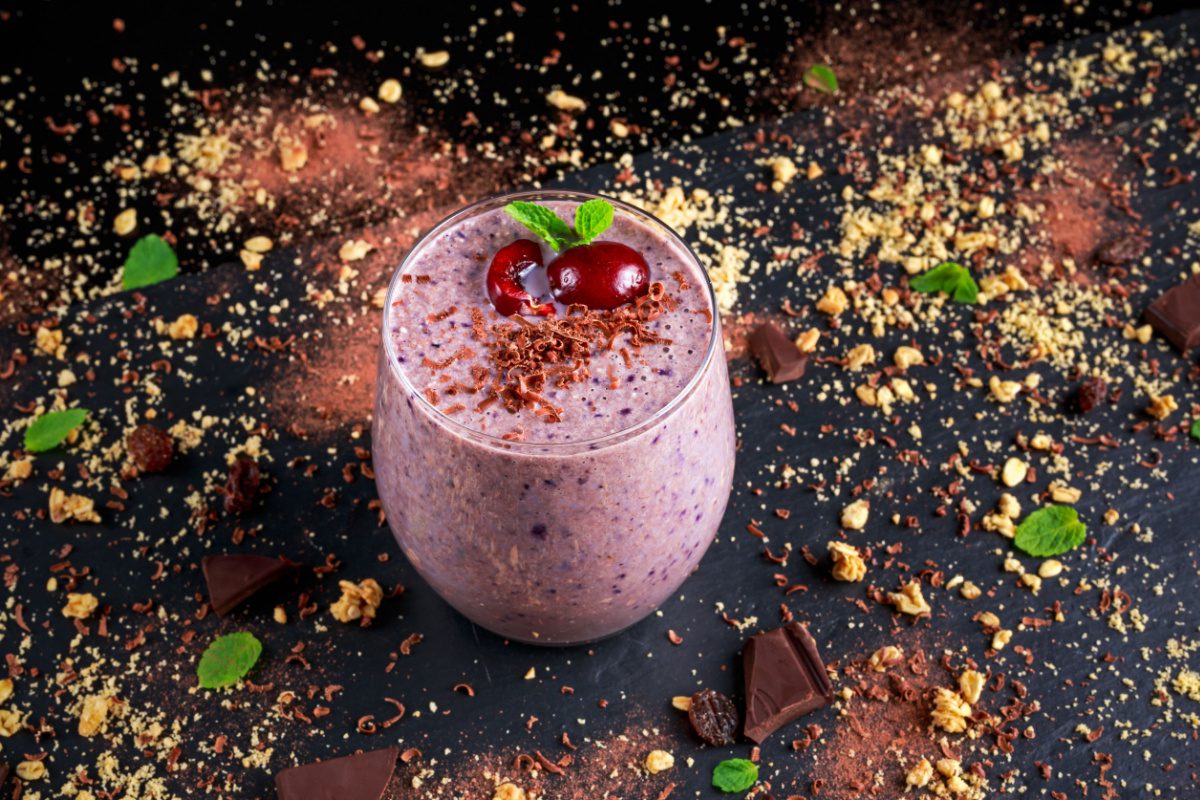 Cherry Ripe Protein Smoothie
Calories 288
Protein 26g Fat 6g Carbs 30g Fibre 4g
Ingredients
30g Whey Protein Powder

125ml Almond Breeze Chocolate Almond Milk

80g Frozen Pitted Cherries

5g Shredded Coconut

3g Unsweetened Cocoa Powder

10g Honey
Method
Add all ingredients to a blender and blitz until smooth.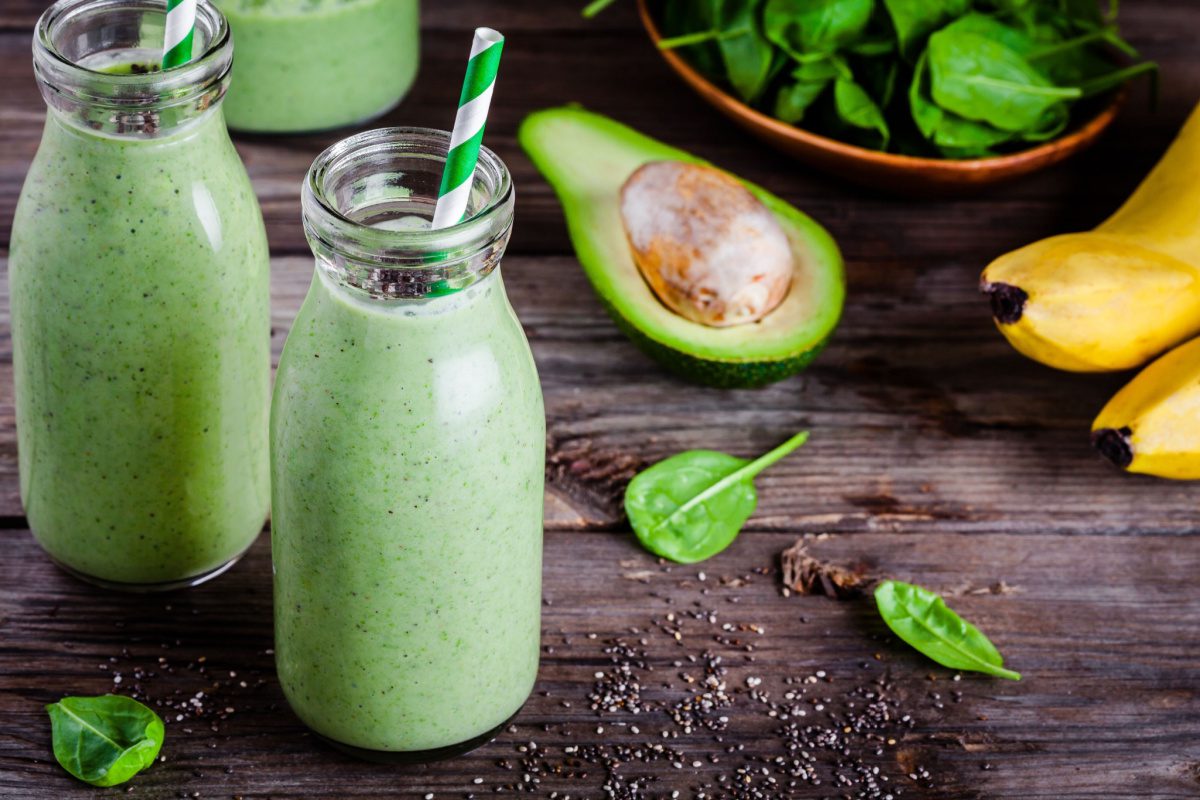 Green Veggie Protein Smoothie
Calories 349
Protein 24g Fat 8g Carbs 42g Fibre 10g
Ingredients
20g Whey Protein Powder – Vanilla

200ml Skim Milk

120g Frozen Banana

20g Baby Spinach

20g Avocado

50g Cauliflower

5g Black Chia Seeds

5g Brown Flaxseed Meal
Method
Place all ingredients in a blender and blitz until smooth.
If you're feeling like something a little decadent and chocolatey, without the excess sugar, we love adding GYM BOD's Cookies & Cream Ice Cream to our Cookies & Cream Protein Shake. With chunks of Oreo-style cookies mixed through the creamy goodness, this ice cream is low-calorie and low-sugar, with 21 g of protein per tub for an extra protein boost to start your day! That means it will help you feel fuller for longer, while adding some deliciousness to your sweet morning smoothie.
Or, maybe a fruity sensation is more your style, in which case, our Cherry Ripe Protein Smoothie is perfect for you! Combining cherry, coconut and a touch of cocoa for a fresh, fruity delight.
Then again, our Green Veggie Protein Smoothie packs a punch of nutrients and minerals from the veggies, plus a hit of protein too, providing you with all the micro- and macronutrients you need to begin your morning! Try them all and discover your favourite way to start your day.