We're so proud of the delicious recipes we create in-house at Equalution HQ and are always adding to our collection.
So we decided for our Winter Wellness 8 Week Challenge, to release more than 20 brand new, challenge-exclusive meals, for members' eyes only.
And while we're not releasing the full list until closer to the challenge start date on July 25, we thought we'd give you a little sneak peek! Get those taste buds tingling.
Make sure you sign-up, if you haven't already, so you can enjoy these tasty morsels, all while on your transformation journey!
Click here to join the Equalution community.
Breakfast
Biscoff Protein Pancakes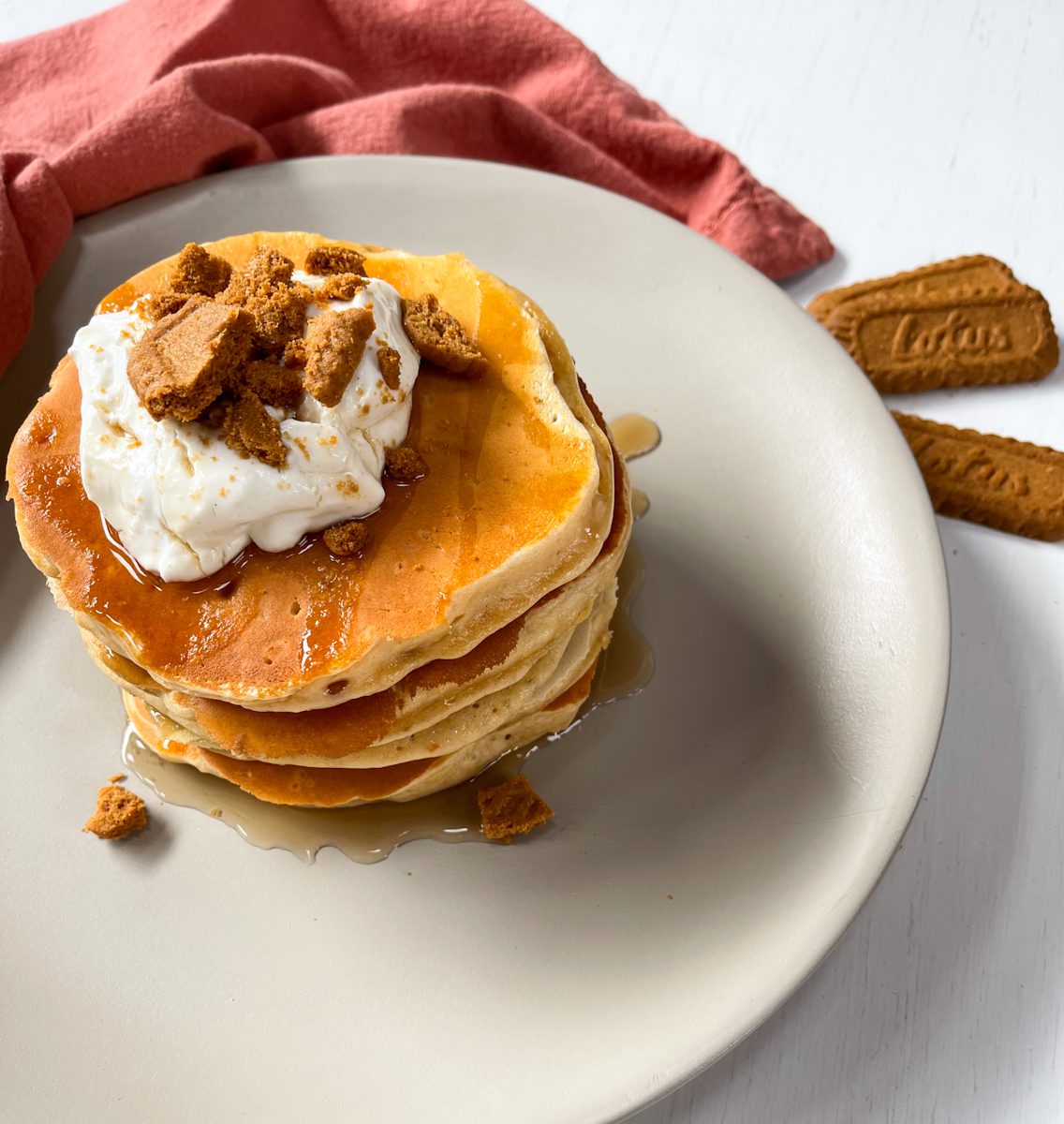 Lunch
Spicy Korean Chicken Burger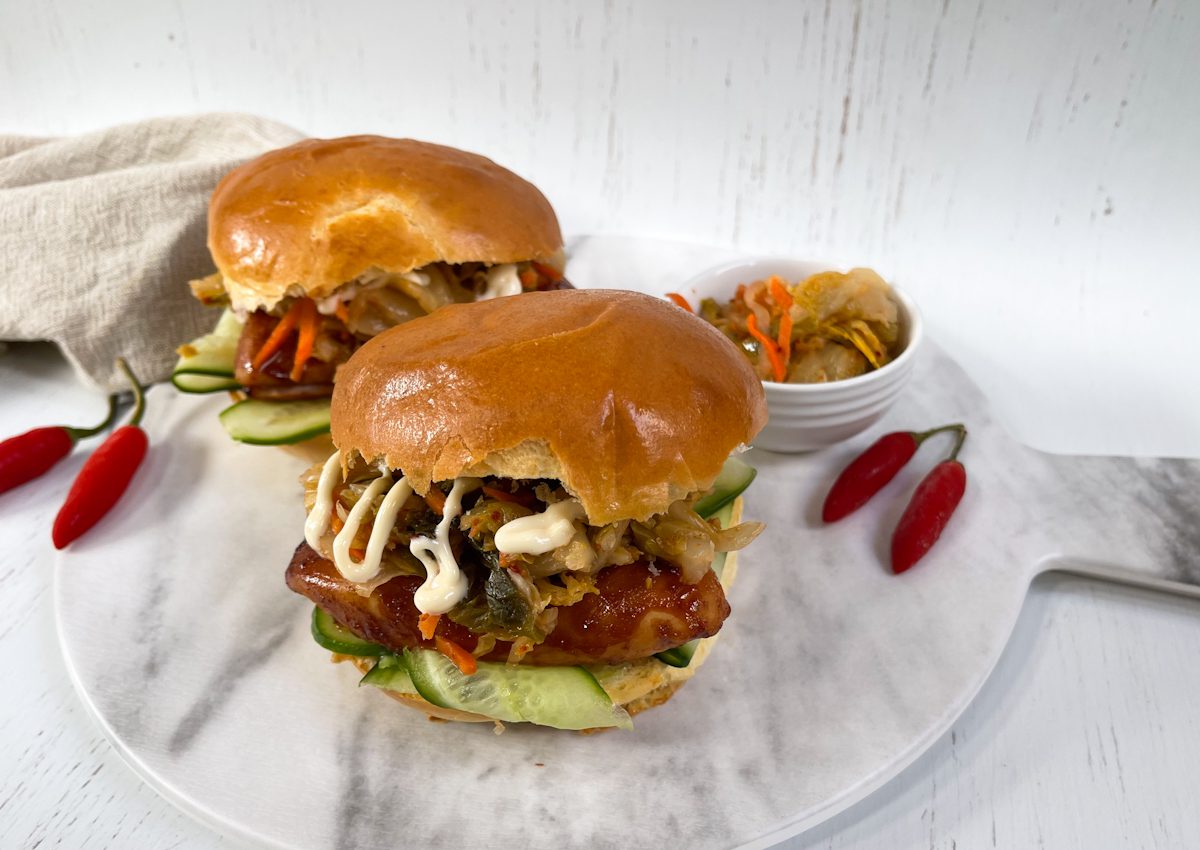 Dinner
Birria Tacos with Tomato Salsa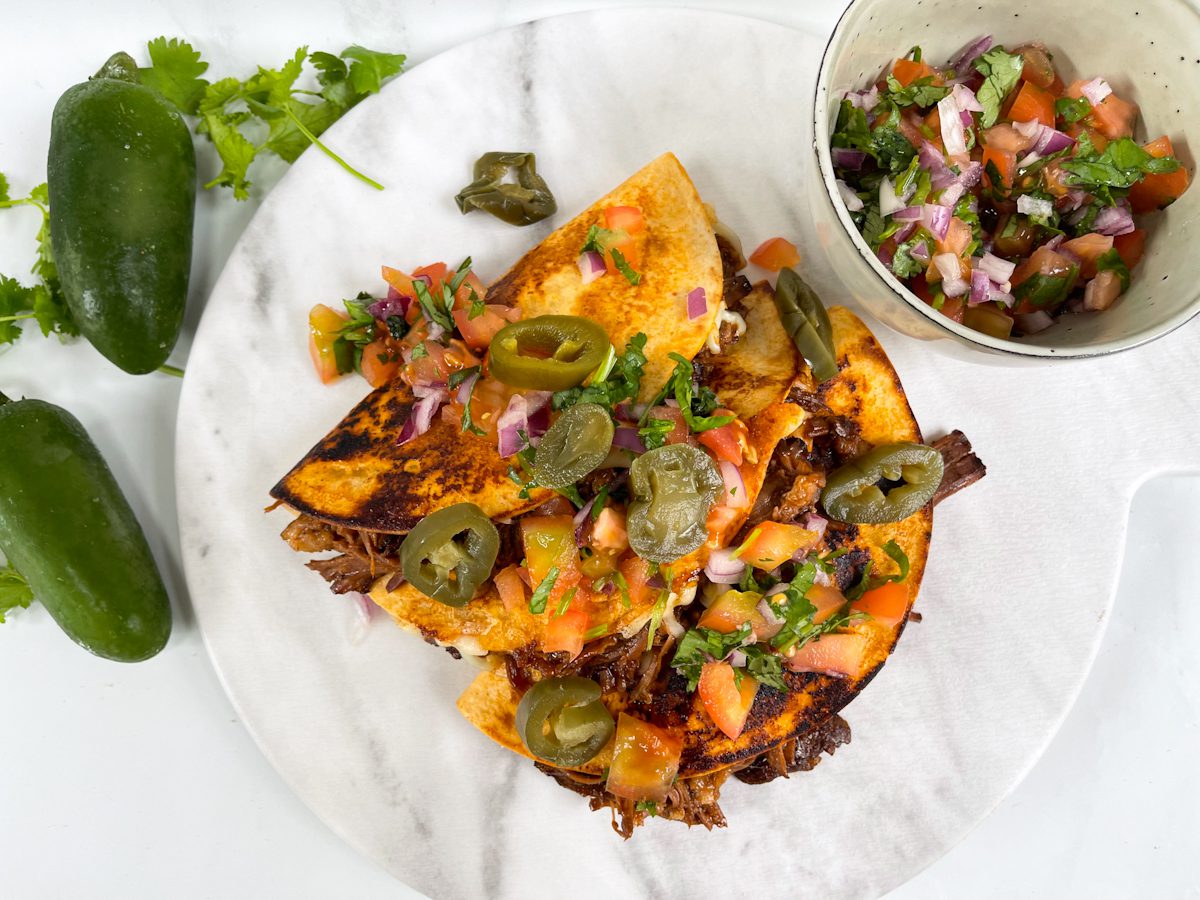 Dessert
Apple and Custard Strudel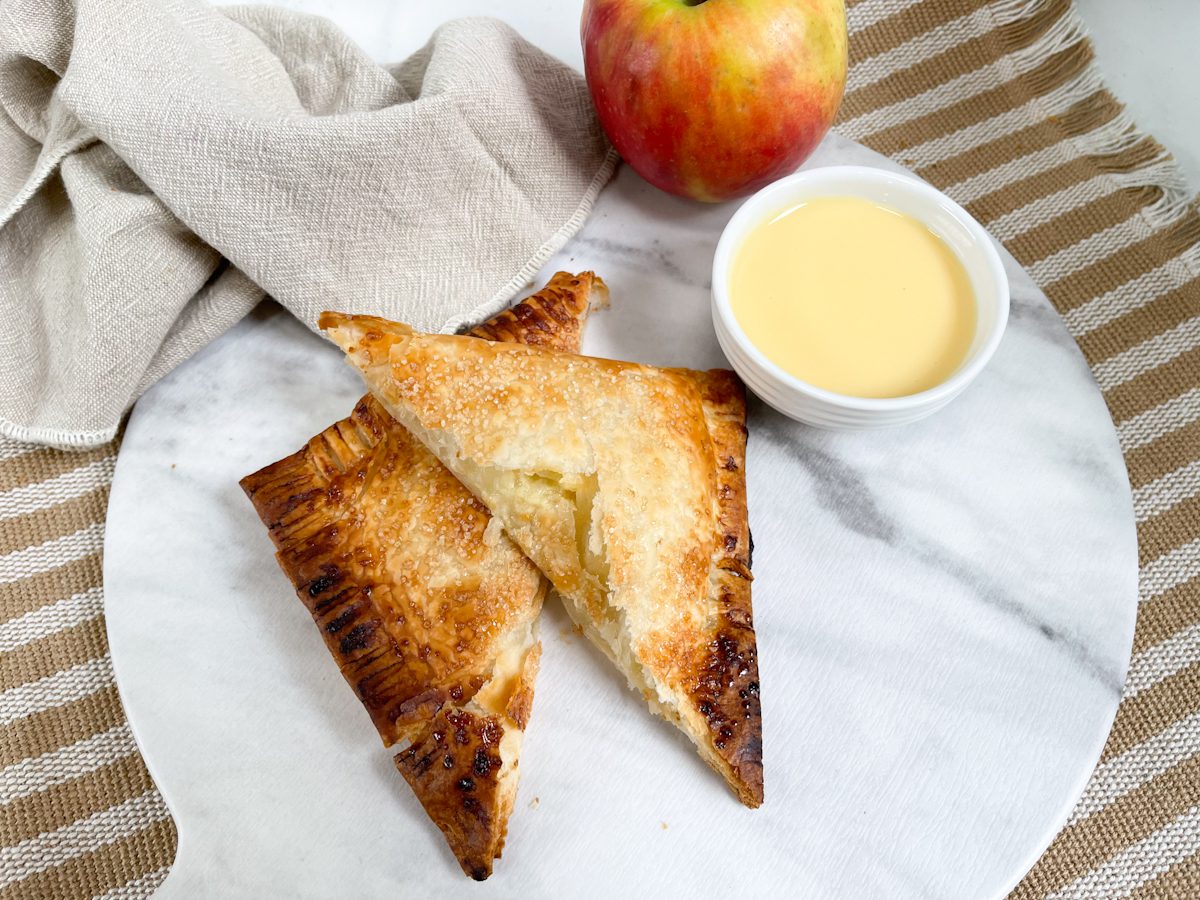 Snack
Spinach & Ricotta Scrolls