We're all about adding a little extra nutrition and goodness to your favourite recipes when the opportunity presents itself – and BodyScience's Vegan Collagen Protein offers the chance to do just that!
With collagen soaring in popularity thanks to its ability to support the health of your skin, joints, muscles and bones, this blend supports your body's natural collagen production to help you feel youthful and exuberant. Plus, it contains a complete blend of essential nutrients for anyone following a vegan diet, including plant-based protein and essential vitamins and minerals such as Vitamins C, D and B12, Zinc, Iron and Omega-3s. Talk about optimising the health benefits of your favourite foods by adding a scoop of this into the mix…
We love this product so much, we decided to create three vegan recipes which feature Vegan Collagen Protein as their hero ingredient! It tastes delicious, so you can have your cake and eat it too when you add this powder to the recipes below. Happy cooking!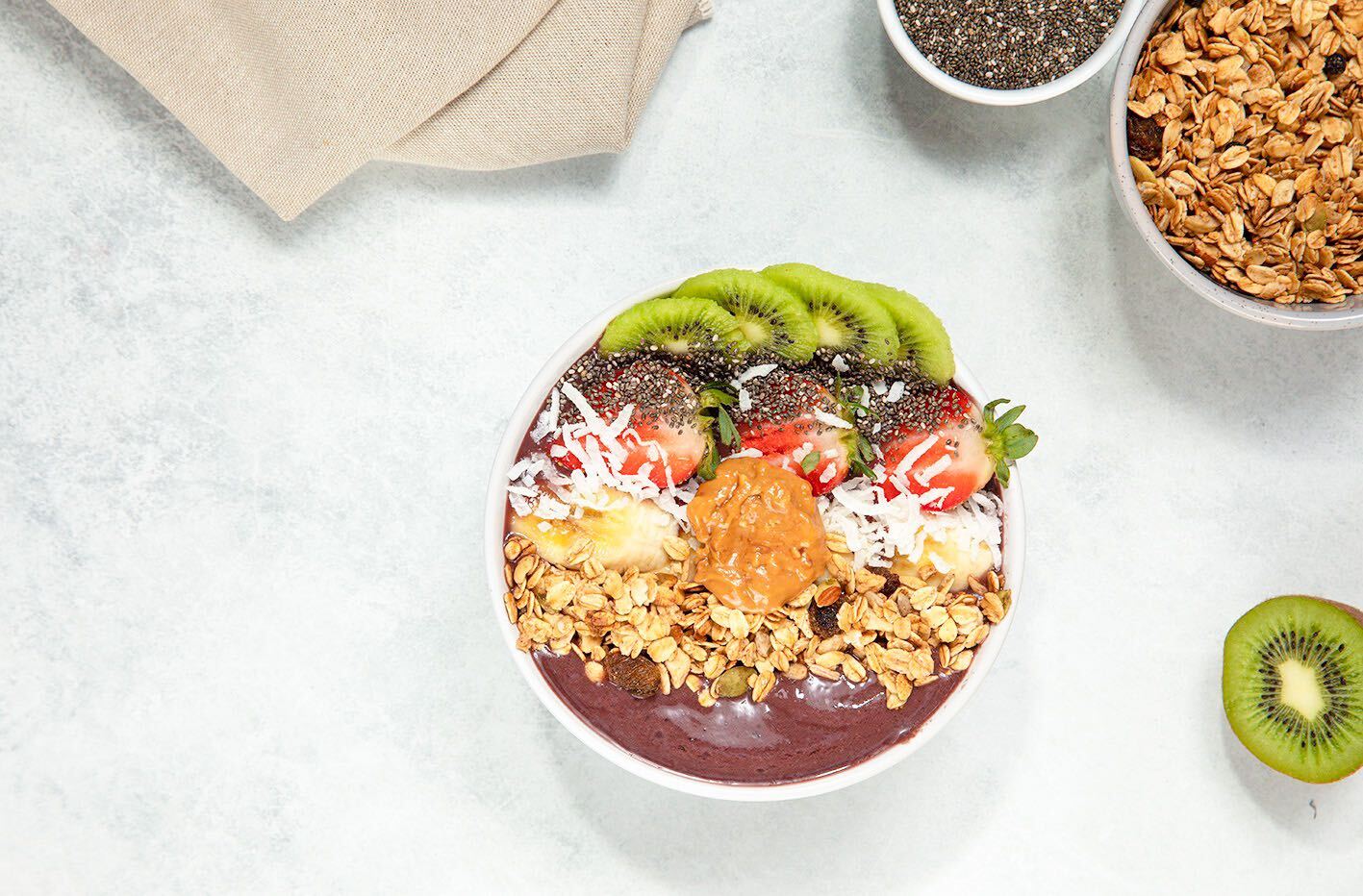 Vegan Very Berry A
ç

ai Bowl

Calories 394

Protein 22g Fat 17g Carb 31g Fibre 17g
Ingredients
100g Frozen Acai Puree

150ml Unsweetened Almond Milk

120g Frozen Mixed Berries

20g Carman's Fruit Free Muesli

10ml Sugar Free Maple Syrup
Method
Add frozen açai, milk and collagen powder to a blender and blend until the desired consistency has been reached.

Transfer the mixture to a bowl and top with fruit, muesli and maple syrup (if listed).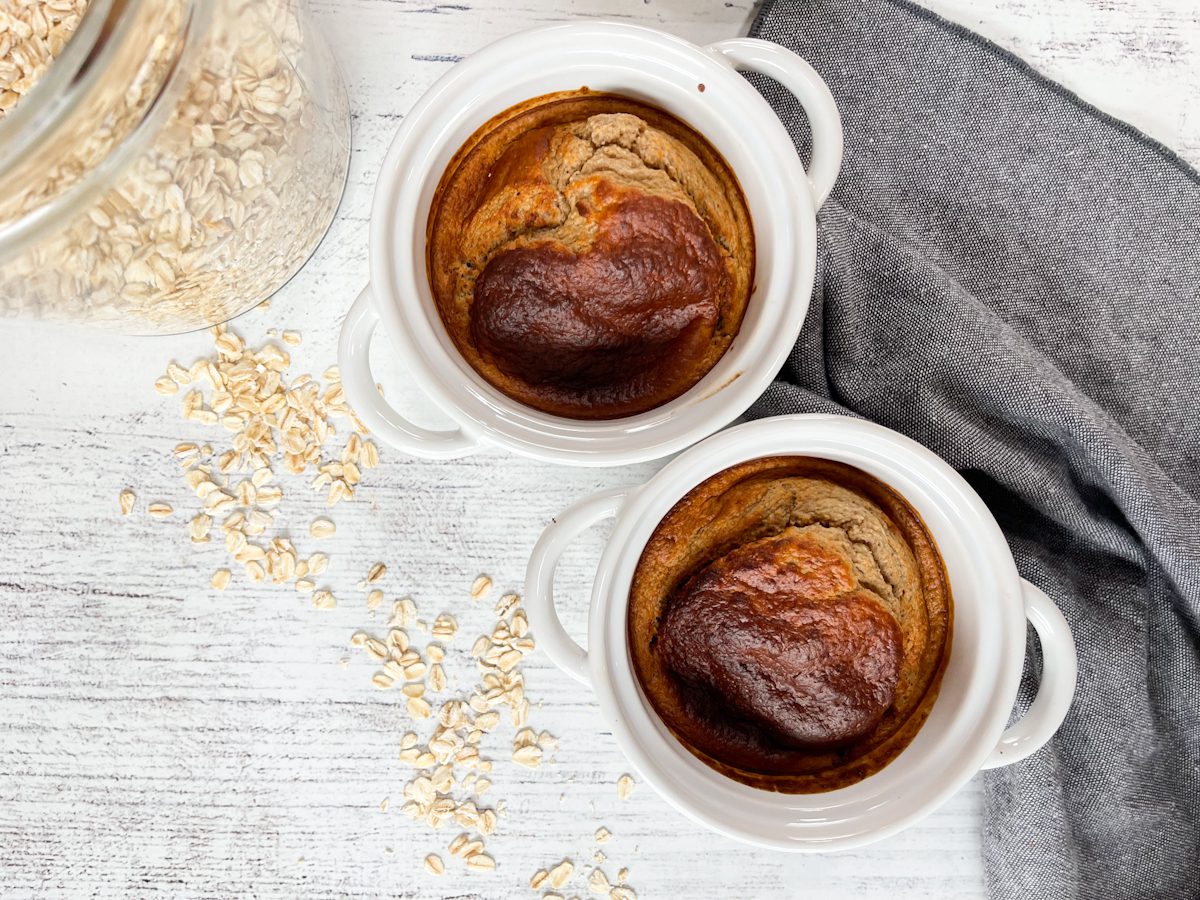 Vegan Protein Snickers Baked Oats
Calories 416
Protein 21g Fat 13g Carbs 53g Fibre 16g
Ingredients
40g Rolled Oats

80g Banana

60ml Unsweetened Almond Milk

4g Baking Powder

5g Cocoa Powder

10g Peanut Butter

50g Raspberries

15ml Sugar Free Maple Syrup
Method
Preheat the oven to 180°C. Add all ingredients (except the raspberries and maple syrup) into a blender and blend until a smooth consistency has been reached.

Mix the raspberries into the batter.

Pour the mixture into an oven-proof dish or ramekin and bake for 20 minutes, or until a skewer or toothpick inserted into the middle comes out clean.

Serve with a drizzle of maple syrup on top.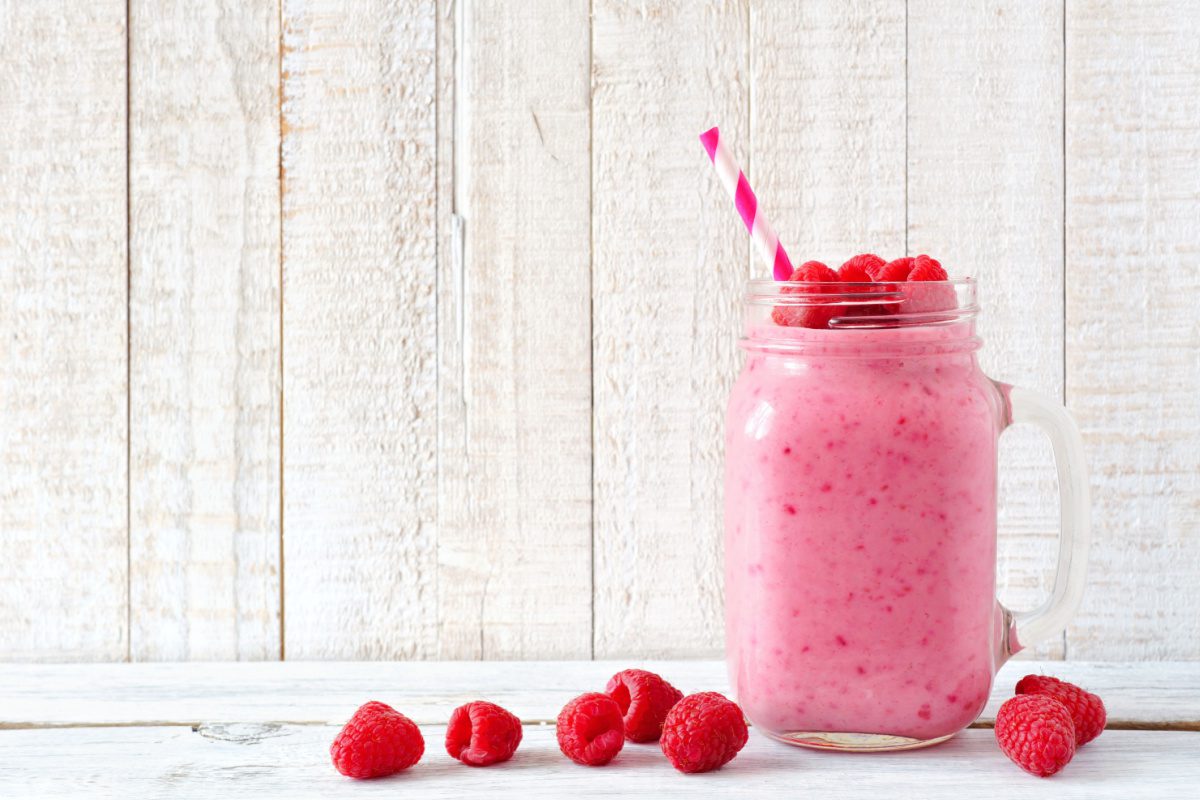 Raspberry Dairy-Free Protein Smoothie
Calories 288
Protein 19g Fat 13g Carb 14g Fibre 15g
Ingredients
150ml Unsweetened Almond Milk

120g Frozen Raspberries

10g Shredded Coconut

20ml Sugar Free Maple Syrup
Method
Add all ingredients into a blender. Include ice for a thicker consistency (optional).

Blend until the desired consistency is reached.
These three recipes each bring a little sweetness and a whole lot of nutrients, vitamins and minerals to your day, making them perfect for a snack, dessert, or a much-needed pick-me-up to get you through that 3pm slump. The BodyScience Vegan Collagen Protein is a versatile, delicious addition to make your snacks and meals that much more satiating and nutrient-dense, and ensure you're meeting all your nutritional requirements even for those following a vegan or vegetarian diet. Win, win!