In the journey to a healthier, happier you, choosing the right weight loss program can make all the difference.
With so many options available, it's crucial to pick a program that aligns with your goals and empowers you with the tools and knowledge to succeed.
That's where Equalution comes into the picture.
Let's explore what sets Equalution apart and why it's hailed as the best weight loss program by countless individuals on their path to transformation.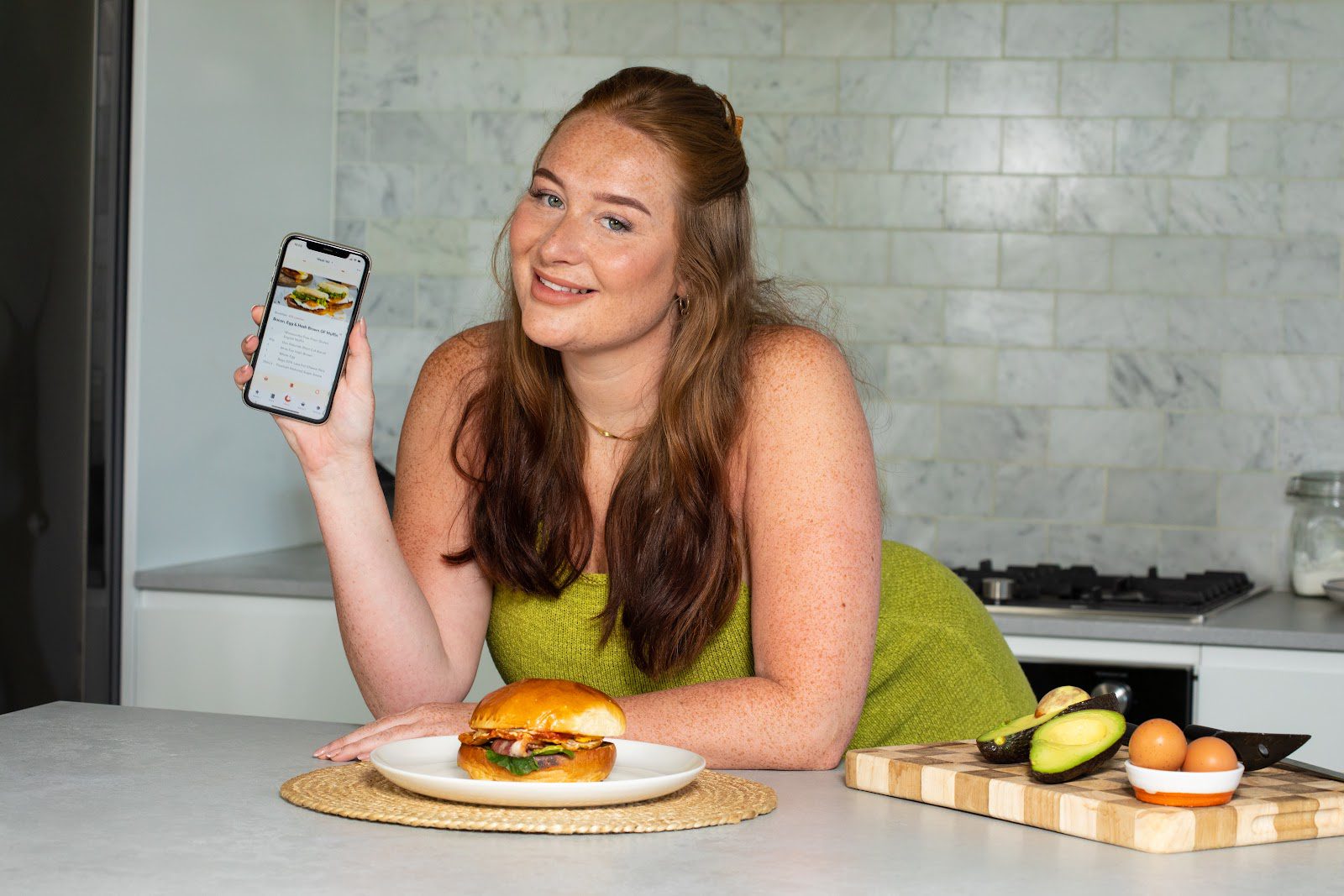 Personalised Meal Plans for Weight Loss
At the heart of Equalution's success is personalisation. We understand that no two individuals are alike; therefore, no single meal plan for weight loss can fit everyone's needs. Our approach begins with a detailed assessment of your unique goals, lifestyle, dietary preferences, and any specific requirements you may have. This information forms the foundation of a tailor-made meal plan that is designed exclusively for you.
Comprehensive Weight Loss Plans
Equalution doesn't just stop at meal planning. We offer comprehensive weight loss plans that encompass various aspects of a healthy lifestyle. Our plans include guidance on portion control and expert advice on sustainable weight loss. We believe that true success lies in the synergy of nutrition and knowledge, and we provide you with the roadmap to achieve it.
A Healthy Diet Plan for Weight Loss
Fad diets may promise quick results, but they often lead to disappointment and unsustainable outcomes. Equalution stands apart by promoting a healthy diet plan for weight loss that is both enjoyable and effective. We emphasize the importance of balanced nutrition, ensuring that your meal plan is not only geared towards weight loss but also supports your overall well-being. Say goodbye to crash diets and hello to a lifestyle that you can maintain for the long term.
Professional Guidance and Support
Embarking on a weight loss journey can be challenging, but you don't have to do it alone. Equalution provides you with access to a team of dedicated professionals who are passionate about your success. Our experts are there to answer your questions, offer guidance, and provide motivation every step of the way. We're not just a program; we're your partners in health.
Transparency and Accountability
We firmly believe that transparency is key to your success. That's why Equalution provides you with tools to track your progress, access nutritional information, and stay accountable to your goals. We want you to see the positive changes happening in your life, and we make it easy for you to do so.
Real Results, Sustainable Changes
The best weight loss program is one that yields real, sustainable results. Equalution prides itself on the success stories of our clients. Our approach isn't about quick fixes; it's about fostering a healthier relationship with food, achieving your weight loss goals, and maintaining them for life. We measure our success by your success.
Join the Equalution Community Today
Choosing the best weight loss program is a significant decision, and it should be one that empowers you to achieve your health and fitness goals. At Equalution, we're more than just a program; we're a community of individuals committed to transforming lives through personalized nutrition and holistic support.
Ready to take the first step towards a healthier you? Join the Equalution community today and experience the best weight loss program for yourself. Your journey to a happier, healthier, and more confident you begins here.