Are you struggling to find the perfect calorie and food tracker app that meets your unique health and weight loss needs? Look no further! Equalution's revolutionary nutrition app has been designed to provide personalized meal plans, making it stand out from the crowd of generic calorie tracker apps and nutrition trackers. 
We explore what sets Equalution apart and how it can help you achieve your health and weight loss goals effectively.
Why Equalution
Equalution takes a holistic approach to nutrition and weight management. Unlike many other calorie tracker apps, it goes beyond simply counting calories and offers personalised meal plans tailored to your individual requirements. Whether you're aiming to lose weight, maintain a healthy lifestyle, or even gain muscle, Equalution's app caters to your specific needs. For more details about Equalution and its personalised nutrition app, visit our homepage.
Equalution provides a number of benefits including:

Personalised meal plans
Food Calorie Counter
User-friendly interface
Insightful nutritional analysis
Expert guidance and support
Personalised meal plans: the key to success
At the heart of Equalution's app lies its ability to generate personalised meal plans. When you sign up, you're asked a series of questions about your lifestyle, dietary preferences, and health goals. The app then uses this information to create a customised meal plan that aligns with your objectives. This means you won't have to sift through generic meal suggestions that may not fit your dietary preferences or restrictions.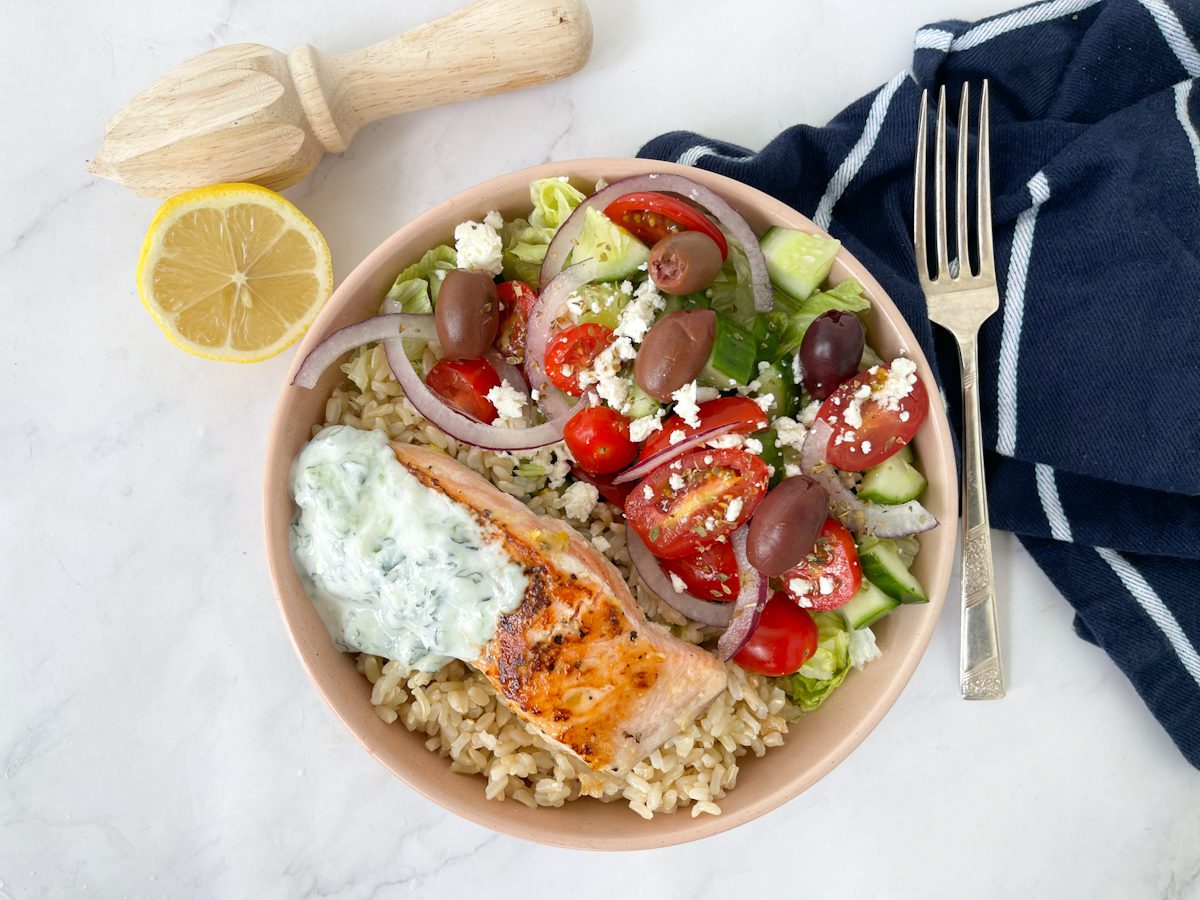 User-Friendly Interface and Food Calorie Counter
Equalution's app boasts an intuitive and user-friendly interface that makes tracking your food and calorie intake a breeze. With just a few taps, you can log your meals, snacks, and beverages throughout the day. The food calorie counter ensures you always know where you stand in terms of your daily caloric intake.
Insightful Nutritional Analysis
The nutrition tracker within Equalution's app provides more than just calorie counts. It offers detailed nutritional analysis for each meal you log, including macronutrient breakdowns (carbohydrates, proteins, and fats) and fibre intake. This level of insight empowers you to make informed decisions about your diet, helping us optimise your nutrition for better results.
Expert Guidance and Support
Equalution understands that embarking on a health and weight loss journey can be overwhelming. To ensure you stay on track, the app provides access to expert guidance and support. You can connect with qualified nutritionists who can answer your questions, offer advice, and provide the motivation you need to stay committed to your goals.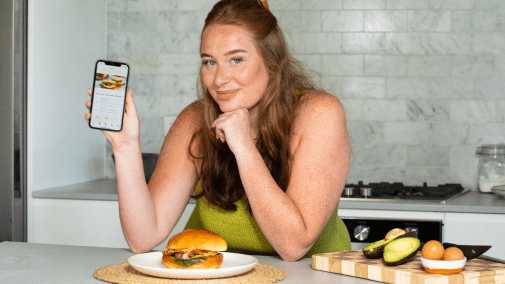 Get Started with Equalution Today!
Ready to experience the difference that Equalution's calorie and food tracker app can make in your life? Sign up now to unlock the full potential of personalized meal plans, insightful nutritional analysis, and expert support. Whether you're aiming to lose weight, gain muscle, or simply maintain a healthier lifestyle, Equalution has the tools and expertise to help you succeed.
Equalution's calorie and food tracker app stands apart from other nutrition apps with its focus on personalised meal plans, insightful nutritional analysis, and expert support. By offering tailored solutions that meet individual needs, Equalution empowers its users to achieve their health and weight loss goals effectively. Say goodbye to generic calorie tracker apps and embrace the power of personalized nutrition with Equalution! Take our personalised quiz today to find your program.