Choosing fruits and vegetables in season not only means you are consuming produce in its freshest state, it also can save you money at the checkout. 
To make it easy for you, Equalution has rounded up our top in season picks for October!
Bananas
Bananas are available year-round in Australia, but they are still a great choice for October due to their consistent availability and affordability. They make for a convenient and healthy snack or are a great addition to any smoothie or yoghurt bowl.
Strawberries
Strawberries continue to thrive in October, and are perfect for adding a burst of sweetness to your breakfast, desserts or as a standalone treat. They are in abundance at the moment, making them an affordable and nutritious option. 
Mangoes
October marks the beginning of mango season in Australia. These juicy and tropical fruits are a delightful addition to salads, smoothies or enjoyed on their own.
Cucumber
Cucumbers are abundance during October and are a hydrating and refreshing addition to salads, sandwiches, or as a crunchy snack, dipped into your hommus or guacamole.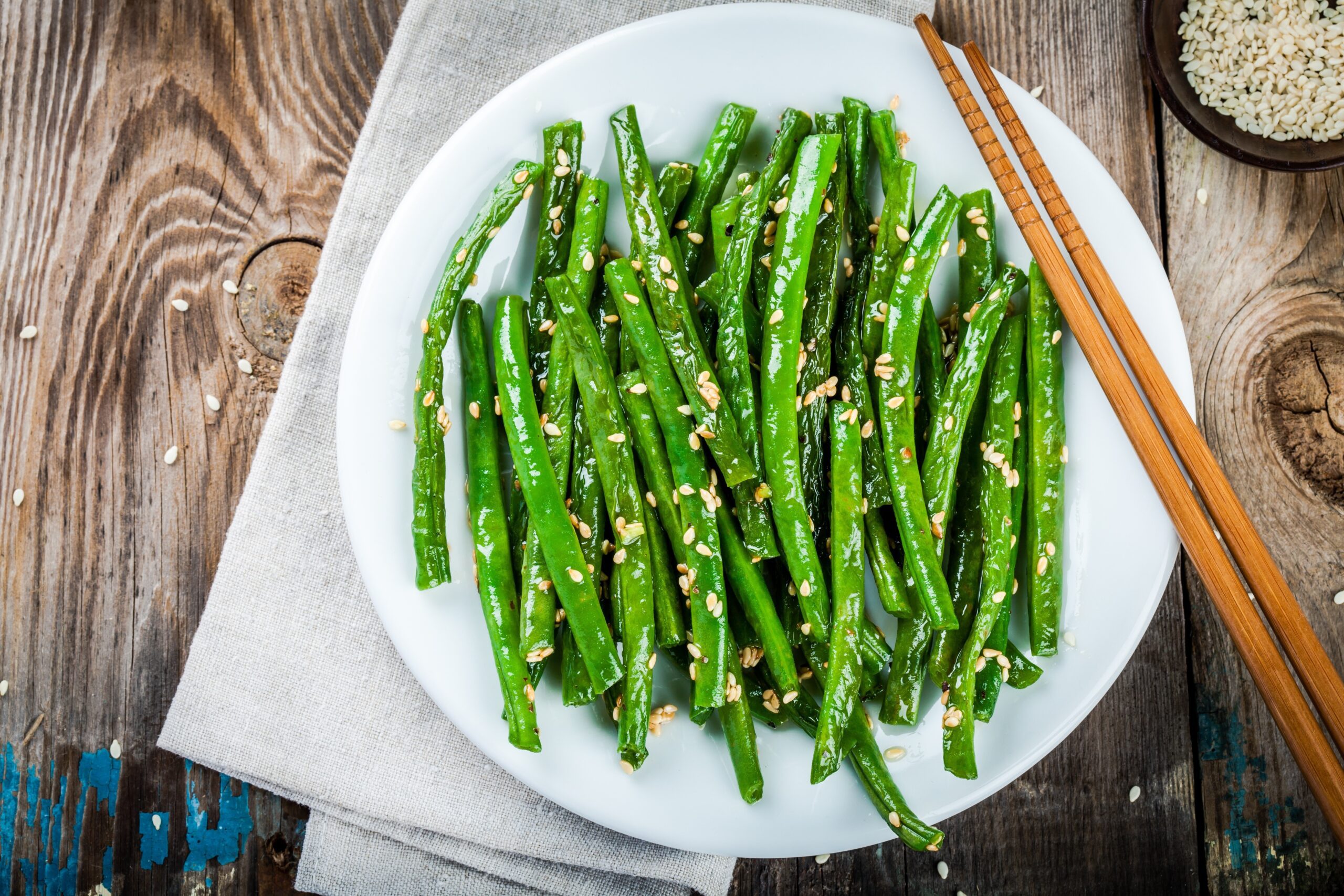 Green Beans
Green beans are at their prime in October, offering a crisp and nutritious side dish when steamed, sautéed, or added to stir-fries.
Zucchini
Zucchini is still readily available in October and can be used in a variety of dishes, from stir-fries to zucchini noodles or even grilled as a side dish. It is a great vegetable to include in your meals as the warmer weather arrives.
Potatoes
Potatoes are a staple vegetable available throughout the year. In October, you can continue to enjoy them in various forms. Roast your own chips and wedges for a healthy alternative to take away or add to your salads for a filling summer meal.

Mushrooms
Mushrooms are a versatile ingredient that is available year-round. You can incorporate them into your dishes for their earthy flavour and unique texture.
By choosing these fruits and vegetables that are in season in October, you can not only enjoy their freshness and flavour but also potentially save money on your grocery bills.
Shopping for seasonal produce is a budget-friendly and sustainable way to enjoy a variety of delicious and nutritious foods.