At Equalution, we love to find ways to help you eat the freshest foods without breaking the bank.
That's why we are back with our September edition of what's in Season looking at the best fruit and vegetable to select from the supermarket or your local farmers market this September.
See our top picks for September below! 
Blueberries: These little superfoods are bursting with antioxidants and vitamin c, making them a delicious and healthy addition to your breakfast or snacks.
Strawberries: Perfectly sweet and juicy, strawberries are a delightful choice for fresh fruit salads, desserts, or as a topping for yoghurt. This versatile fruit is at bargain low prices at the moment so get in stores and get your punnet today.
Mandarins: These easy-to-peel citrus gems are a convenient and vitamin C-rich snack for both kids and adults.
Navel Oranges: Navel oranges are not only deliciously sweet but also packed with essential nutrients. They're great for fresh juices, added to salads or simply enjoyed as a refreshing snack.
Pears: September brings a variety of pears, like Packham and Williams, which are ideal for snacking or pairing with cheese.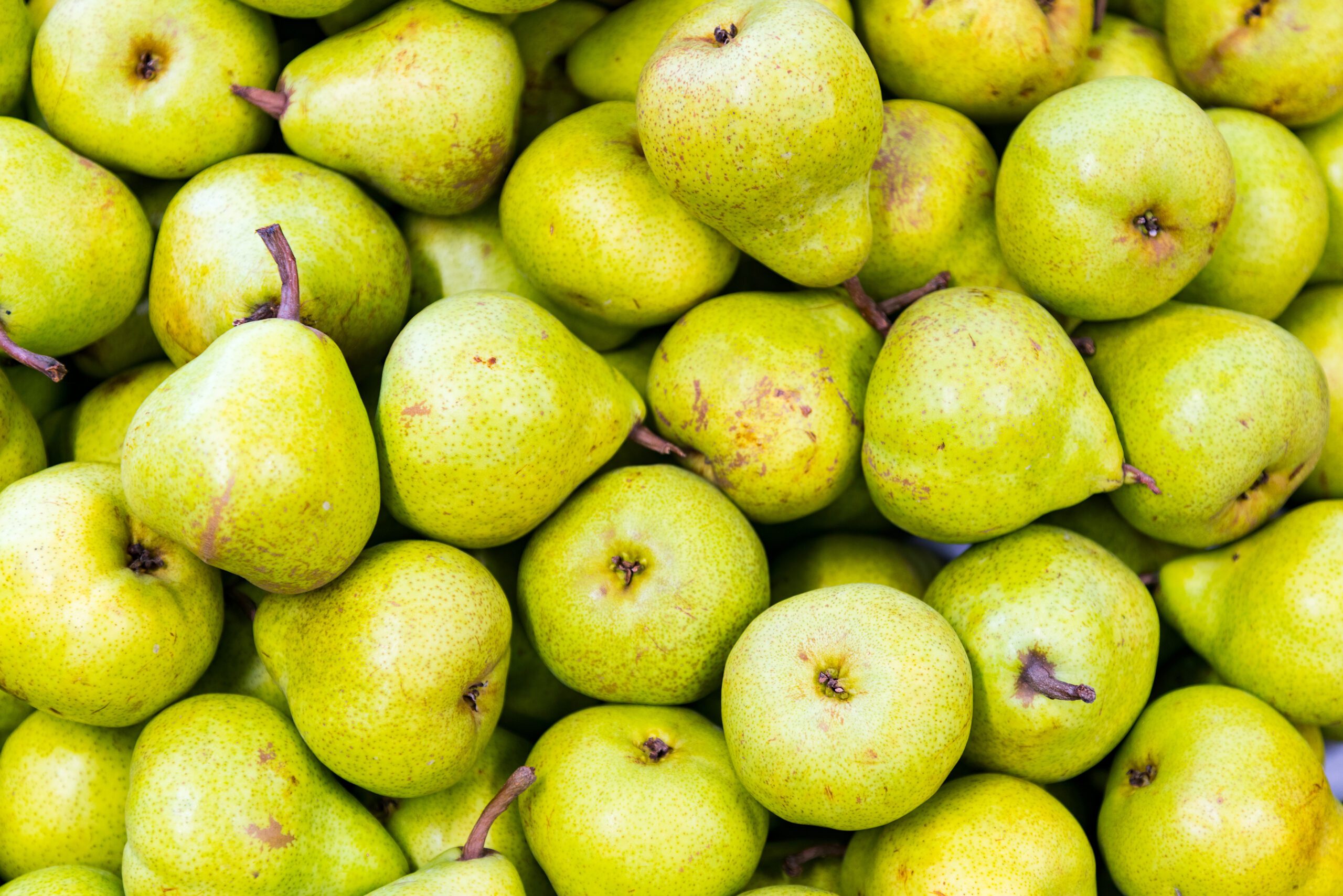 Sweet Potato: Versatile and nutrient-packed, sweet potatoes add a comforting touch to your Spring meals. Try them roasted, mashed, or as crispy fries.
Avocados: Avocado lovers can rejoice, as September brings an abundant harvest. Creamy and healthy, they're perfect for salads, sandwiches, or the classic smashed avocado toast.
Asian Leafy Greens: Explore the vibrant world of Asian leafy greens, such as bok choy and Chinese broccoli, which are versatile additions to stir-fries and soups.
Green Beans: Crisp and nutritious green beans are a great side dish or addition to casseroles and salads. They bring the perfect side as the weather starts to get warmer!
Sweet Corn Cobs: Fresh corn on the cob is a quintessential September treat. Grill on the BBQ for the perfect sweet & savoury side dish.
Cucumbers: Stay refreshed with crisp cucumbers, perfect for salads, sandwiches, or as a hydrating snack with your favourite dip.
By choosing these seasonal fruits and vegetables in September, you not only enjoy them at their most delicious but also making budget-friendly choices.