Winter not only brings with it a change in weather but also a shift in the availability of fresh produce. As the temperatures drop, certain fruits and vegetables come into season, providing us with an opportunity to consume foods that are not only delicious but also packed with nutrients. Eating foods that are in season has a range of benefits, like supporting local farmers and reducing our carbon footprint to being a more affordable choice than foods that are not in season and are being imported. We've teamed up with Endeavour College of Natural Health to explore the foods that are in season this winter in Australia and the benefits of incorporating seasonal foods into our diet.
Rug up, get the fire started, and have a read through our guide to the fruit, veg, herbs and spices that are in season this winter.
Fruit
Whilst Winter may see a decrease in the variety of fruits that are available, there are still plenty of different varieties to choose from and reach your daily fruit goals. Vitamin C rich citrus fruits are some of our favourite winter fruits as they not only taste great but help to ward of those nasty winter colds. 
Here's a list of fruits available during the cold winter months
Apple | Avocado | Cumquat | Custard apple | Feijoa | Grapefruit | Kiwi fruit | Lemon | Lime | Mandarin | Nashi | Orange | Pear | Persimmon | Pineapple | Quince | Rhubarb | Tamarillo | Tangelo
Check out a few of our favourite Equalution meals packed with Winter friendly fruits
Warm Apple Turnover

Spiced Pear & Vanilla Oats

Caramel Pear Crumble

Apple Pie Granola
Vegetables
Root vegetables and anything orange-coloured takes centre stage during the colder months, but it doesn't stop there! We love winter vegetables to bulk out salads, for soups, casseroles and curries. These are some of the vegetables in season during Winter.
Asian greens | Broccoli | Broccolini | Broad beans | Brussels sprouts | Cabbage | Capsicum | Carrot | Cauliflower | Celeriac | Celery | Chokos | Cucumbers | Eggplant | Fennel | Horseradish | Kale | Kohlrabi | Leek | Mushrooms | Okra | Onion | Parsnip | Potato | Pumpkin | Radish | Shallot | Silverbeet | Spinach | Swede | Sweet potato | Turnip
Try out some of our winter warming recipes packed with seasonal vegetables 
Homemade Pumpkin & Red Lentil Soup 

Mexican Loaded Sweet Potato

Tuscan Vegetable & Bean Soup

Spicy Chicken & Pumpkin Pasta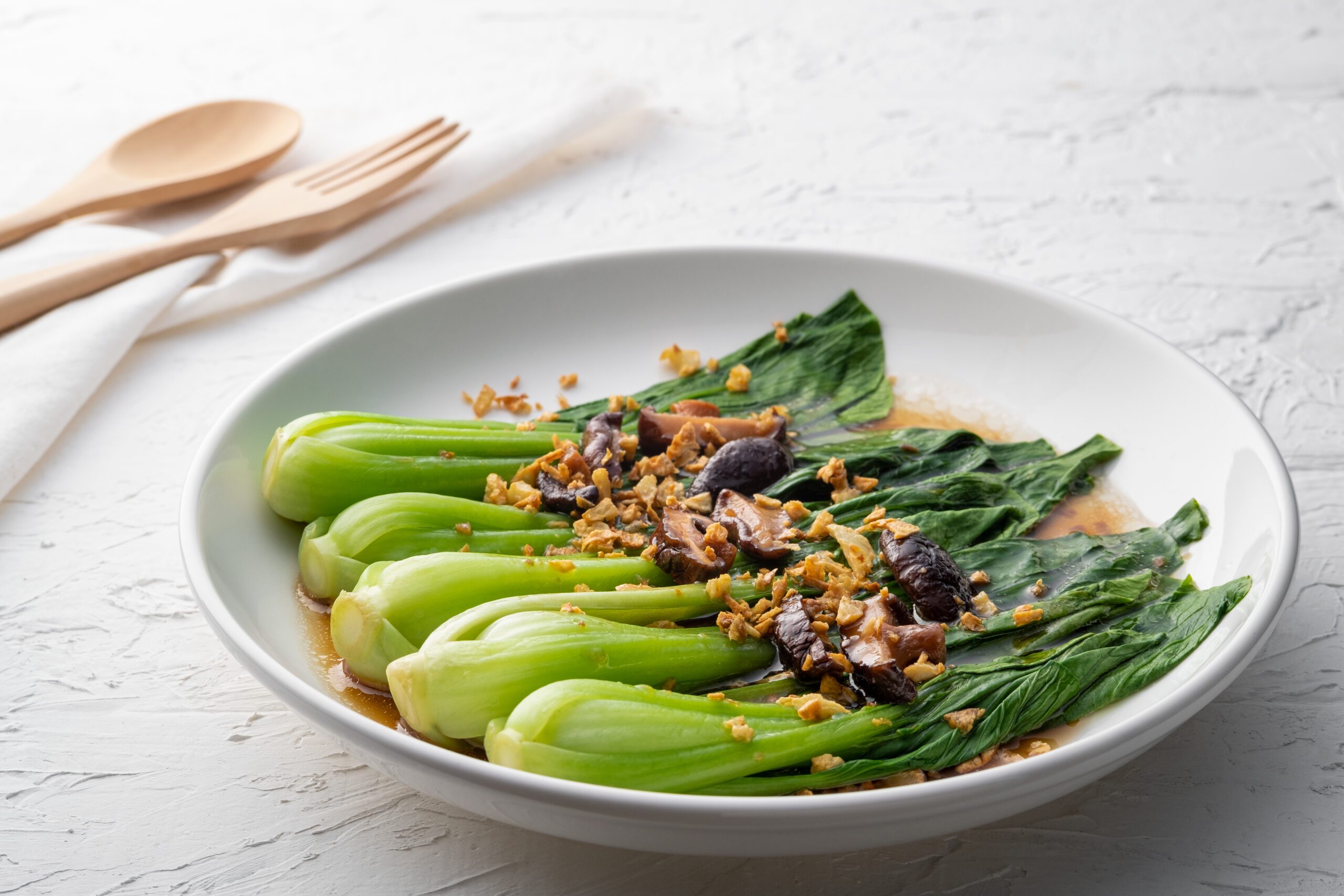 Herbs and Spices
Herbs and spices are a great way to add extra flavour to your dishes and whilst fresh herbs aren't as abundant in Winter there is always the option to add dried herbs to boost your dishes. Rosemary, parsley and oregano are some of the more common herbs available during winter.
Learn more with Endeavour Short Courses
Interested to learn more about herbs and health, or women's health in general? Endeavour Short Courses has a course for you. These 100% online courses can be started at any time and completed in about 20 hours. With courses in nutrition, natural health, business, and more, these courses are a fantastic way to enhance your own life and the lives of those around you.  
Don't miss out on their end of financial year sale on now with 50% off all courses.
Nutrition | Natural Health | Mental Health and Wellness | Business Essentials