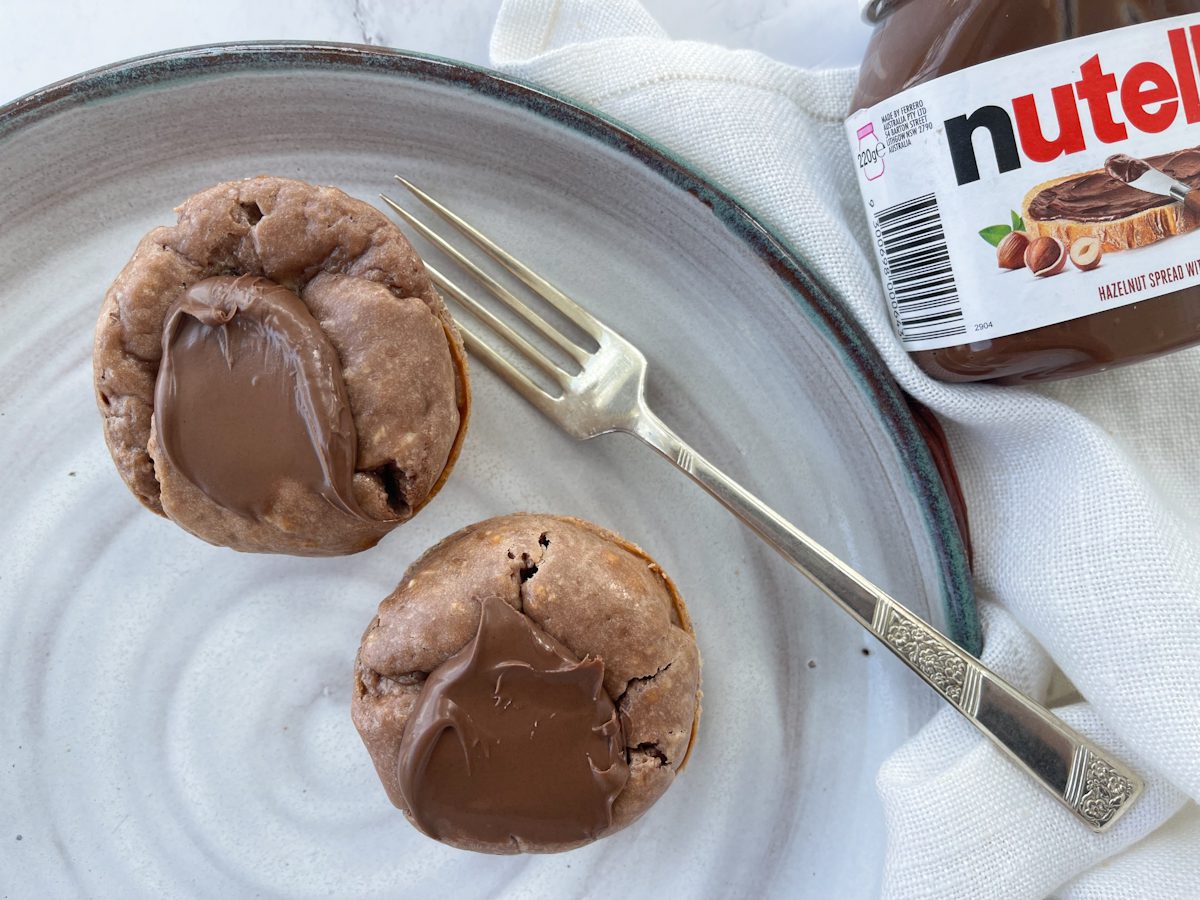 Nutella Baked Protein Cheesecake
Calories 193 per serve
Protein 8g Fat 8g Carb 21g Fibre 1g
50g Light Cream Cheese
5g White Sugar
15g Nutella
10g Whey Protein Powder
15g Egg White
Instructions
Preheat the oven to 160°C.

Place half the nutella and remaining ingredients in a bowl and stir until smooth. Pour into a muffin pan. 

Bake in the oven for 10-12 minutes or until set. Allow to cool. Once cool, spread the top with remaining Nutella.
Discover some of our other scrumptious
Equalution recipes.