This is a paid partnership with Campbell's.
Bone broth is not only good for you, it's also a super versatile ingredient to add to many recipes!
But before we dive into the 7 fun ways to use bone broth in your cooking, let's chat about why it's so good for you – particularly our favourite brand Campbell's Bone Broth.
This product has an amazing 10g of protein per serve, contains collagen and is low in salt. It's also 100% natural, 99% fat-free, low FODMAP, and contains no MSG or preservatives.
Available in Free Range Chicken and 100% Australian Beef flavours, you can purchase Campbell's Bone Broth from Coles and Woolworths nationwide.
Now, as for ways to use bone broth in your cooking…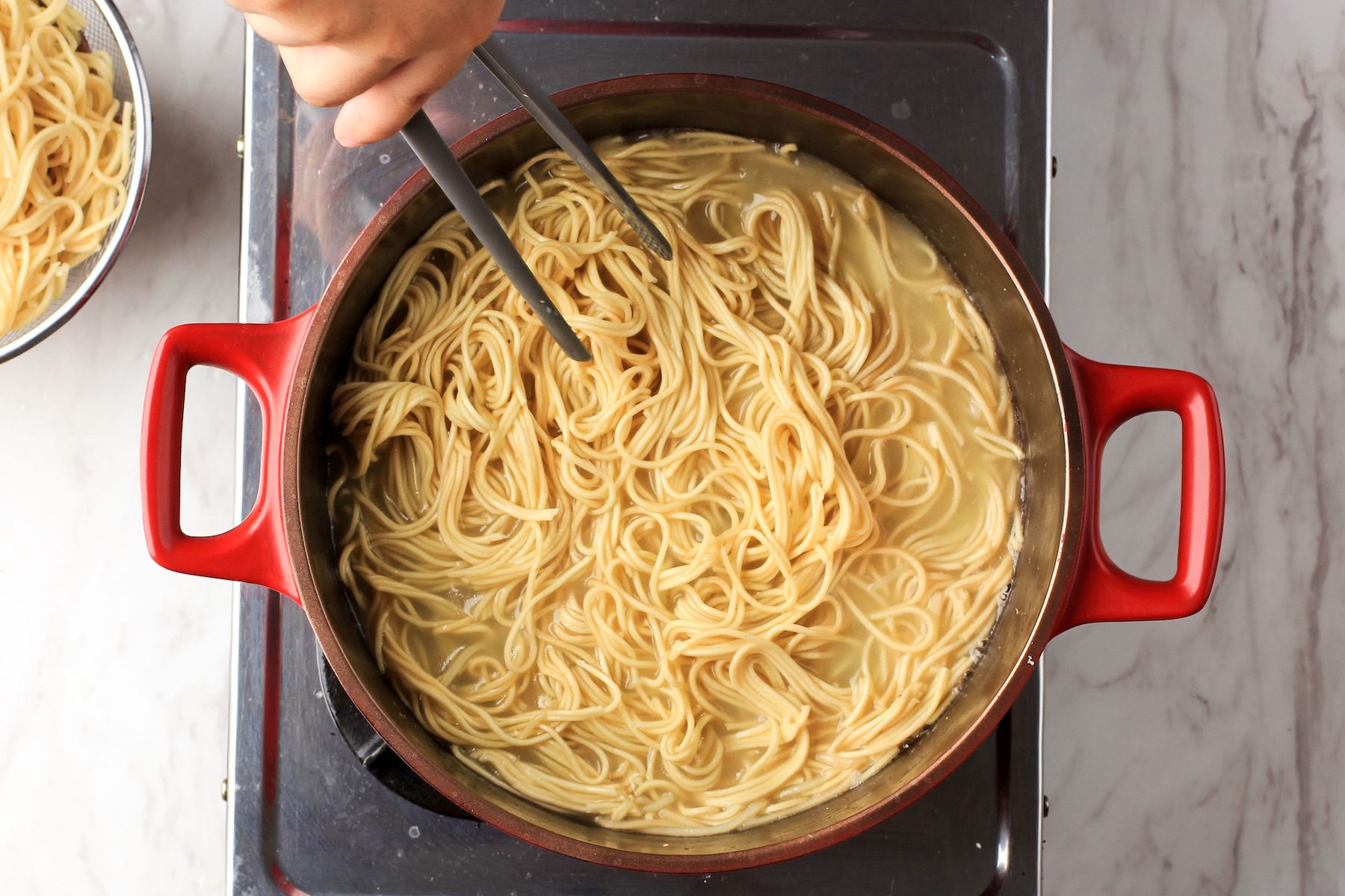 1. Use broth to cook pasta or risotto
When cooking your favourite pasta, add some chicken or beef bone broth to your boiling water to add extra flavour and goodness!
Risotto is another great way to incorporate broth, when stirring in your liquid quantities, opt for the broth of your choice. It'll add extra depth of flavour to your dish!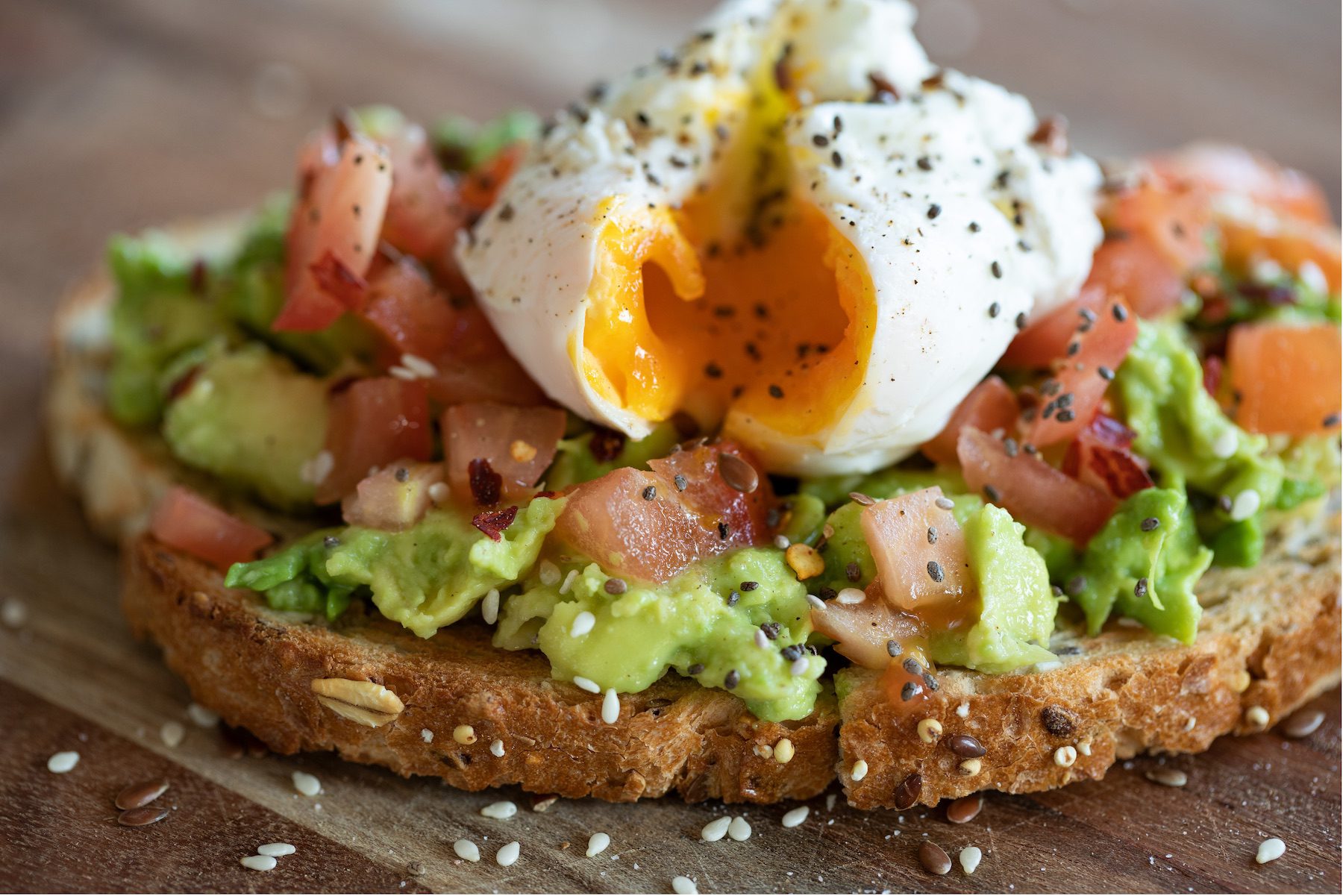 2. Use for poaching eggs
This one might catch you off guard, but it's one of our favourite ways to use bone broth.
Instead of your usual water and vinegar mix when poaching eggs, try replacing it with bone broth.
Boil around 1 cup of broth per 2 eggs.
3. Add to mashed potatoes
Whether you're lactose intolerant or not, you can swap out dairy products in your mashed potato (butter and milk) for bone broth.
The amount of bone broth you'll need will depend on how many potatoes you're using, so just add it in small amounts until you have your desired taste and consistency.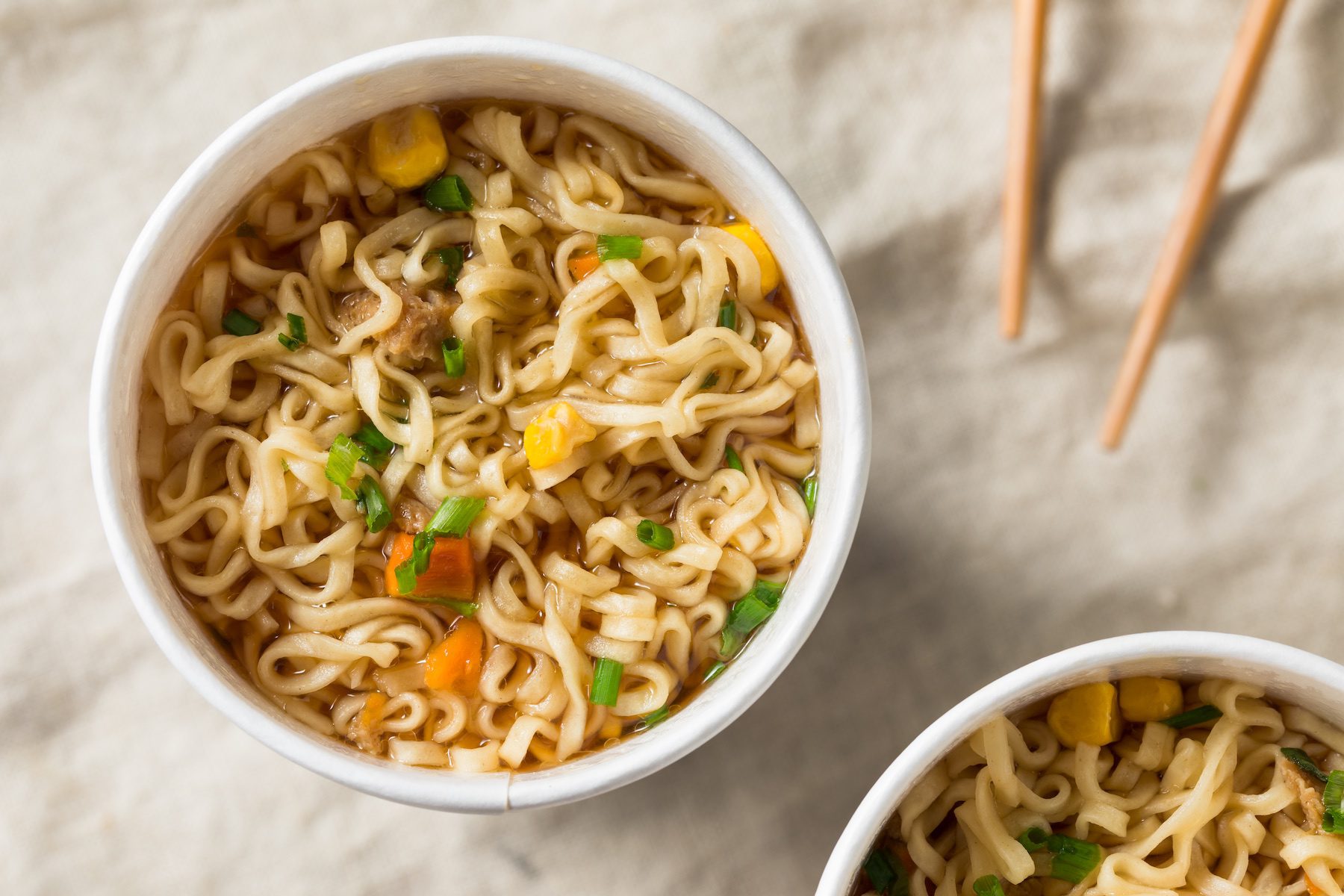 4. Make your own instant noodles
Don't buy pre-packed instant noodles that contain with preservatives and other nasties.
Make your own delicious and nutritious version using bone broth instead. Try this recipe below, it's just 199 calories per serve (serves 1).
Ingredients:
200mL Campbell's Bone Broth From Free Range Chicken
30g BBQ Chicken (no skin or stuffing)
30g Chang's Vermicelli Rice Noodles 99% Fat Free (weighed dry)
30g Birds Eye Frozen Peas & Corn
Method:
1. Heat the stock in a pot over high heat until boiling.
2. Prepare vermicelli noodles as per packet instructions. Rinse and drain.
3. Add noodles, chicken and frozen vegetables to a bowl or jar. Pour hot stock over the top, cover and allow to sit for 1-2 minutes or until vegetables are soft.
We have no doubt this will fast become one of your favourite ways to use bone broth!
5. DIY some dip
Perhaps another of the ways to use bone broth you might not have thought of!
If you're making your own hummus, guacamole or any other dip of choice, try substituting the oil you'd normally use for a little broth. It'll add tonnes of flavour and also lessen the calories!
6. Stir fry with veggies
When whipping up your favourite stir fry, opt for sautéing your vegetables in broth instead of oil! Like with the dips above, switch out oil in place for your broth of choice.
"I use a splash in the pan when cooking/stir-frying vegetables. It helps speed up the cooking process and adds flavour to the veggies," says our in-house recipe developer, Greer.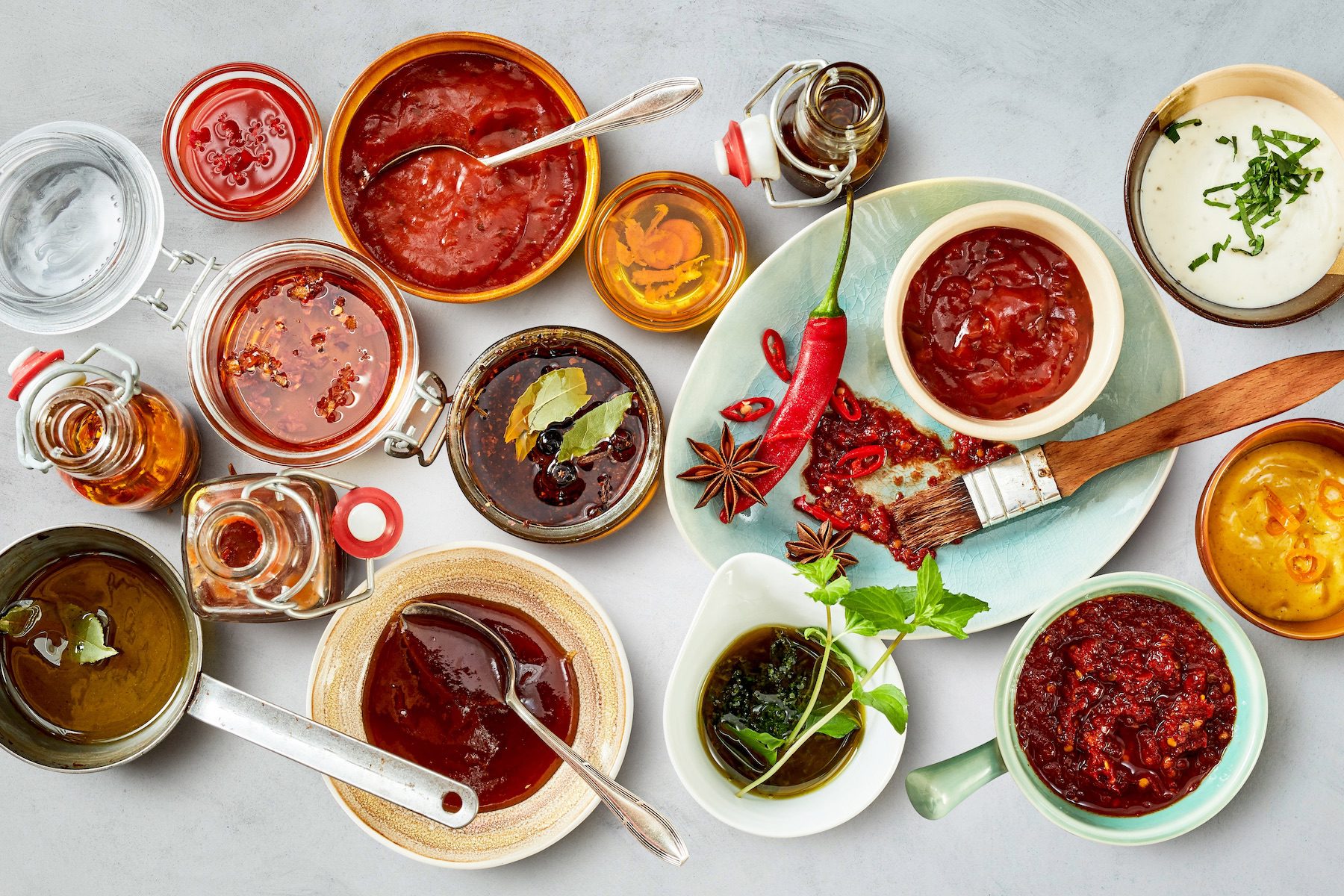 7. Try your own marinade
There are so many combinations of sauces, gravies and marinades you can make using bone broth, but we thought we'd share one of our favourites – a Thai Style marinade.
You can pair this with whatever protein you like!
Thai Style Marinade
Ingredients:
30mL Campbell's Bone Broth From Free Range Chicken
3g Fresh ginger
3g Minced garlic
3g Lemongrass
15mL Lime juice
3g Fresh red chilli
5g Brown sugar
Method:
Mix all ingredients in a bowl. Add your protein of choice and marinate for at least 1 hour (the longer the better!).

Cook as desired and serve.
And there you have it, 7 fun ways to use bone broth in your cooking!
Be sure to tag us in your recreations on Instagram, @equalution.