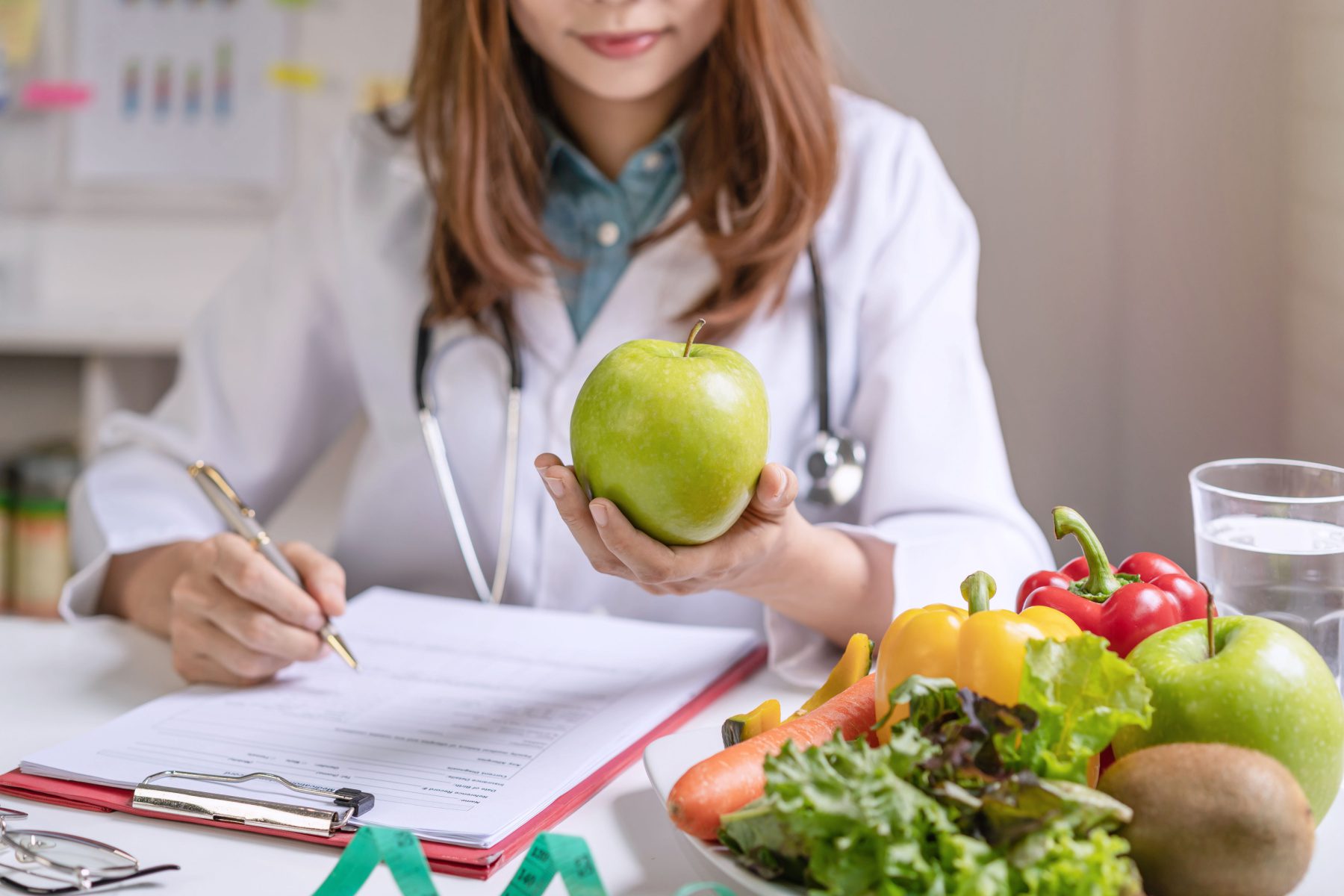 Premium Program
Our Premium meal plan offering is part of our Premium Program subscription, with prices starting at just $6.50 per day when you sign up for 6 months. This program includes:
A full day of a customised weekly meal plan provided to you each week, including our nutritious and delicious recipes which have been specifically designed by our in-house nutritionists

Individualised calorie and macro targets, curated to help you achieve your personal goals fast. We can cater to your dietary requirements too.

The ability to swap your meals within the meal plan, so you can set out a day of eating you're excited about (if you're located in Aus).

1:1 coaching with our qualified nutritionists to support you on your journey to reaching your goals.

Access to our exclusive Equalution Facebook community, where you can connect with like-minded people and ask all your burning questions.

Weekly check-ins with your coach, so you can update your targets, get a new weight loss meal plan or tailored plan to work towards your individual objectives , and receive any support you need to achieve your goals.

Your own food diary, water tracker, grocery list and other handy tools to make healthy eating a breeze.
Our meal plan doesn't just set you up with a list of meals you won't enjoy, and throw you in the deep end to do your best to stick to your plan without any guidance. We give you all the tools you need to make your meal plan enjoyable, delicious and nutritious, so you can achieve your health and nutrition targets while improving your relationship with food and your body along the way.
Depending on how you choose to pay, you have the following pricing options for our meal plans (and all of the above goodies too):
$8.50 per day, or $59.50 per week if you choose a week-to-week plan*

$8.00 per day if you commit for two months

$7.50 per day if you sign up for three months

Or just $6.50 per day if you join Equalution on a 6-month plan!
*Our Premium program has an 8-week minimum subscription term, as this time frame allows you to start achieving sustainable results after receiving adequate coaching and support from the Equalution nutrition team.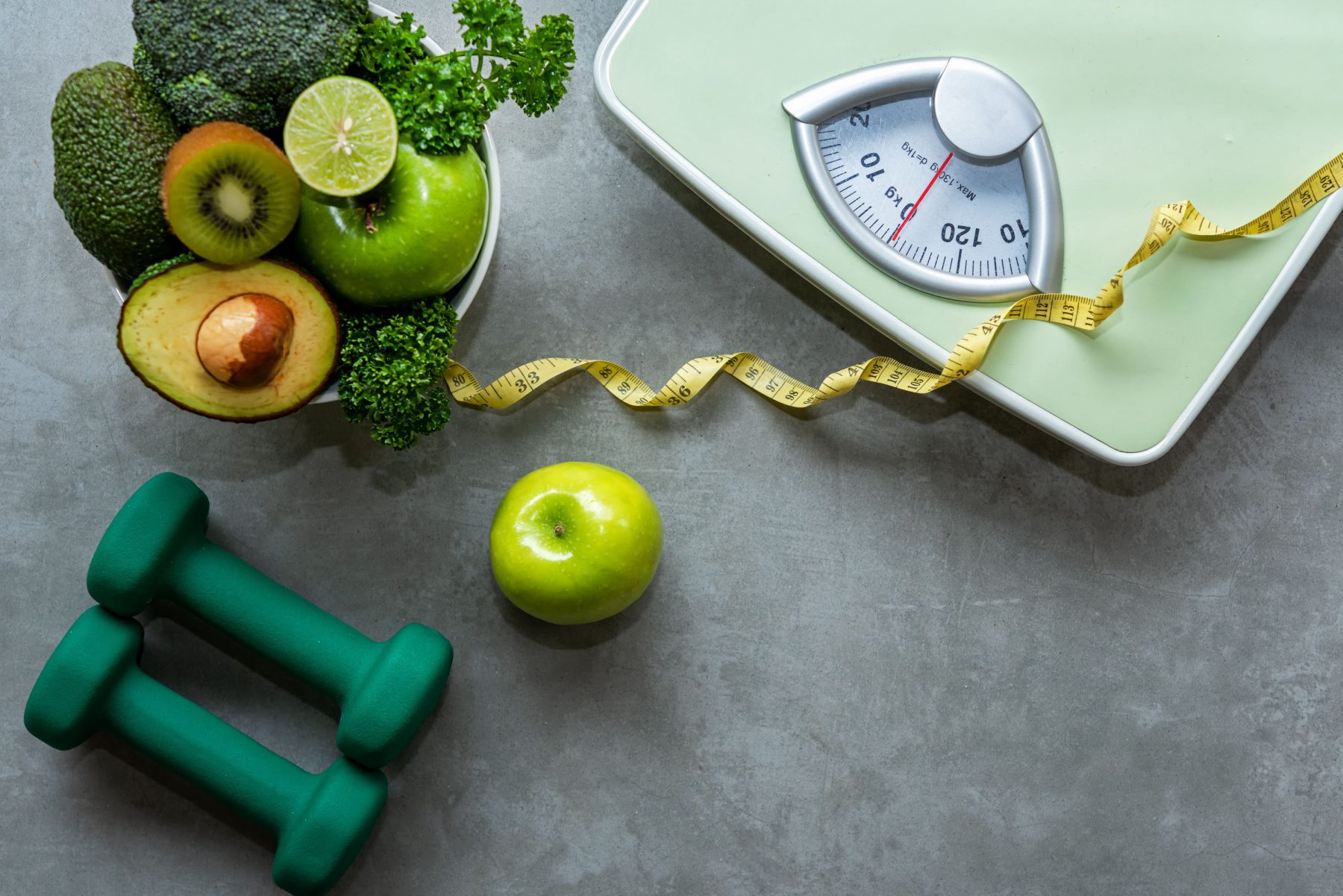 Standard Plan
If you want something a little more affordable, why not try our Standard Plan instead? The best value for money you can find, our Standard Plan gives you all the benefits of our Premium meal plans, just without the additional one-on-one support from our nutrition coaches. Instead, you'll be empowered to track your own progress as you stick to your meal plan, which will feature some of our 7,000+ nutritionist-designed delicious and healthy recipes.
You'll have access to our self-tracking tool, weekly meal plans, and the chance to submit your weekly results so you can track your progress and achieve your goals more independently.
Our meal plans cater to all dietary requirements and goals, so whether you're gluten-free, dairy-free, lactose intolerant, vegan, vegetarian, pescetarian or other, we've got options for you! Choose between a Fast Loss, Maintenance or Muscle Gain meal plan to make your individual goals a reality with our affordable Standard Program meal plans.
Again, the choice is yours as to how you want to pay. You can choose from the following pricing options:
$69 per week for a one month subscription

$177 for three months (or $59 per week)

Or just $294 for a six month subscription (or $49 per week)
It's our most affordable option to date, and one that will have you smashing your goals and seeing real results.
By Equalution CEO and Co-Founder, Amal Wakim.