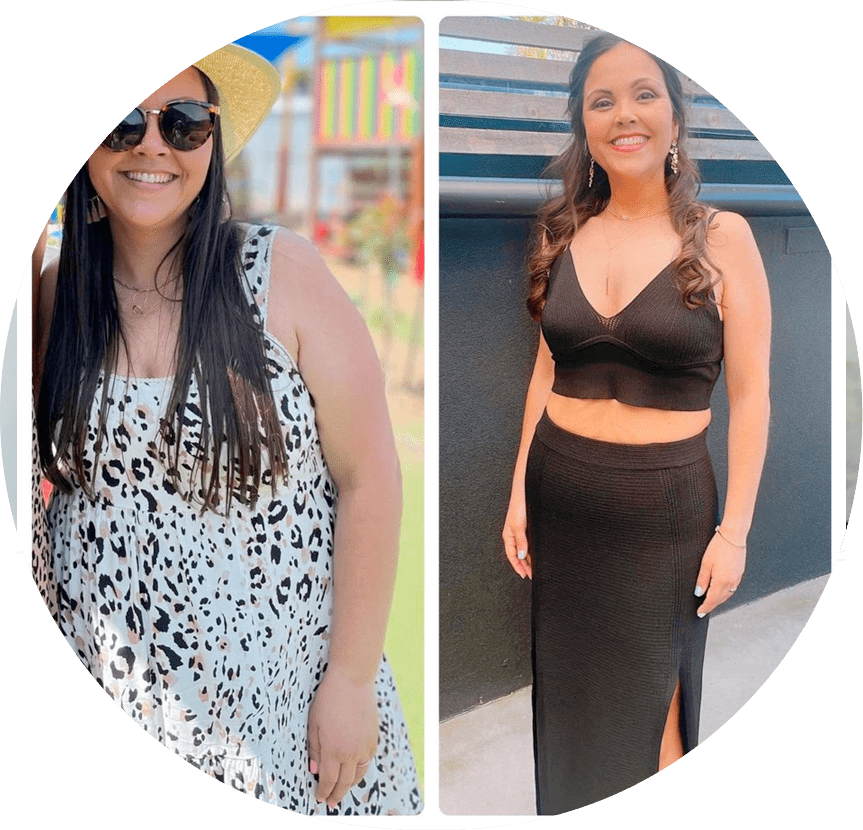 Embarking on a weight loss journey can be challenging, both physically and mentally. For Ana, the decision to join Equalution was a turning point in her life. Ana shares, "Beginning in 2022, I was at my heaviest weight, feeling low and dissatisfied with my body. I had tried various diets but couldn't stick with them due to feeling restricted."
Embarking on a weight loss journey can be challenging, both physically and mentally. For Ana, the decision to join Equalution was a turning point in her life. Ana shares, "Beginning in 2022, I was at my heaviest weight, feeling low and dissatisfied with my body. I had tried various diets but couldn't stick with them due to feeling restricted."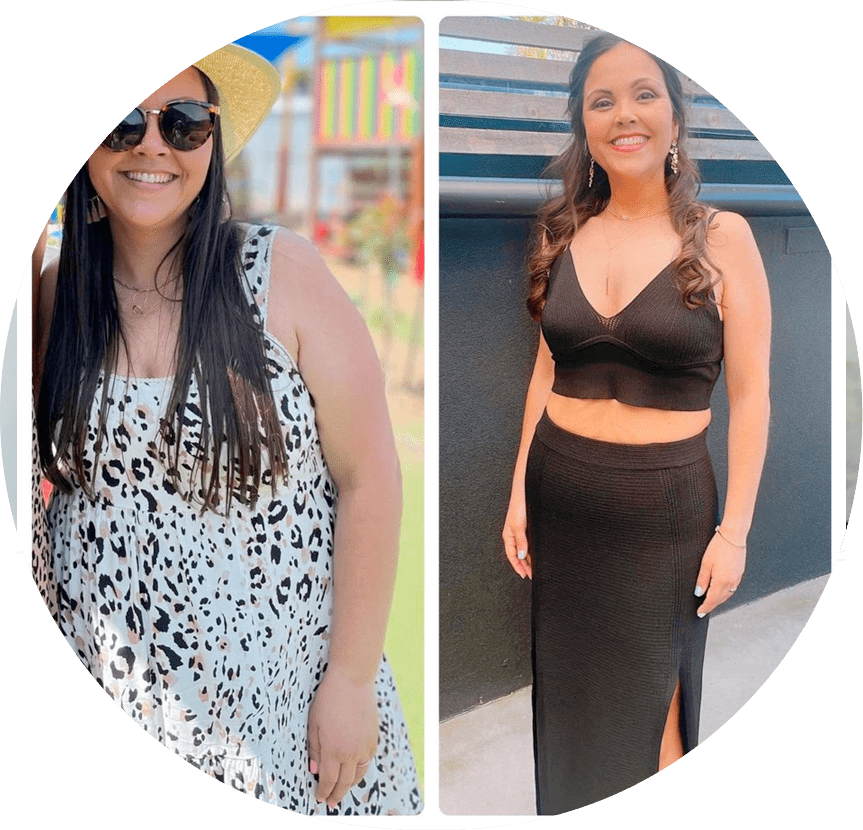 Equalution's approach, utilising a weight loss app with support, not only provided Ana with delicious meal plans but also fantastic tools to maintain her progress. Ana reflects, "Having a coach during my journey helped me stay accountable and motivated even when doubts crept in."
Ana encountered challenges throughout her weight loss journey but found unwavering support from the Equalution community. Ana was worried about maintaining her social life while on the program, but Equalution provided her with strategies and education to epower her along the way.
"I can now spend time with my loved ones without guilt," she said.
"I wanted to reach my weight goal by the end of 2022. I managed to achieve it before December. At a work function, I felt confident and sexy in a way I hadn't for so long. I couldn't have done it without Equalution's help."
Equalution's impact extended beyond weight loss for Ana. She affirms "I developed a better relationship with food, gained confidence, improved my mental health, and became a happier person."
To those considering Equalution, Ana advises to wait no longer.
"Trust the process and don't be scared by the delicious meal plans. You can achieve your goals while enjoying food."
Ana's transformative journey with Equalution demonstrates the power of personalised support in achieving weight loss goals. With determination, guidance, and unwavering support, Ana not only achieved her weight loss target but also developed a healthier relationship with food, regained confidence, and experienced overall well-being. Equalution's comprehensive program offers a pathway to sustainable transformation, empowering individuals to embrace a healthier and happier lifestyle.
Real clients, real results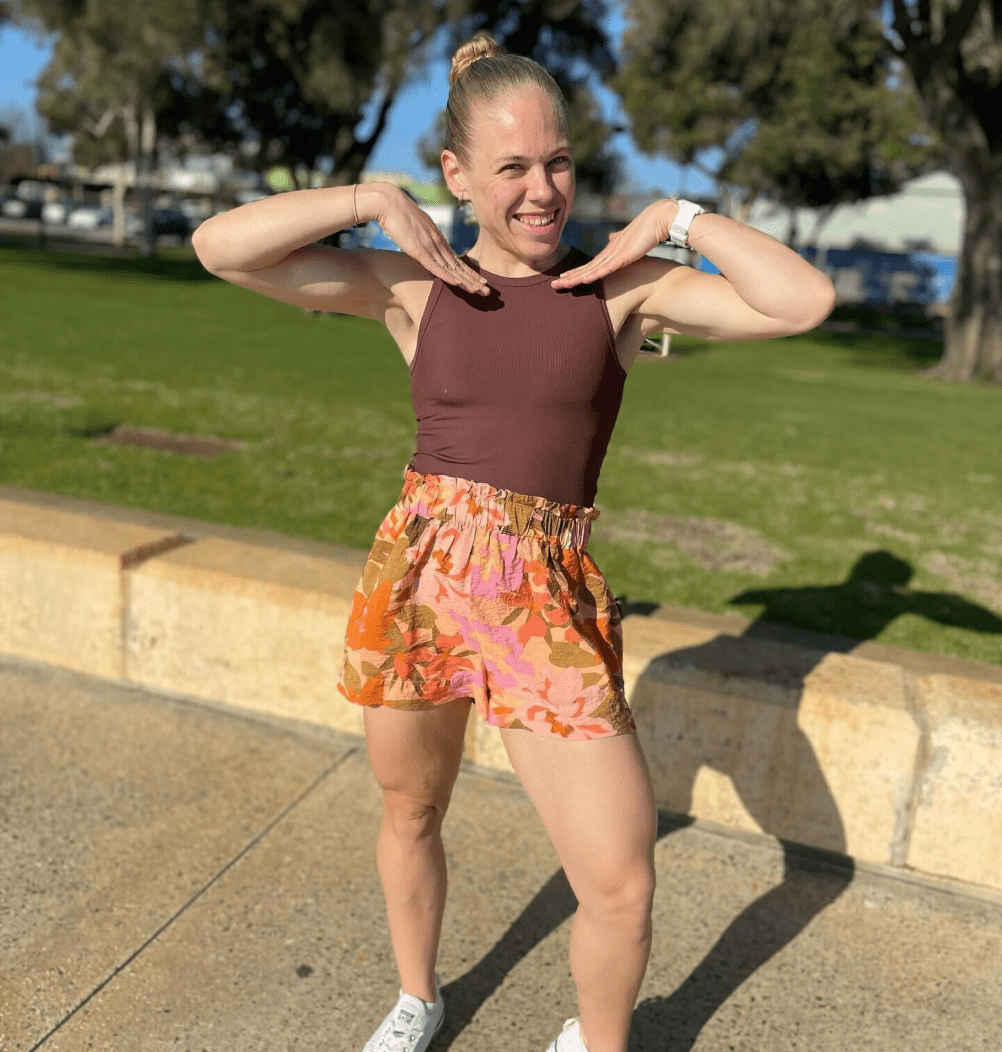 Before embarking on her journey with Equalution, Jaymee had clear goals in mind: to lose weight, feel better in herself, boost her confidence, and overall, achieve a sense of improved health and well-being. Her remarkable journey with Equalution not only surpassed these goals but also brought unexpected positive outcomes
Lets start:
What is your goal?
Select which answers relate to you. Don't be shy if you've got more than one!