Equalution was created to help people strengthen their relationship with food, and educate them that you don't need to deprive or restrict yourself of your favourite meals to lose weight.
We really are a safe and sustainable one-stop-shop when it comes to your weight loss journey.
Here's just some of our main app features that set us apart…
1:1 nutrition coaching
Perhaps our most important and defining feature is our one-on-one nutrition coaching with REAL nutritionists and dietitians.
When you sign up to Equalution, you are assigned your very own coach for your journey who will facilitate your weekly check ins to support, guide and motivate you. Better yet, they're also there throughout the rest of the working week to assist you with any questions you might have – like with dining out choices for example.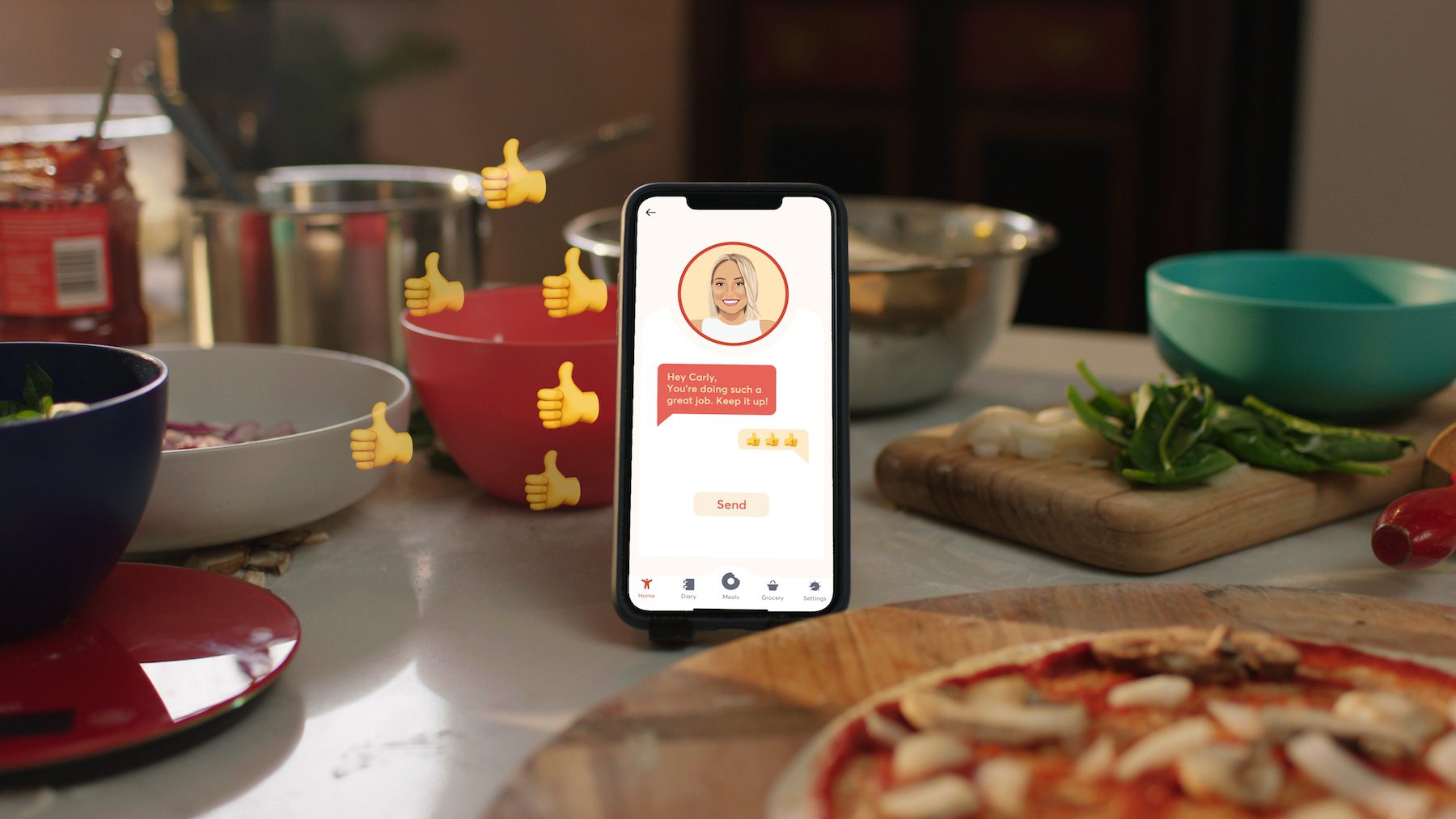 Custom targets created by an expert
Unlike some other apps out there, the calorie and macro targets we provide you are backed by science and our team of nutrition coaches. And if you're in a calorie deficit because weight loss is your goal, we don't give dangerously low limits that are out there.
Some people when they first join think the calorie allowances their given are 'too high' and mean they won't lose weight. Not true!
They're actually safe, sustainable and catered specifically to you and your needs.
Then as circumstances change, we can. modify your targets to reflect – this is helpful for dietary requirements, medical conditions, activity levels and postpartum journeys.
No hidden paywalls
You may have heard recently that My Fitness Pal have introduced a paywall for customers to be able to access their barcode scanner – and it's been met with quite a lot of criticism.
Well, rest assured that whilst we are a more premium product (because of our awesome features!) we do not have any hidden paywalls. Once you pay for our service, you're set. No ad pop-ups or requests to fork out more of your hard earned dollars.
Accurate food and ingredient entries
Some of our competitors have some pretty inaccurate food and ingredient entries on their platforms.
This can obviously jeopardise your transformation journey and overall results, because what you're tracking isn't accurate and you may not be aligned with your calorie and macro targets.
Not only can you still enter your own ingredient and meals into the Equalution app, we have a database filled with grocery items that are checked by our coaches and database team. But if you ever notice anything that's not quite right, all you need to do is message your coach in-app to let them know and they'll have it updated to reflect the accurate details.
Delicious recipes created in-house
No generic, tasteless meals here! We're so proud to create all of our mouth-watering recipes right here at EQ HQ. Our lead recipe developer tries and tests everything, along with the rest of the team, to make sure we're only bringing you the most delicious meals and snacks.
Think Mexican Loaded Fries, Spinach & Cheese Cob Loaf, Nutella Crepes and so much more!
Of course everything we create is also calorie and macro friendly so you can be confident you're only consuming the best.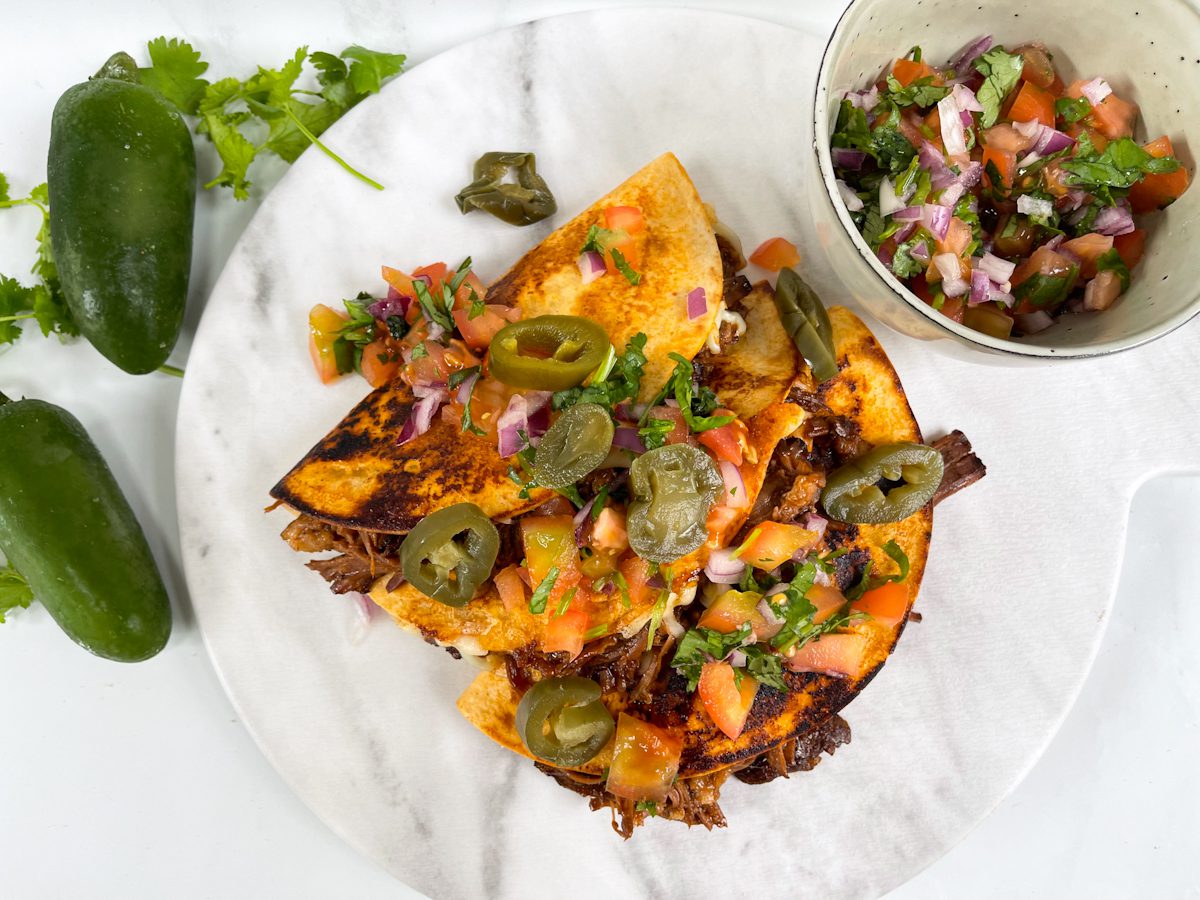 Value-packed app
Aside from all of the above, our app has so many enriching features including your food diary, grocery list, hydration and progress tracker, educational guides, a meal swap function to switch up your meal plan as much as you like and so much more!
So while we do have a more premium price point, it reflects the incredible value provided through our app. It really is like having a nutritionist walking around with you in your pocket! So rather than fork out hundreds for a one-off consult with a dietitian or nutritionists, you can pay a fraction of the price to access our nutrition coaches daily!
Read more about our plans here.